The Jokes I'm Most Fond Of… An Evening with Glenn Wool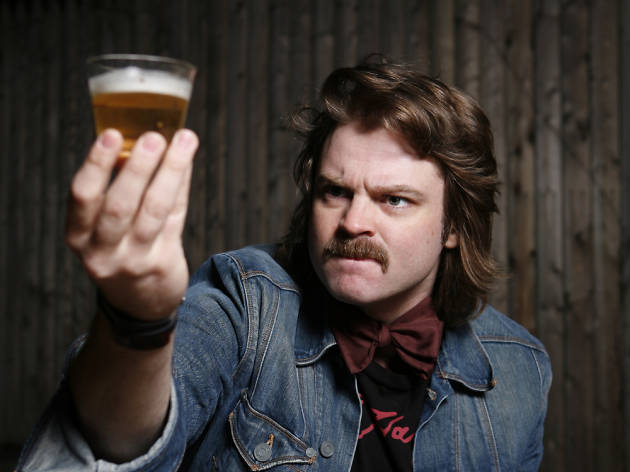 Meandering Canadian storyteller Glenn Wool has travelled the world, performed seven solo stand-up shows over 20 years, and has built up a huge vault of material. So, for this limited Soho Theatre run, he's performing a 'best of', featuring his favourite tales of his travelling misadventures. Wool's just great. He's honest, challenging and ridiculously funny.
Please note: unfortunately, Frankie Boyle will no longer be supporting Glenn Wool for these shows.