Time Out Live's Alternative Eurovision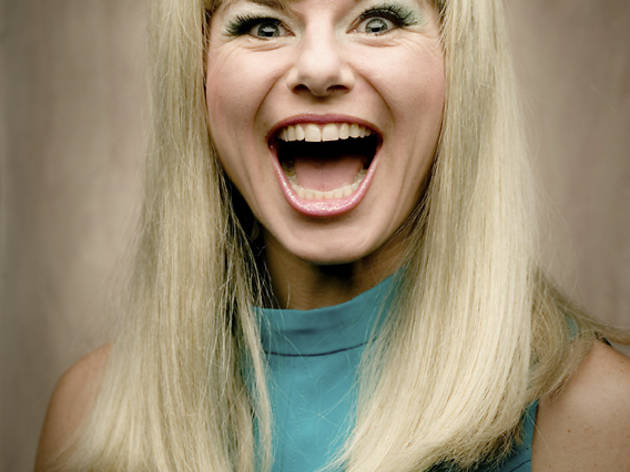 PLEASE NOTE: THE START TIME HAS BEEN CHANGED TO 9PM.
Our critically acclaimed sell-out sensation is back! A wonderfully twisted array of the campest, most outrageous acts from London's burgeoning alternative cabaret scene will take it in turns to present their unique take on a classic Eurovision song. Whether it's a burlesque 'Making Your Mind Up' or a suicidal torch song version of 'Boom Bang-a-Bang' you can be certain that there'll be something for anyone who loves the kitschiest show on the planet. This year's bumper line-up includes Tina C, Dusty Limits, Jonny Woo, Des O'Connor, Bourgeois & Maurice, Sarah-Louise Young, La John Joseph, Rayguns Look Real Enough, Mr B the Gentleman Rhymer, Ginger & Black, Ophelia Bitz, Tom Bell, EastEnd Cabaret and Fancy Chance. Plus special guests, YouTube sensations Up & Over It, and all hosted by Spymonkey's Petra Massey and Toby Parks.