Actors and directors share their favourite London films
As the BFI's London on Film series kicks off, Richard Ayoade, Mike Leigh and more reveal their favourite movies filmed in London
A massive four-month season of 200 films shot in London over the past 120 years is underway over at the BFI on the South Bank. The season is split into three sections, 'The Changing Face of London', 'Londoners' and 'The City Reimagined', with weekenders devoted to Soho, the East End and the South Bank. To celebrate we ask six actors and directors to recommend a London movie to watch now.
Read more on the BFI Southbank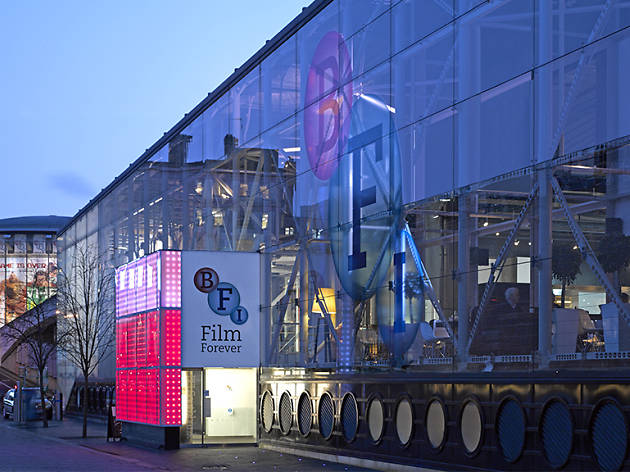 Formerly the National Film Theatre, this much-loved four-screen venue on the South Bank in Waterloo became the BFI Southbank in 2007. For film lovers who know their Kubrick from their Kurosawa, this is London's best cinema. 'London on Film' runs here until October 9.