16 blockbuster movies to look forward to in 2016
Benedict Cumberbatch in tights, a superhero smack-down and an all-new 'Ghostbusters' – 2016 is shaping up nicely. But should we believe the hype?
Hollywood is gearing up for its biggest year ever in 2016. From superheroes to spaceships, fantastic beasts to big friendly giants, the studios are going all-out. But will these mega-budget blockbusters live up to the hype? We take a closer look...
Now streaming: The best films on Netflix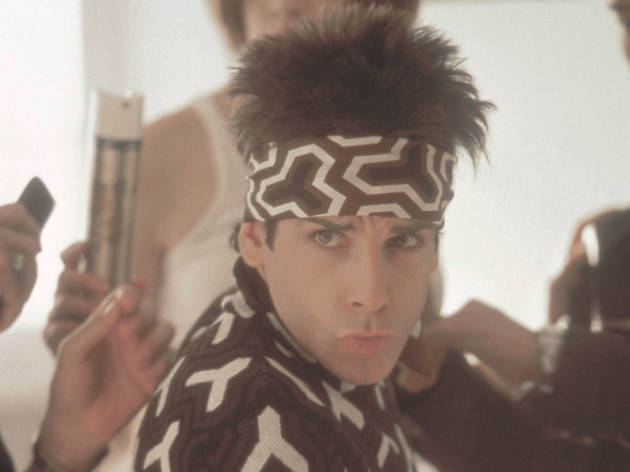 We've all been there. You cosy down on the sofa for an evening watching Netflix, log in and… nothing. A total lack of inspiration. Which is why we've put together this list of the very best films on Netflix UK.
Read the latest 'Star Wars' news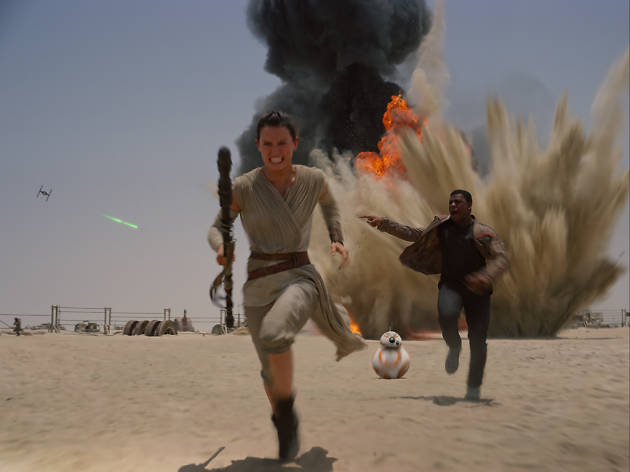 'Star Wars' is back. For the next six years – and probably beyond – Disney and Lucasfilm will unleash one new 'Star Wars' flick every twelve months, and we'll be in the front row for all of them. Read all the latest news and updates.