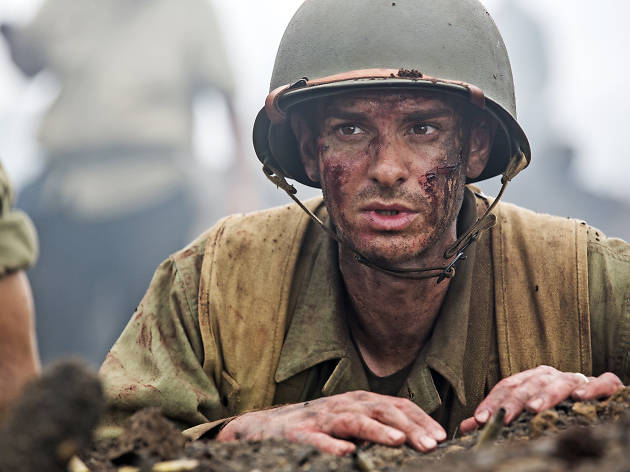 Oscars 2017: the men in with a chance of winning Best Actor
We reckon one of these eight men will leave the 2017 Academy Awards with a little gold statue
The 2017 Oscars don't take place until February 26, but awards season is already in full swing. Smaller bodies are dishing out prizes and the debate has begun about which actors could pick up a much-prized Academy Award. We've suggested eight frontrunners who should probably be thinking about what to say to the world if they win the big one come Oscar night.
RECOMMENDED: The women in with a chance of winning Best Actress in 2017
Best Actor Oscar predictions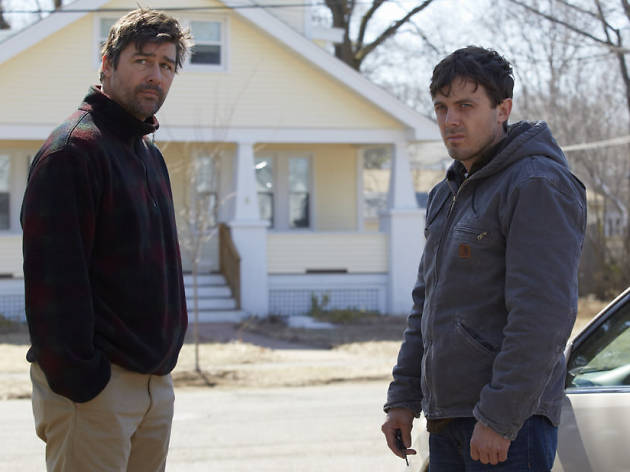 Casey Affleck for 'Manchester by the Sea'
Right now, Ben Affleck's little brother Casey is the favourite to win Best Actor at the 2017 Academy Awards. He's excellent in 'Manchester by the Sea' as a brooding, angry, grieving man from the Massachusetts coastal town of the title, who's trying to exist in the wake of a family tragedy. It's written and directed by Kenneth Lonergan ('Margaret', 'You Can Count on Me'), who's a master at exploring the shockwaves of trauma.
'Manchester by the Sea' opens in the UK on January 13.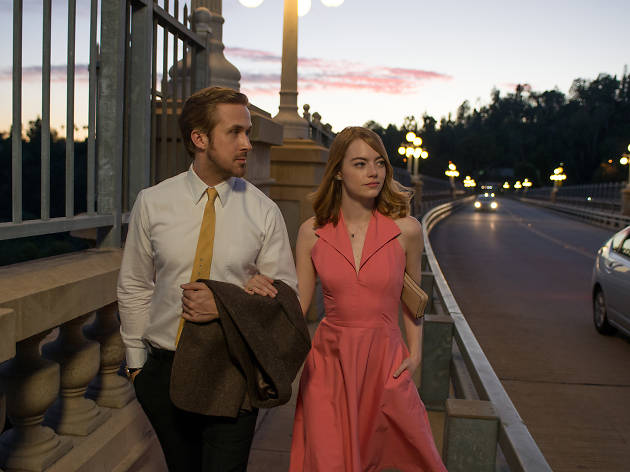 Ryan Gosling for 'La La Land'
The LA-set musical 'La La Land' is one of the front-runners to win Best Picture at the 2017 Oscars. It's an inventive and moving ode to Hollywood – which will inevitably play well with Oscar voters. Perhaps Ryan Gosling's performance as a jazz pianist caught between the pulls of love and ambition isn't meaty enough to nab an acting prize. But Gosling's charm and dancing skills go a long way, and we'd be surprised if he wasn't at least nominated.
'La La Land' opens in the UK on January 13.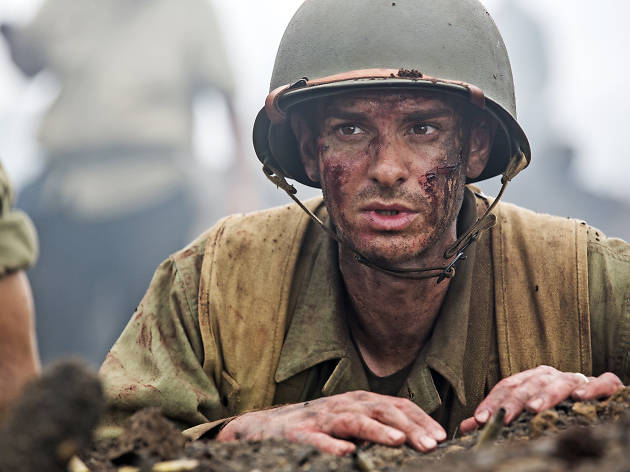 Andrew Garfield for 'Hacksaw Ridge'
The former 'Spider-Man' star heads up Mel Gibson's seriously bloody World War Two film, playing a deeply religious and likeable American solider who serves on the battlefield in Japan but refuses to carry a gun because of his beliefs. Garfield comes into his own in the film's climactic and terrifying battle scenes – even if Gibson lays on the heroism a bit thick. The British actor also plays a seventeenth-century Jesuit priest in Martin Scorsese's much-anticipated new movie 'Silence', which will help to shine the spotlight on him.

'Hacksaw Ridge' opens in the UK on January 27.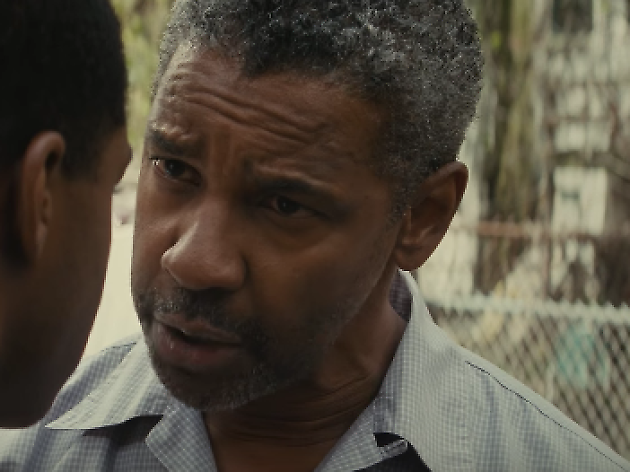 Denzel Washington for 'Fences'
Along with Casey Affleck, Denzel Washington is a frontrunner for the Oscar with this film adaptation of August Wilson's 1983 play 'Fences', which he also directs. Washington and co-star Viola Davis both also appeared in a 2010 Broadway revival of the 1950s-set play. The story focuses on Washington's character, Troy, an ex-baseball player and his fractious relationship with his family, himself and the world around him. If Washington wins, it will be his third Oscar and his second for a leading role.
'Fences' opens in the UK on February 17 2017.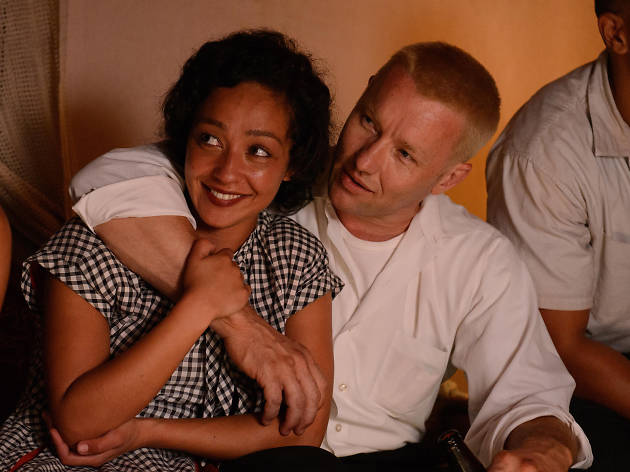 Joel Edgerton for 'Loving'
Joel Edgerton stars in this quiet, restrained real-life drama from director Jeff Nichols as Richard Loving, an ordinary working-class white man who found himself at the centre of a legal storm when he married his African American wife, Mildred (Ruth Negga), in 1950s Virginia. It's an unshowy performance, which might harm its Oscar potential, but it's a committed, impressive one nonetheless.
'Loving' opens in the UK on February 3.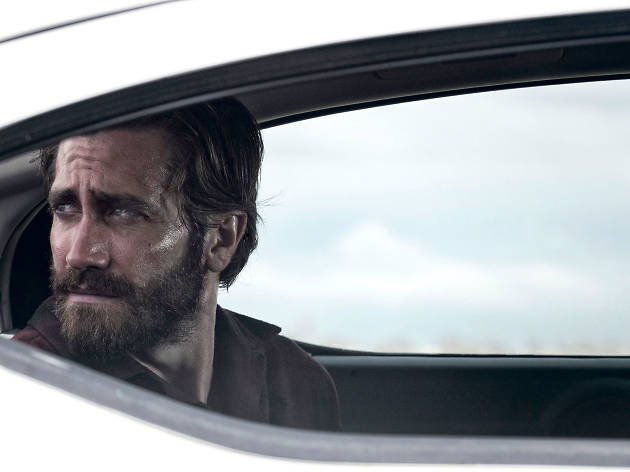 Merrick Morton
Jake Gyllenhaal for 'Nocturnal Animals'
Jake Gyllenhaal plays two characters in fashion designer Tom Ford's 'Nocturnal Animals': the ex husband of Amy Adams's gallery owner and also the main character in the novel he sends to his ex-wife after not being in touch for years. It's in the novel-within-the-film that Gyllenhaal shows his acting chops with a big, look-at-me performance as a man who watches helplessly as his wife and daughter are attacked on a deserted Texas roadside in the dead of night.
'Nocturnal Animals' is in cinemas in the UK now.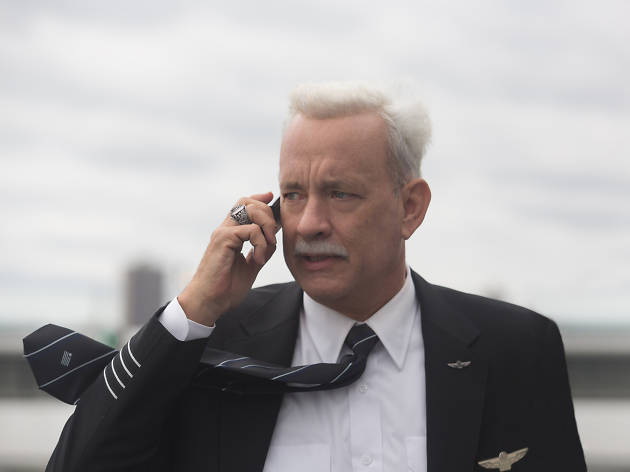 This is such a classic Tom Hanks role that you can actually imagine Hanks himself landing that passenger plane on the Hudson River instead of Chesley 'Sully' Sullenberger, the pilot he plays in Clint Eastwood's tense, solid recreation of the event. It doesn't feel like an Oscar winner – but expect Hanks to be in the throng of the acting nominations.
'Sully' is in cinemas in the UK now.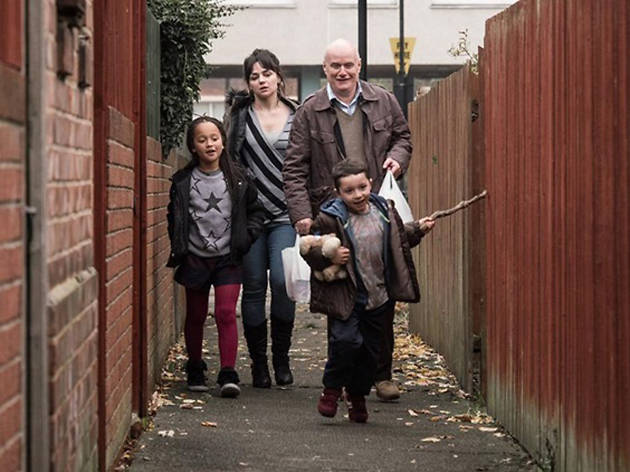 Dave Johns for 'I, Daniel Blake'
Okay, it's a long shot, but we're throwing into the hat the name of the lead actor in Ken Loach's Palme d'Or-winning austerity drama 'I, Daniel Blake'. Oscar voters might struggle a little with Johns's Geordie accent – if the film makes it onto their radar at all. But the compassion and reasoned anger of Loach's story about an unwell carpenter stuck in the bureaucratic hell of the benefits system has been resonating strongly with audiences far beyond the UK.
'I, Daniel Blake' is in cinemas in the UK now.
Films we're looking forward to
There are some seriously exciting films coming soon to a cinema near you