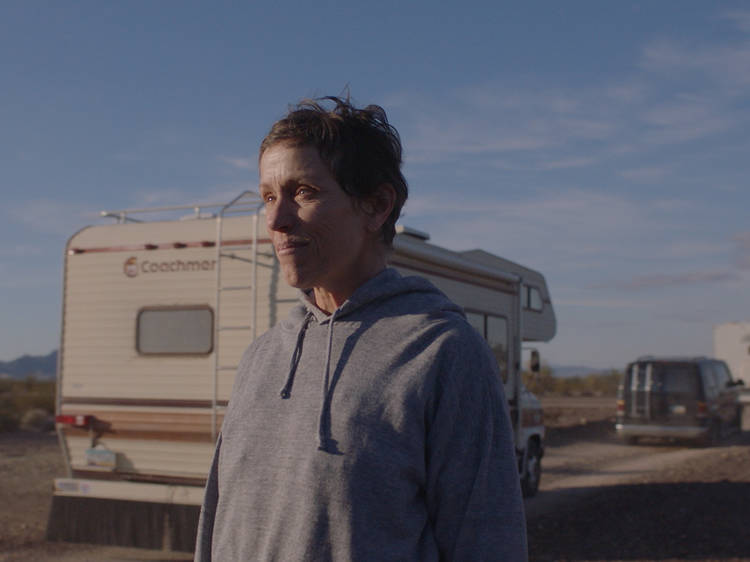 Photograph: Courtesy of Searchlight Pictures
Will win: Nomadland
Surely, the only question is where to keep the Oscar in an RV as tightly-packed as Nomadland's Vanguard, because surely only an unfortunate envelope mishap will deprive Chloé Zhao's elegy to the nomadic community of a Best Picture win. Frances McDormand's wheels are already packed with a Golden Globe, as well as PGA, DGA and BAFTA awards in this category. Short of a major upset, the big one will surely follow.
Shoulda been a contender: First Cow

No beef with the majestic Nomadland, but it's a real shame that Kelly Reichardt's First Cow didn't feature in the conversation this year. This sublime ode to besties braving the wild deserved more.