Ten movies we can't wait to see at the 2014 Sundance Film Festival
Our man in Utah, Time Out New York's film editor, picks the films he's most looking forward to seeing at the annual indie shindig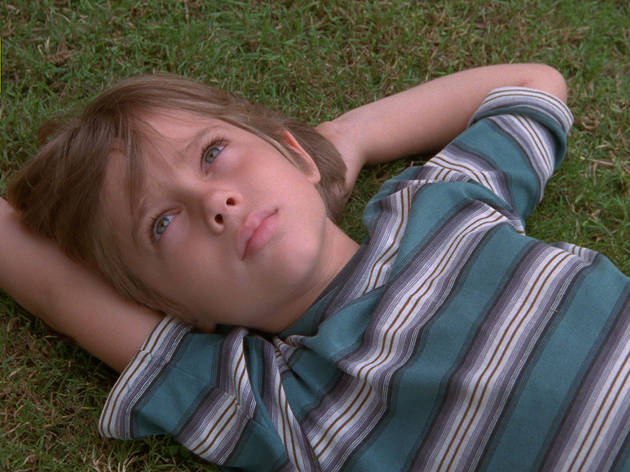 1/10
Director: Richard Linklater
Richard Linklater has been on fire lately – not just with last year's magnificent 'Before Midnight', but 'Bernie', his complex Texas crime comedy (my favourite movie of 2012). His latest, a surprise festival entry, is a project he's been working on in dribs and drabs for 11 years.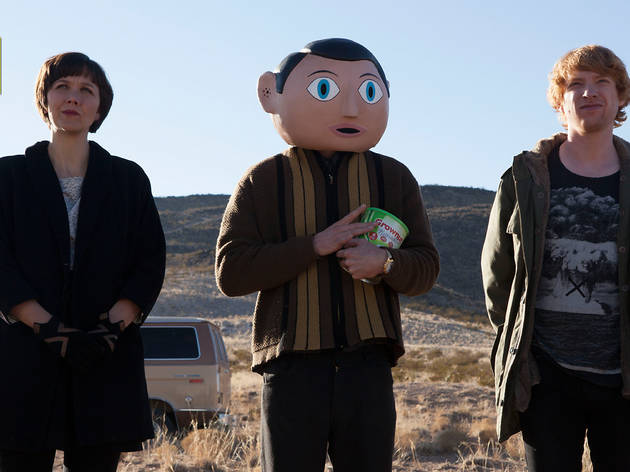 2/10
Director: Lenny Abrahamson
Michael Fassbender wrecked audiences in 'Shame'; there's no telling if he'll be able to do the same thing while encased in a papier-mâché head in this film from Irish director Lenny Abrahamson ('What Richard Did'). (The actor plays mysterious musician Frank Sidebottom.) The potential for joy is high.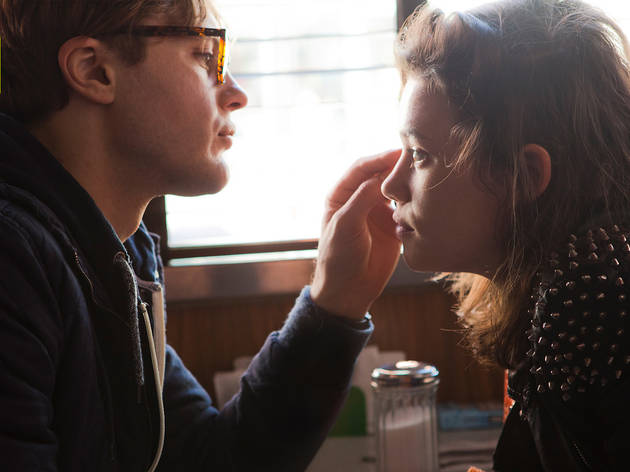 3/10
Director: Mike Cahill
Writer-director Mike Cahill ('Another Earth') and frequent collaborator Brit Marling have come to represent the best of what Sundance is: brainy, independent and genre-savvy. Their latest director-actor collaboration involves eye science and a radical discovery.
4/10
Director: Göran Olsson
Finally: the fierce documentary based on the writings of anticolonial theorist Frantz Fanon we've all been waiting for. Less sarcastically: this is the latest film from archival-footage-shaper Göran Olsson. His 2011 film 'The Black Power Mixtape 1967–1975' was arresting – a real reclaiming of history.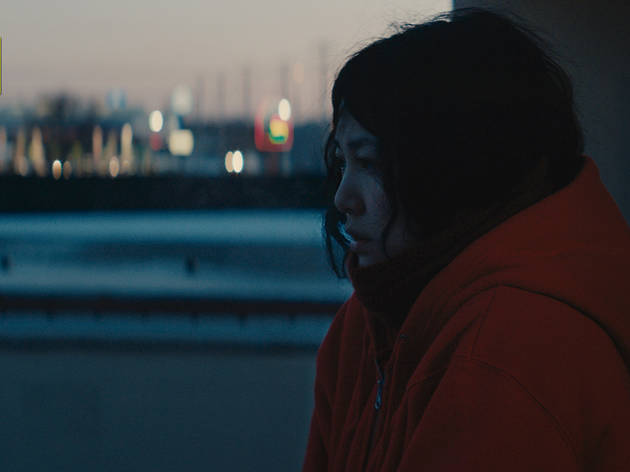 5/10
Director: David Zellner
It just sounds too weird to miss: a lonely Japanese woman becomes obsessed with an American crime movie and heads to wintry Minnesota (can you guess the film?) to get some closure. The star is Rinko Kikuchi ('Babel').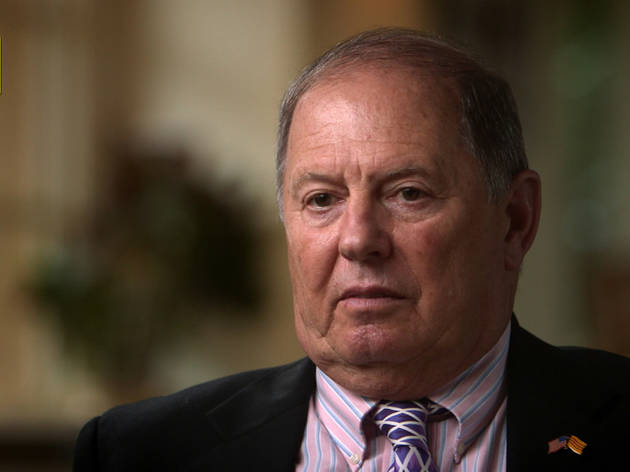 6/10
Director: Rory Kennedy
'Miss Saigon' aside, little work has been made about the chaotic 1975 episode in which Americans fled in helicopters from the embassy rooftop in Saigon, an undignified end to a disastrous war. Director Rory Kennedy dives into the moment.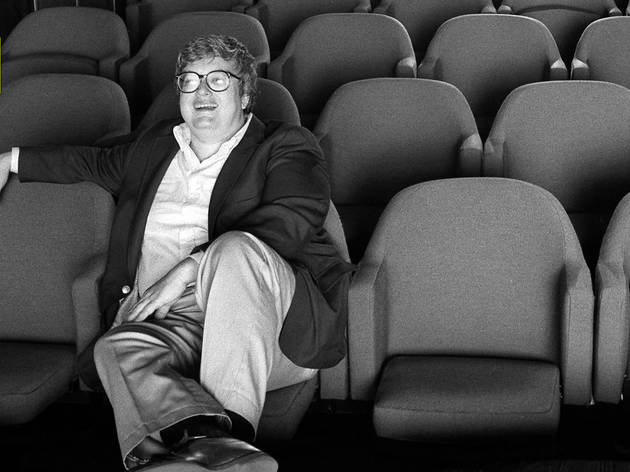 7/10
Director: Steve James
A documentary about critical giant Roger Ebert was inevitable, so it's a relief that it comes from 'Hoop Dreams' director Steve James, a longtime Chicagoan (like his subject) and a filmmaker fond of inspirational challenges.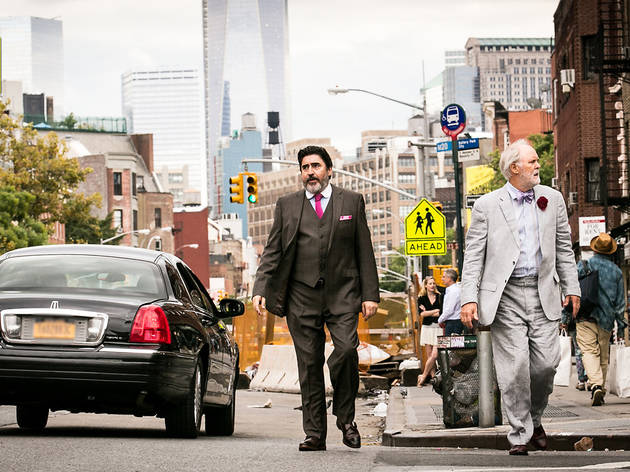 8/10
Director: Ira Sachs
It's definitely a step toward the mainstream for American writer-director Ira Sachs, a purveyor of rough-hewn intimacy in 'Keep the Lights On'. But you can't improve on his cast, primarily Alfred Molina and John Lithgow as loving partners who encounter headaches after they formally tie the knot.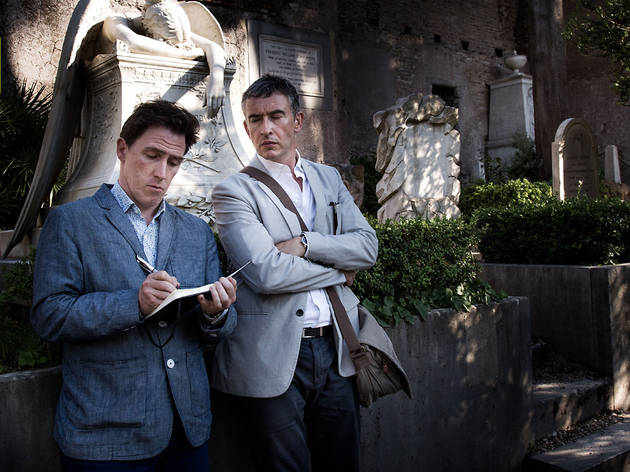 9/10
Director: Michael Winterbottom
Let the bickering begin (again): Steve Coogan and Rob Brydon's first outing, 2010's 'The Trip', wasn't just a trove of riotous Michael Caine impressions. It hid an understated vein of loneliness and male immaturity. I expect great things. And scallops.
10/10
Director: Gregg Araki
It's rumored that this missing-mother psychodrama is a return to 'Mysterious Skin' territory for Sundance vet Gregg Araki. Seeing as how I enjoyed his 'Kaboom' territory as well, my hopes are sky-high.
It's been a decade since I last attended the Sundance Film Festival, where I met Metallica's life coach, boggled over Shane Carruth's '
Primer
' and fell fully clothed into an indoor swimming pool. (No comment on which incident was trippiest.) Needless to say, I'm stoked to be returning: Time Out will have daily reviews of all the buzzed titles and more. Here are the ten films I'm most excited to see.
Explore our latest film top tens
The potential downsides to mucking about with the space-time continuum.
Read more
Seeing their names in the history books will forever make us do a double take.
Read more
From Johnny Depp to Ryan Gosling, when actors swap trousers and shirts for blouses and skirts.
Read more
Many actors have sung or played instruments for real in the movies. But do they actually cut it as musos?
Read more
The most memorable examples of movie mogs outshining their human co-stars.
Read more
Reckon A-listers are a squeaky-clean bunch? Think again...
Read more
Some solid cinematic advice for when mother nature goes mental.
Read more
Brilliant movies mean brilliant set-pieces, and the past 12 months have delivered both.
Read more
From drama to documentary to DIY animation, these are the finest flicks of 2013.
Read more
Show more
See all film top tens