Ten things we learned from the 2016 Oscar nominations
The 2016 Academy Award nominations were announced this morning. Here's what they taught us
The 2016 Oscars will take place on Sunday February 28 in Los Angeles – and after today's announcement we know who's nominated. Period western 'The Revenant' won 12 nominations; dystopian sci-fi 'Mad Max: Fury Road' won ten; and inter-planetary romp 'The Martian' won seven. But still the film to beat for the coveted Best Picture prize remains Boston journalism drama 'Spotlight', which won six nominations. Here's what the nominations revealed.
RECOMMENDED: Read our full guide to the Oscars 2016
Check out these weird Oscar winners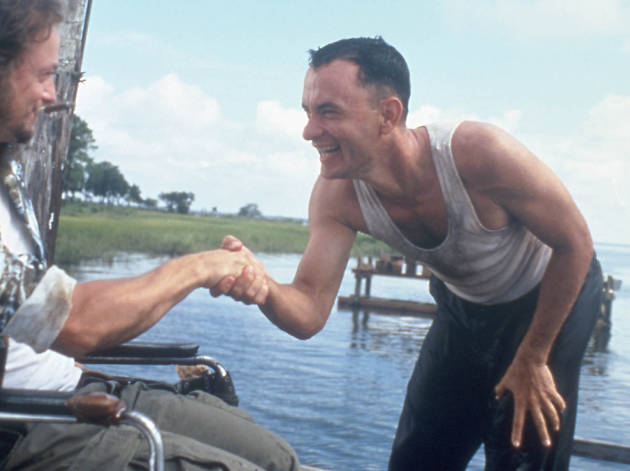 It's Oscar season once again – and while Academy members scratch their heads trying to decide which of this year's crop of worthy titles deserves to take home the big prize, we trawl the archives to uncover the worst Oscar offences of all time. From the film that beat 'Citizen Kane' to Best Picture to the time 'Harry and the Hendersons' walked away with a handful of gold, here are all the Academy's biggest blunders in one handy list.