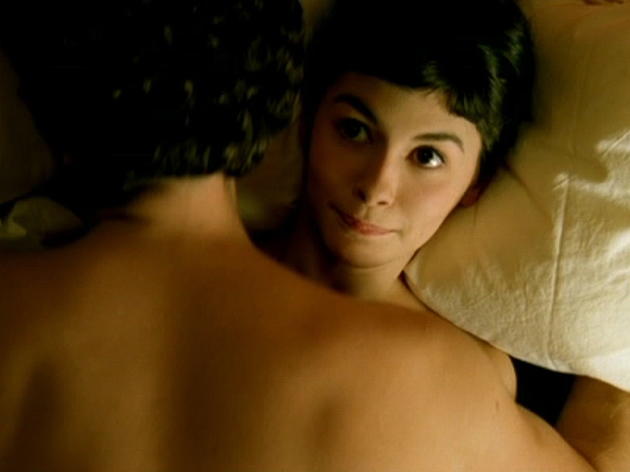 The 100 best romantic movies: how many have you seen?
Find out how many of our soppy flicks you've watched
Let's face it: when confronted with a list of great movies, we always start mentally ticking off how many we've already seen. Well, now you can literally tick off how many you've already watched, and we'll tot up your total for you to share. For what it's worth, the average score on our digital team was 32. (Of course, our film team have seen all one hundred... twice.)
RECOMMENDED: The 100 best romantic movies


Click all you've seen...