11 things you didn't know about London Grammar
We discovered some little-known facts about the introspective pop trio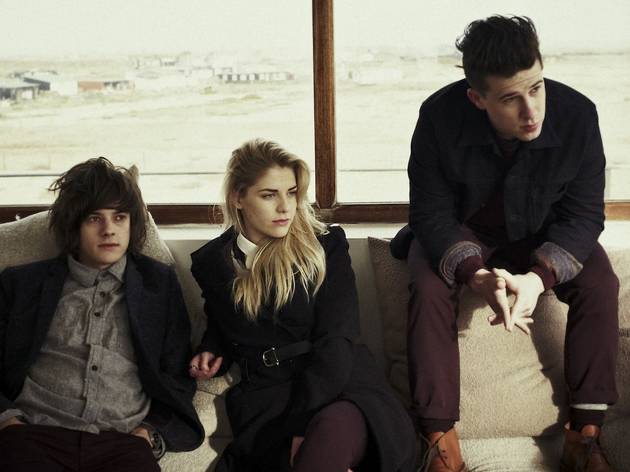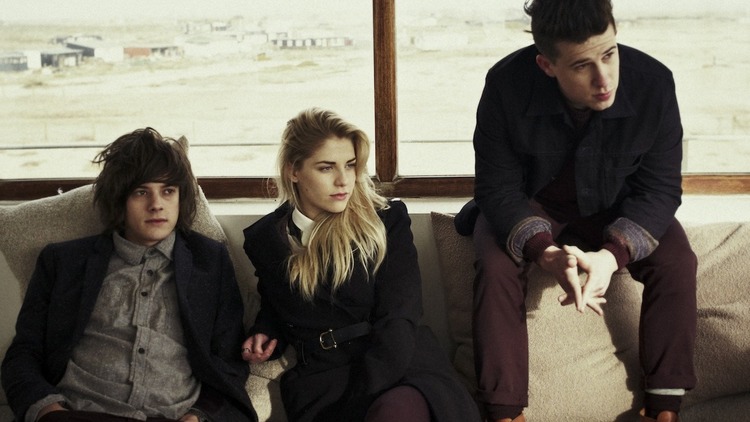 1.
Moody three-piece London Grammar met at Nottingham University in 2009. Front woman Hannah Reid and guitarist Dan Rothman were Facebook friends before meeting in halls. (It's how all self-respecting postmodern bands are born.)
2.
They later stumbled across multi-instrumentalist Dot Major when he was playing the djembe in the student union. (All self-respecting postmodern bands also need a djembe player.)
3.
They signed to independent dance label Ministry after being spotted by an A&R at a soundcheck before a gig in Camden.
4.
When they signed their publishing deal, Hannah celebrated by buying 500 gems on the video game 'Clash of Clans' (RRP: £2.99).
5.
The band posted track 'Hey Now' to YouTube in December last year with no official video. It had reached over 1 million hits by 2014. It is unclear how many of these views were actually people searching for
Outkast's 'Hey Ya'
.
6.
Their debut album,
'If You Wait'
, was written mostly in Dan's garage in Hendon. It went in at Number Two in the charts and sold over 250,000 copies.
7.
The album was the bookies' favourite to win the
Mercury Music Prize
before it had even been released. It never made the shortlist.
8.
London Grammar featured on
Disclosure
's hit 'Help Me Lose My Mind'. The video for the song remained online for just one morning before being removed by Disclosure's label due to fears that it depicted kids having a little too much fun of the medicated variety.
9.
Hannah's favourite female vocalists include
Jessie J
, Whitney Houston and Barbara Streisand. She is yet to cover 'The Way We Were'.
10.
Dan describes their sound as 'a blend of
Fleetwood Mac
and Drake'.
11.
The band covered Miley Cyrus's 'Wrecking Ball' in the Radio One Live Lounge. They also outsold the scantily clad chanteuse in the UK last year.
Sponsored listing
The Piano Works
Situated in a listed Victorian warehouse in Farringdon is The Piano Works, a unique live music venue. What sets this place apart from London's other evening hang-outs is their pair of pianists, accompanied by a rotating cast of musicians, who play, well, whatever you want. That's right, while you're sipping on an almond and hazlenut sour, or tackling a Tomahawk ribe steak, you can make requests to the live band and they'll play your choice of music.
Venue says: "Brace yourself for the bank holiday in the House of Song! Tickets: http://bit.ly/2v47HJg"