Los Campesinos! – 'No Blues' album review
Catchy and meaty, the band's fifth album shows there's still life left in indie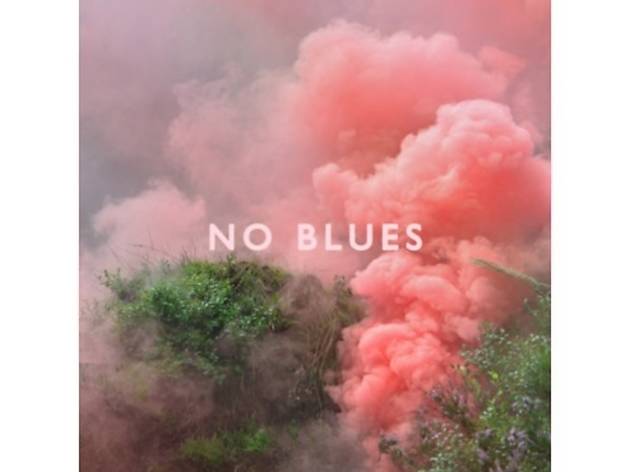 Five albums later and with the loss of four original members, the Welsh band have mutated through the years into something a little meatier – perhaps as the result of slicker production, a much-needed injection of darkness or just those getting-to-know-yourself years. Firmly ditching the flimsy, 'twee' sound of their earlier records, their new album 'No Blues' bursts forth synth-heavy and emotionally charged. When singer Gareth Paisey croons on the second track, 'No need to remind me what death leaves behind me,' he sounds as if he's on the brink of tears.
Breathtakingly energetic from the get-go, 'No Blues' flies through the sentimental ('For Flotsam'), the rich and sludgy ('No Glue') and the soaring and whimsical ('The Time Before the Last Time'). It's a hugely catchy but also weighty surprise of an album, proving that – at least in some quarters – there are signs of life yet from the class of '06.
Buy this album here
What are your thoughts? Let us know in the comments box below or tweet us at @TimeOutMusic.
Sponsored listing
The Victoria
Here's what happens when Dreambagsjaguarshoes grows up, packs its bags and moves to Dalston. The Victoria is now owned by the same people as the perennially cool and grungy Shoreditch hangout, and probably represents a mellowing out with age – it's a pub, it's more relaxed, it stages live music, and it's on a backstreet off Dalston Lane instead of the illuminated strip down the road. As a pub, it's decent – an artily thrown-together look, a few local beers (although not many), and a 'residency' from peripatetic grillers Psychic Burger. It's a misleading name – I sat thinking about what I wanted to eat for half an hour before having to go up and order at the bar in the old-fashioned way. But as US diner food in plastic trays goes, it's a fine example of its type. Through the back of the pub is the stage, where assorted bands assemble to perform. The Victoria has been a scuzzily democratic live music venue for decades, so it's great that the new owners kept that going and didn't turn the room into a dining room/yoga space/Tesco Metro.