Los Campesinos! – 'No Blues' album review
Catchy and meaty, the band's fifth album shows there's still life left in indie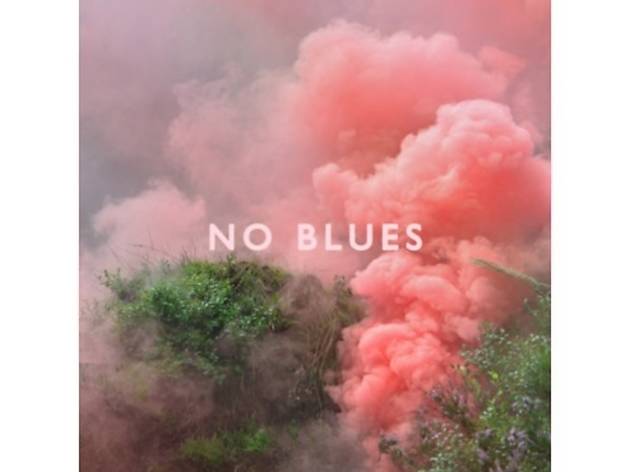 Five albums later and with the loss of four original members, the Welsh band have mutated through the years into something a little meatier – perhaps as the result of slicker production, a much-needed injection of darkness or just those getting-to-know-yourself years. Firmly ditching the flimsy, 'twee' sound of their earlier records, their new album 'No Blues' bursts forth synth-heavy and emotionally charged. When singer Gareth Paisey croons on the second track, 'No need to remind me what death leaves behind me,' he sounds as if he's on the brink of tears.
Breathtakingly energetic from the get-go, 'No Blues' flies through the sentimental ('For Flotsam'), the rich and sludgy ('No Glue') and the soaring and whimsical ('The Time Before the Last Time'). It's a hugely catchy but also weighty surprise of an album, proving that – at least in some quarters – there are signs of life yet from the class of '06.
Buy this album here
What are your thoughts? Let us know in the comments box below or tweet us at @TimeOutMusic.
Missing Time Out magazine?
You can still read our latest issue from the comfort of your couch
Read online