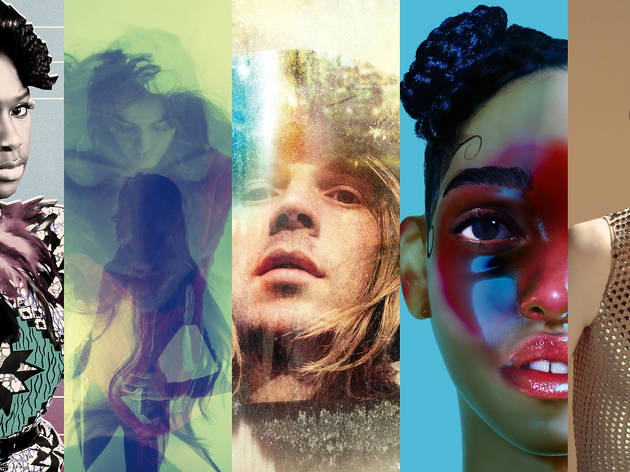 The 30 best albums of 2014
Discover some great new music as we take a look back at this year's top albums
It's the most wonderful time of the year! No, not Christmas – we're talking about best-of-2014 season. In time-honoured tradition, here's our list of the best new albums we heard this year. It runs from all-out pop via disco and R&B to introspective rock and folk, but all these albums have one thing in common: they prove that the LP is (still) hanging on as a powerful format for some of the best new music. So use the winter break wisely: wrap your ears around this lovely lot, and don't miss our list of this year's best songs for even more musical greatness.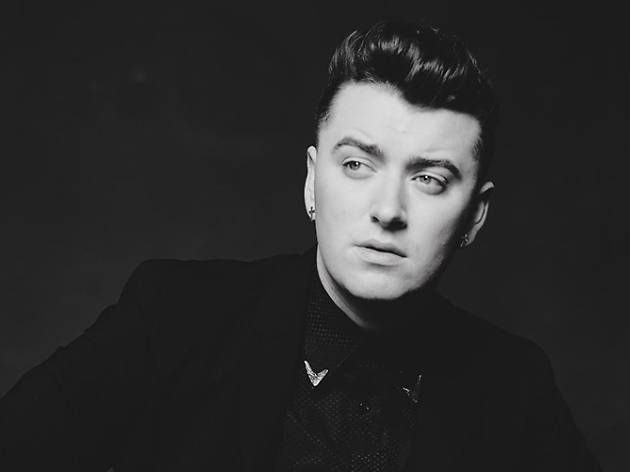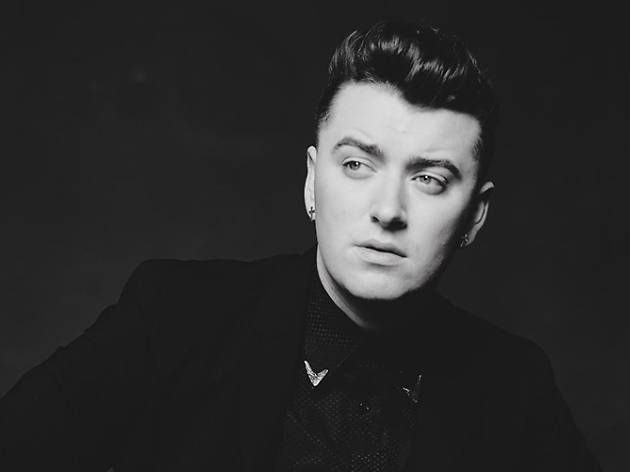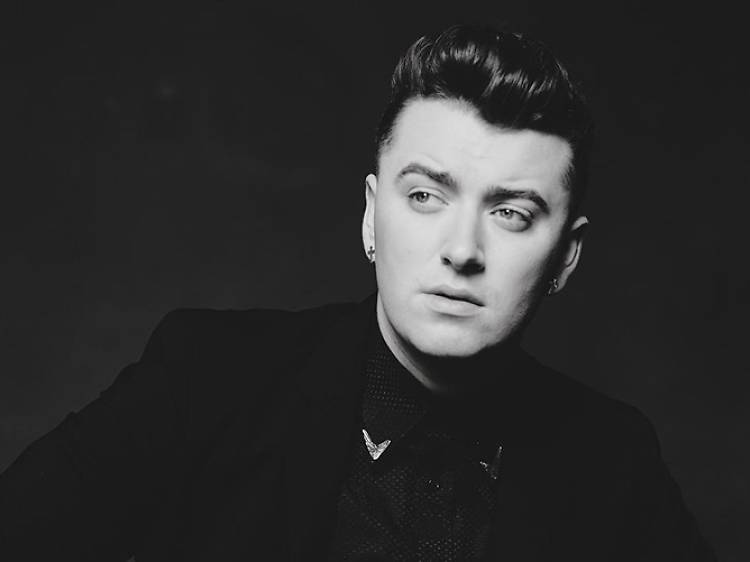 30. Sam Smith – 'In the Lonely Hour'
Our Sam went supernova this year, but it wasn't just his big singles that got him there. If you went deeper and picked up a copy of this sad-but-true debut, you'll have heard a soulful, sincere and impeccably crafted set of ballads, centred on a tender croon that suggested staying power way beyond 'Latch' and 'La La La'. James Manning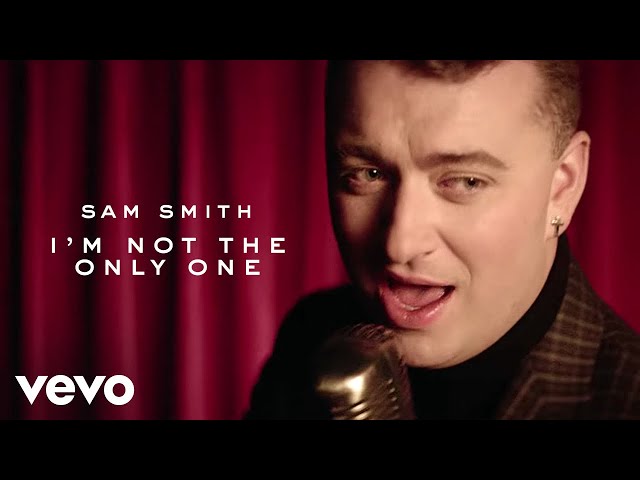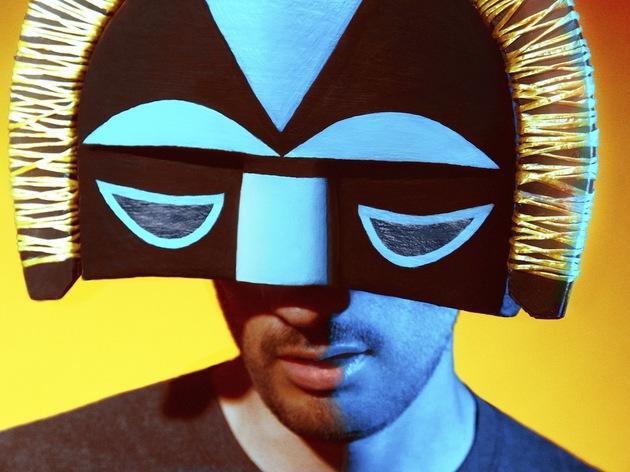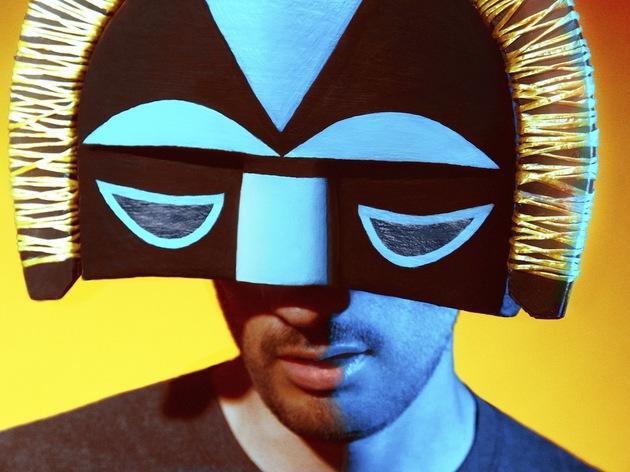 29. SBTRKT – 'Wonder Where We Land'
After the distinctly laid-back feel of his debut, it was refreshing to hear masked capital letter-lover SBTRKT up the pace on his second album. An impressive list of collaborators (A$AP Ferg, Warpaint, Denai Moore, Sampha) helped our favourite vowel-hater stir up glistening house, garage, icy balladeering, edgy hip hop and bright electronic soul. Tristan Parker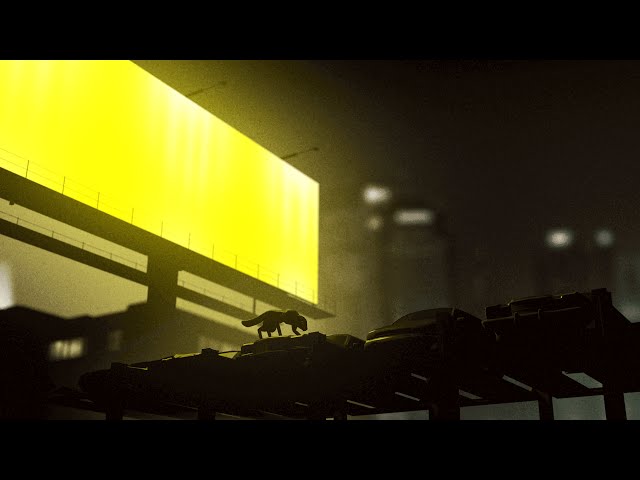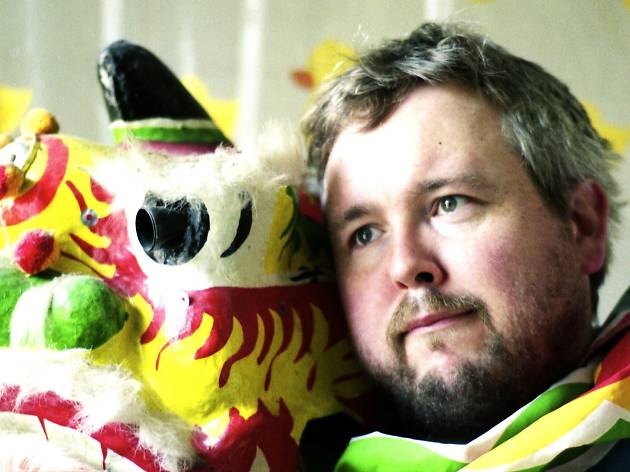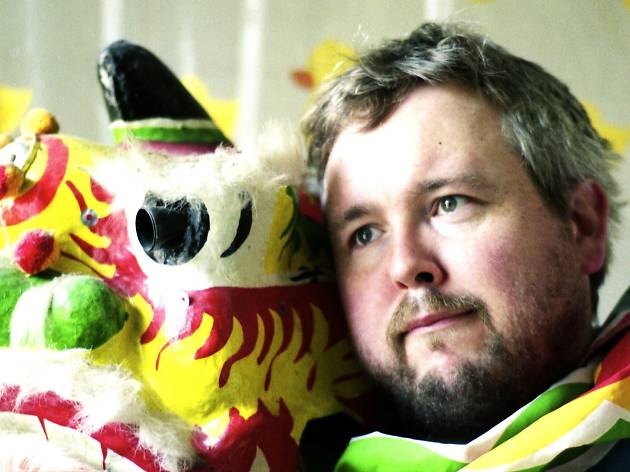 28. Richard Dawson – 'Nothing Important'
Dawson takes the north-east ballad tradition, Slint-y post-rock and some classic deadpan Geordie humour to craft these two 15-minute-plus tracks and two short instrumentals. 'The Vile Stuff' is 'Grange Hill' meets 'A Field in England', while 'Judas Iscariot' is the sound of someone stuffing John Fahey into a rubbish compactor. Astounding. Chris Waywell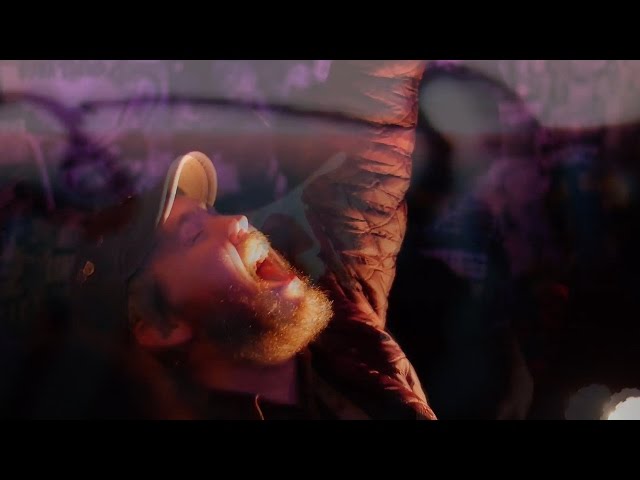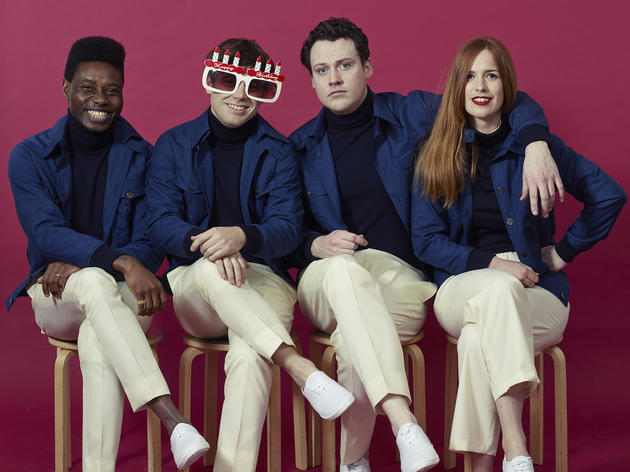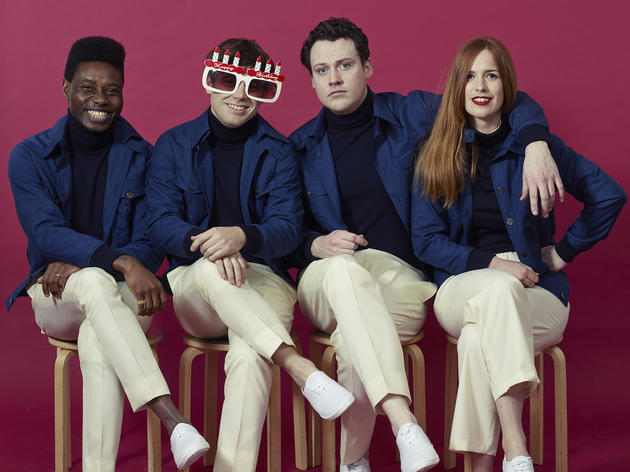 27. Metronomy – 'Love Letters'
The fourth album from Joe Mount's electronic pop project finally signalled Metronomy's entrance into the big time. With its mix of kooky melodies, killer pop hooks and Mount's everyman musings on lost love, this was a quietly beautiful leftfield pop record that somehow made heartbreak sound appealing. Tristan Parker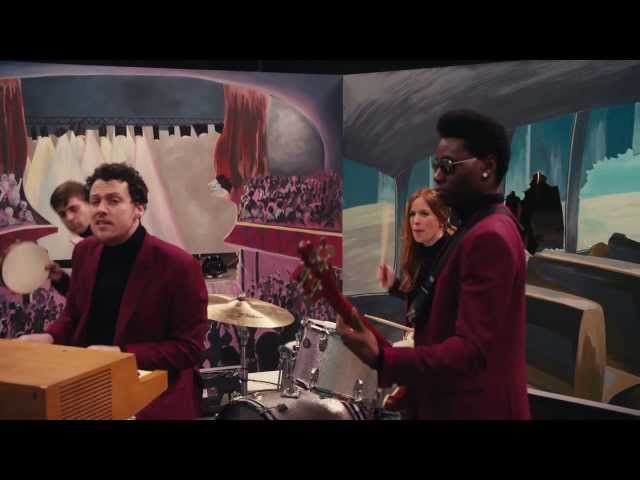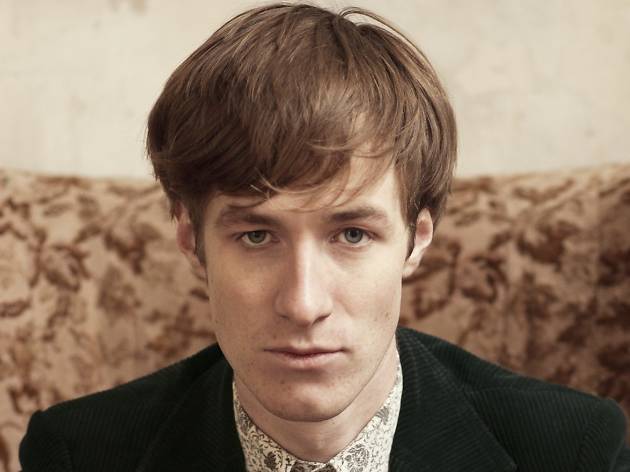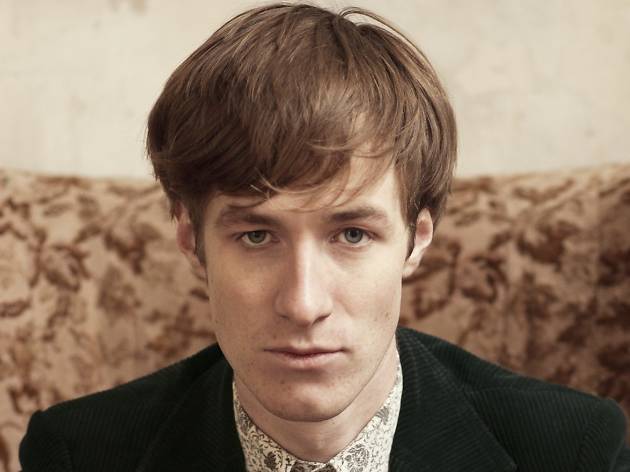 Photo: Rebecca Miller
26. East India Youth – 'Total Strife Forever'
Half romantic synthpop, half electronic soundscape, William Doyle's debut LP beautifully captured the ache of a solitary life in this huge, rainy city, as well as those moments of joy when the sun hits the concrete and glass. The most brilliantly, quintessentially London record in ages. James Manning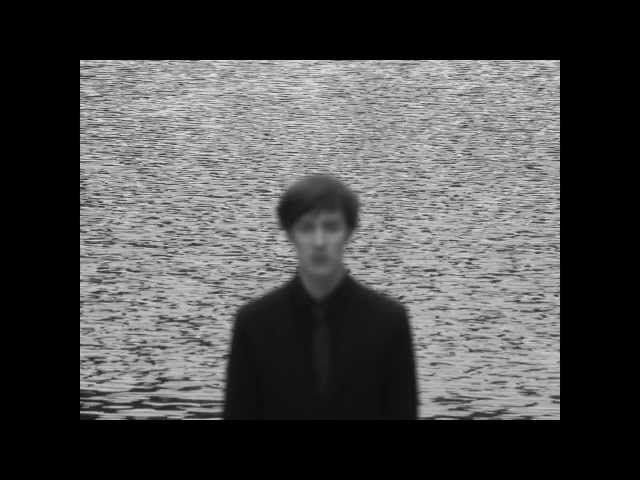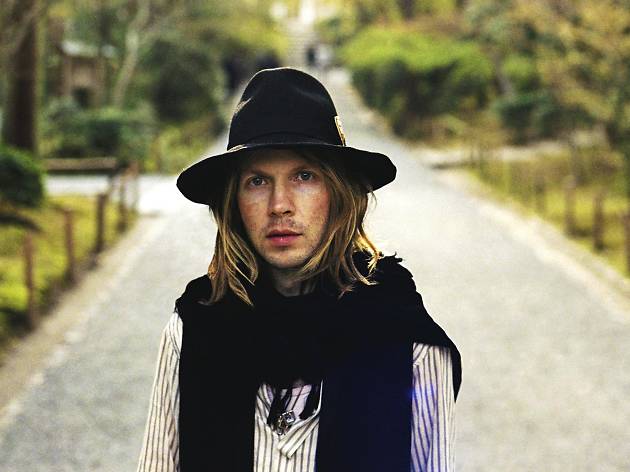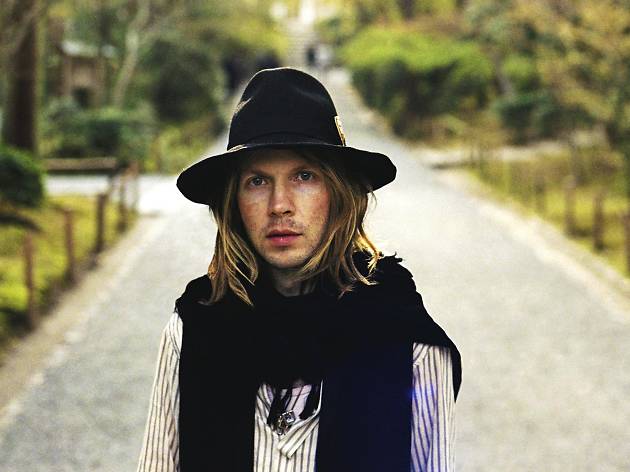 © Autumn De Wilde
25. Beck – 'Morning Phase'
Okay, so Beck's twelfth album may not have wowed us like 'Odelay' did all those years ago, but really, it wasn't meant to: it's the Los Angeles alt country experimentalist showing us that as well as innovate wildly, he can also write tender, intelligent and ultimately listenable songs with the best of them. Tristan Parker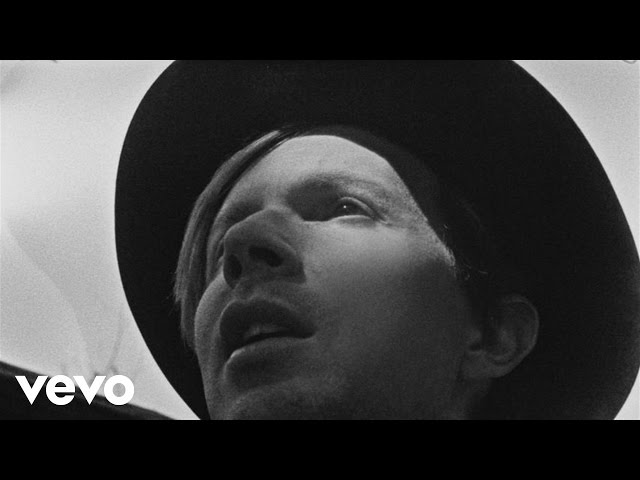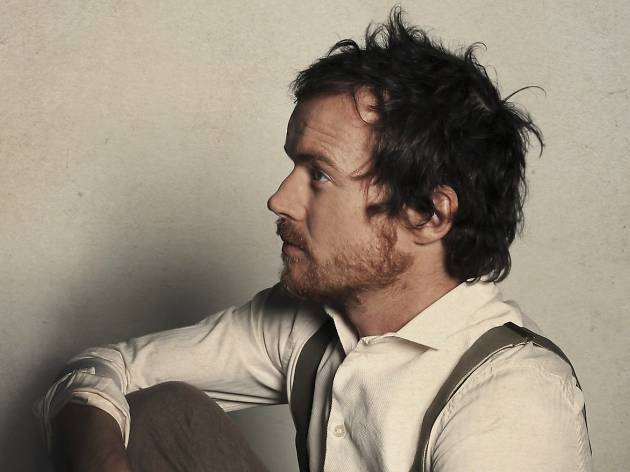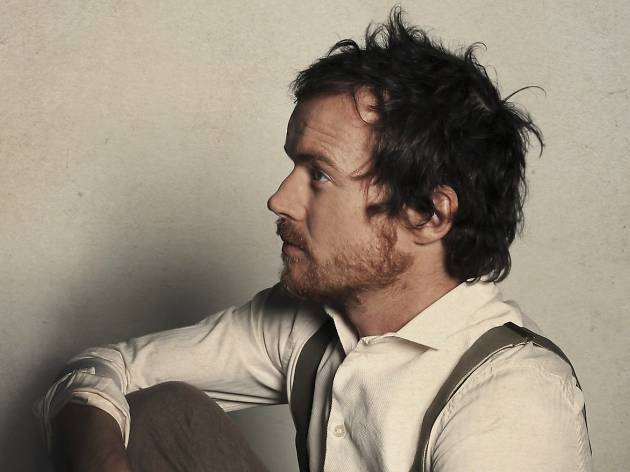 24. Damien Rice – 'My Favourite Faded Fantasy'
It took Damien Rice the best part of a decade to assemble these eight tracks: the last time he released an album the first iPhone had only just been released, Tony Blair was Prime Minister and Skrillex was fronting an emo band. But the breathtaking, intimate and timeless craft of 'My Favourite Faded Fantasy' made it well worth the wait. James Manning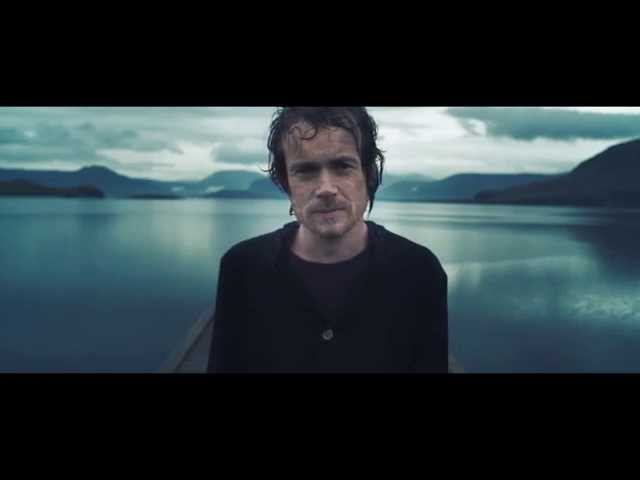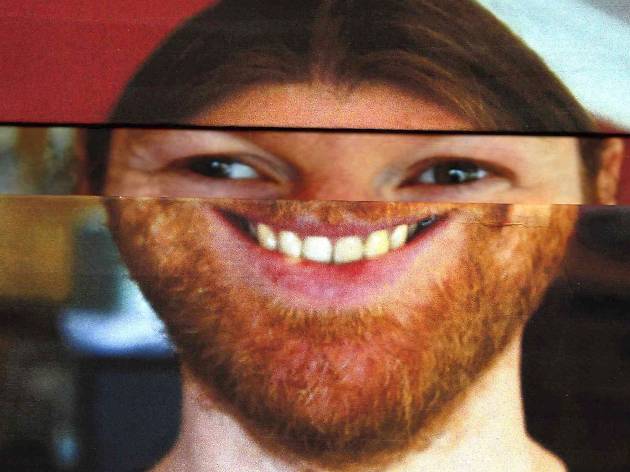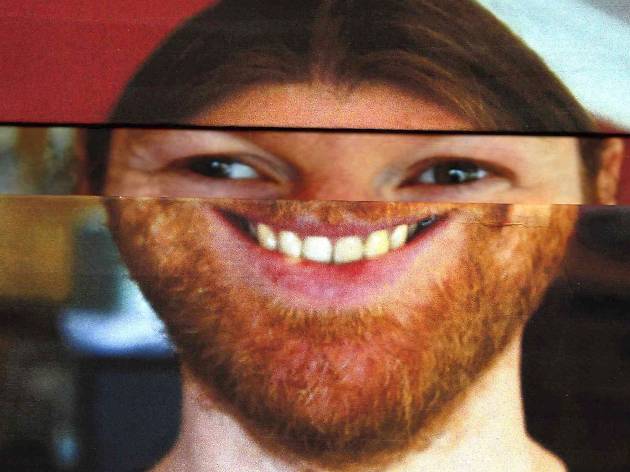 The overlord of hyper-intelligent electronica stepped back into the limelight this year. Luckily for all involved 'Syro' was a glorious return to form, dipping into everything that's made Aphex awesome over the years: acid-squelched dancefloor bastardisations, brilliantly weird rhythmic jilts, haunting melodies and tons more glorious weirdness. Tristan Parker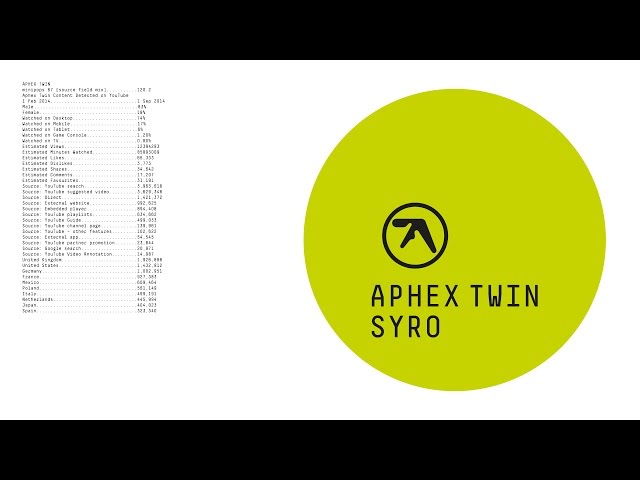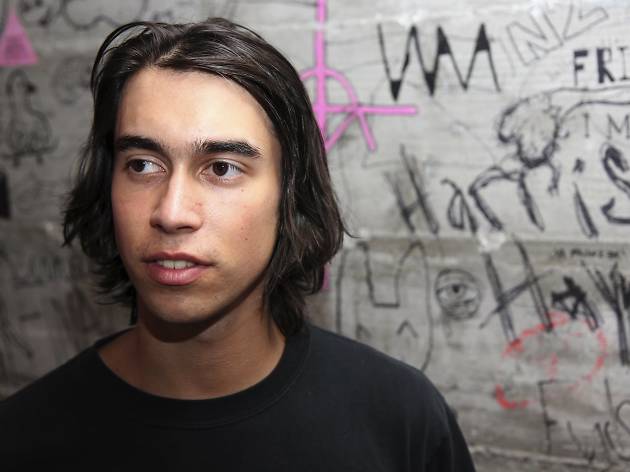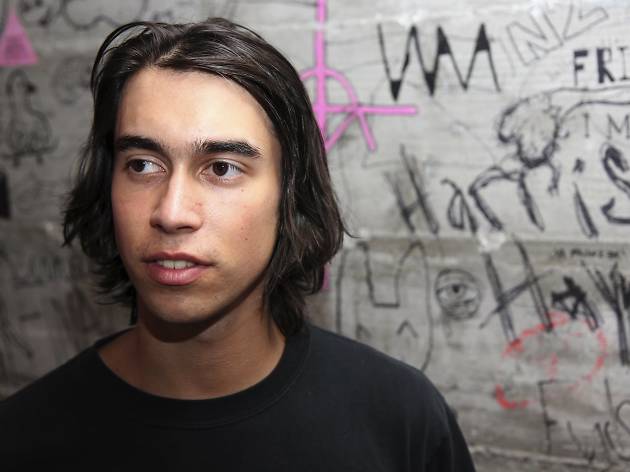 Recorded by 21-year-old Alex Giannascoli in his bedroom with a microphone and a MacBook (and wrapped in a sleeve painted by his big sister), this homemade LP punched well above its weight when it came to sheer songcraft. Its fractured guitar-pop may have recalled Elliot Smith and Daniel Johnston, but 'DSU' revealed a unique new voice. James Manning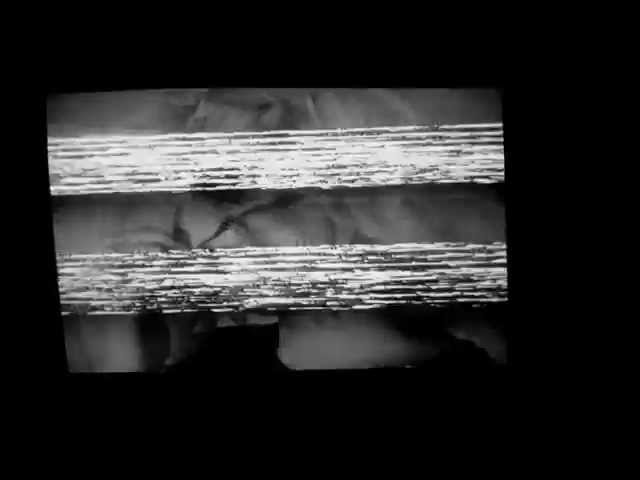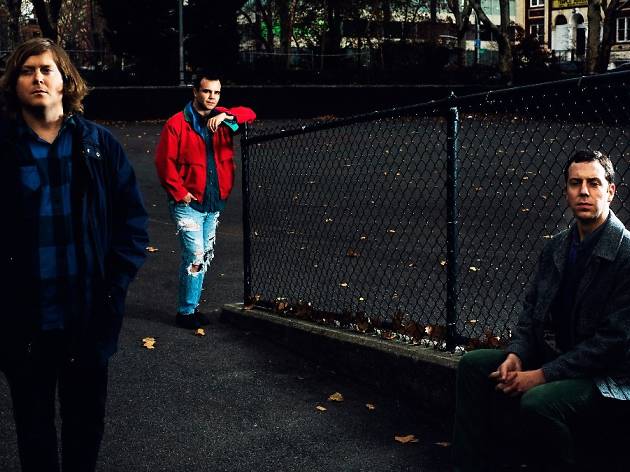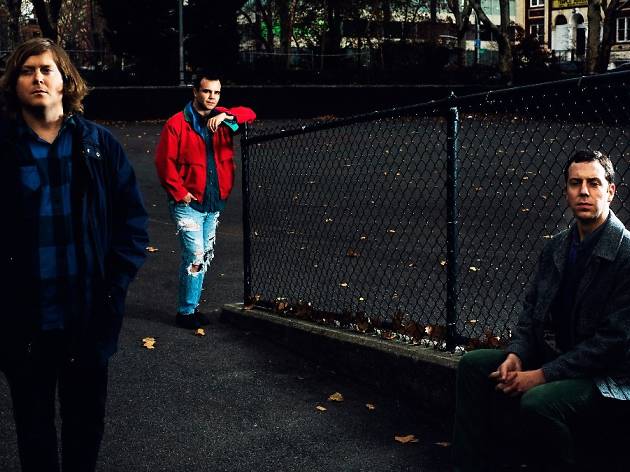 21. Future Islands – 'Singles'
In just four minutes on 'David Letterman', Future Islands gained more recognition than they've managed in the past eight years. But there's more to this Baltimore band than Samuel T Herring's jaunty hips: their foot-stomping fourth album is laced with oozing synths, chiselled basslines and enough clap-along choruses to satisfy a pack of seals. Alex Plim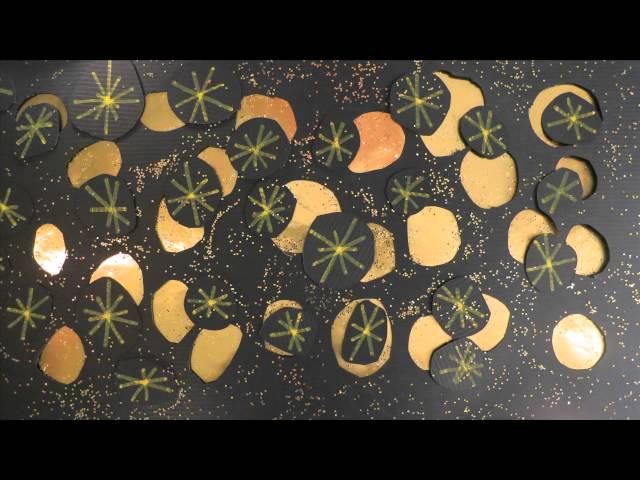 See numbers 20-11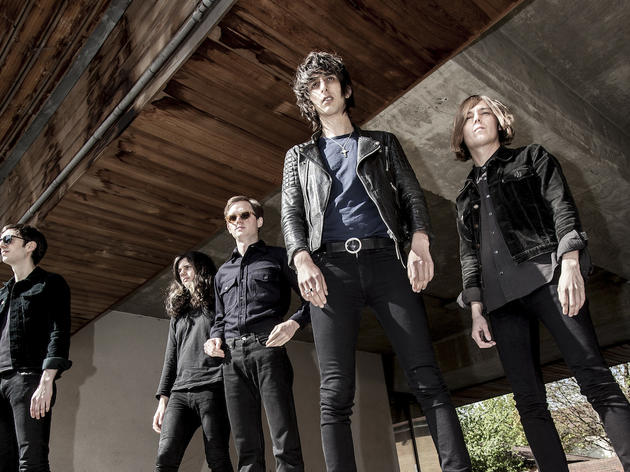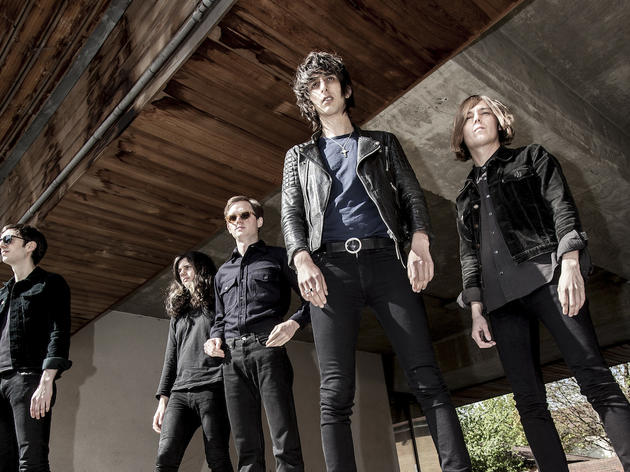 © Rob Greig
20. The Horrors – 'Luminous'
2014 was the year that The Horrors finally completed their march into the light. 'Luminous' was a shiny synth-rock masterpiece which paired sonic innovation with big, tight melodies: the end of a long evolution for the London band, and perhaps the start of a new one. James Manning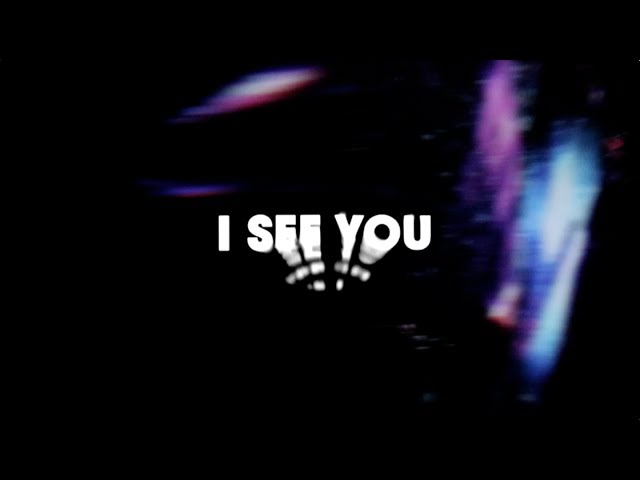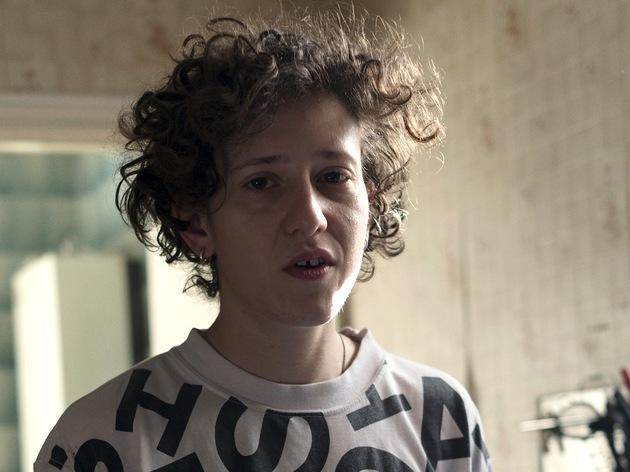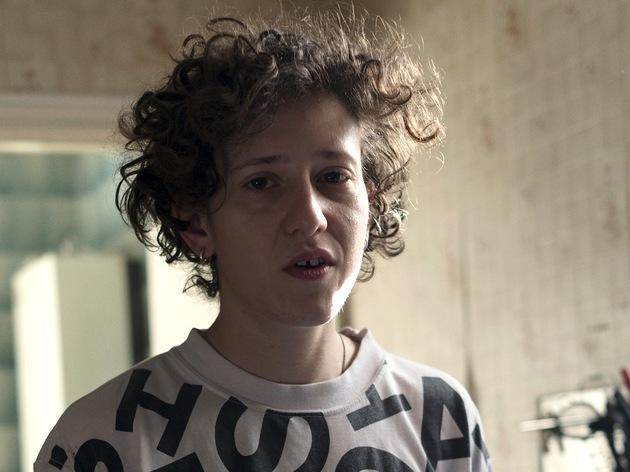 © Steven Légère
19. Mica Levi – 'Under the Skin' OST
This sinister orchestral score for Jonathan Glazer's alien thriller was a world away from the experimental pop that Levi made as Micachu And The Shapes a few years back. It was a soundtrack that defied categorisation, and has already earned a cult following in its own right. Oliver Keens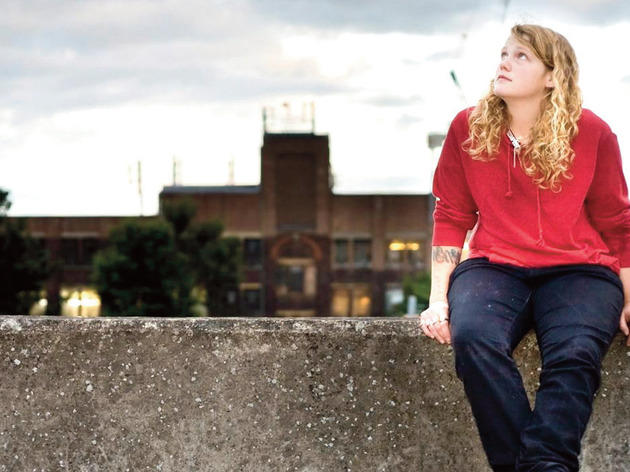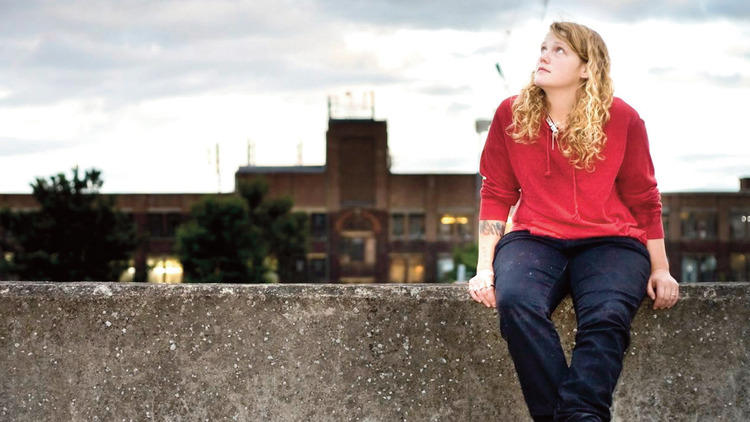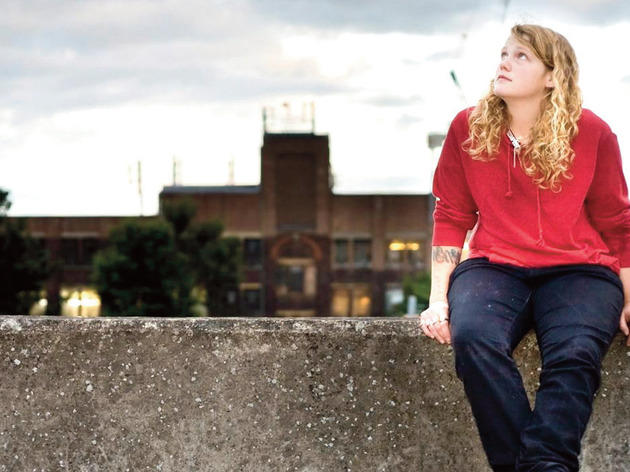 © Katherine Leedale
18. Kate Tempest – 'Everybody Down'
Hip hop act Young Fathers may have won the Mercury Prize, but their fellow nominee and Ninja Tune labelmate Kate Tempest arguably produced the better alternative rap album this year. With no-holds-barred rhyming (utilising her skills as a spoken word artist and poet), chunky hip hop beats and electronic riffing, 'Everybody Down' was a glorious step up from a continually impressive talent. Tristan Parker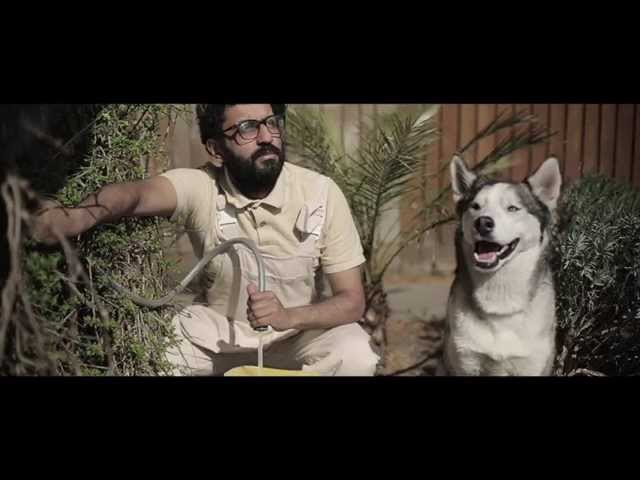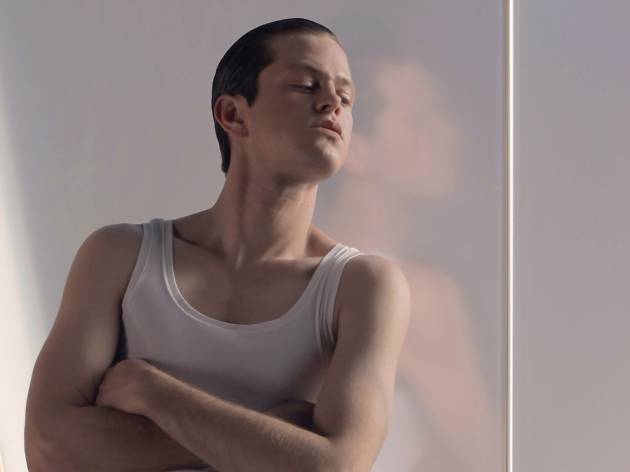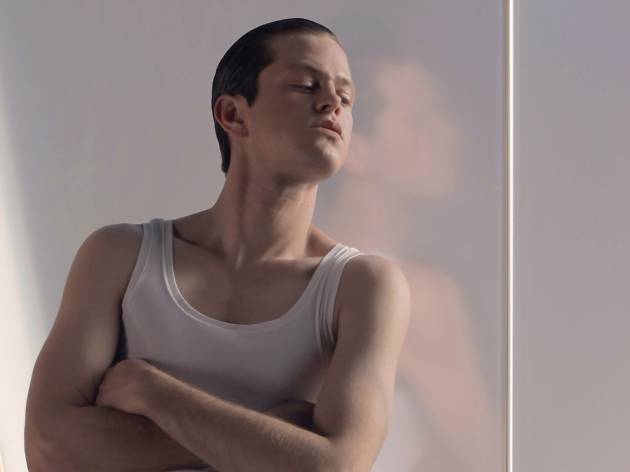 17. Perfume Genius – 'Too Bright'
A lot of people went down the lo-fi, melancholic songwriting path in 2014, but no one walked it quite like Seattle musician Mike Hadreas, aka Perfume Genius. The silky sweet tones and heartfelt piano chords of 'Too Bright' made for an unsettling contrast with Hadreas's bitter words about homophobia, violence and fatigue. Tristan Parker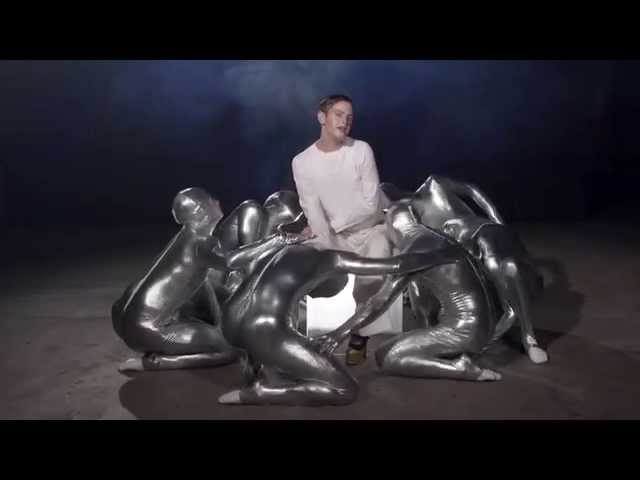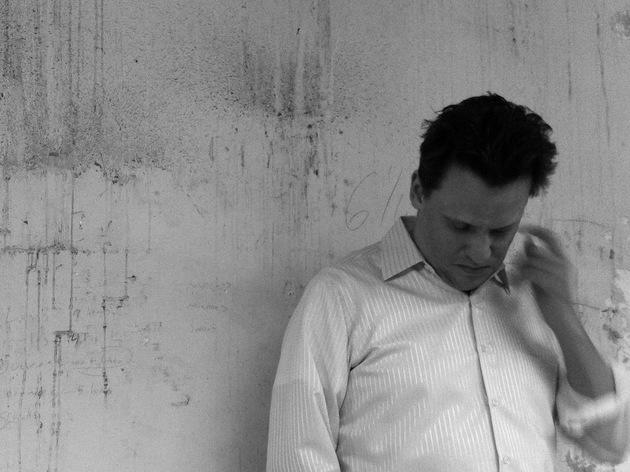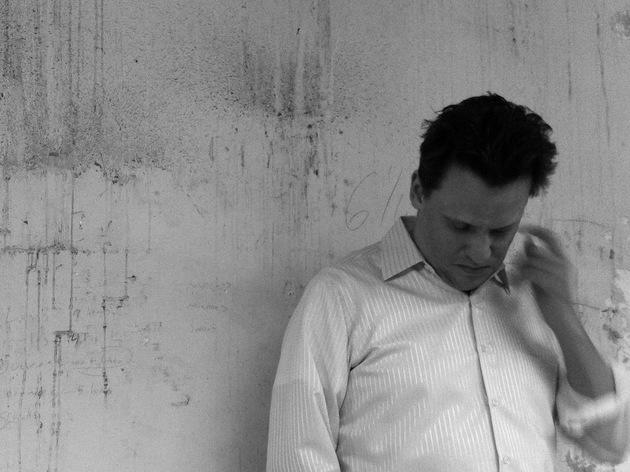 © Gabriel Shepard
16. Sun Kil Moon – 'Benji'
Sixty minutes of a middle-aged man worrying about death, parents and social anxiety may not sound like much fun, but something about Mark Kozelek's songwriting makes this one of the most heartbreakingly brilliant records of the past decade. A wonderful musical journey through grief and life. Eddy Frankel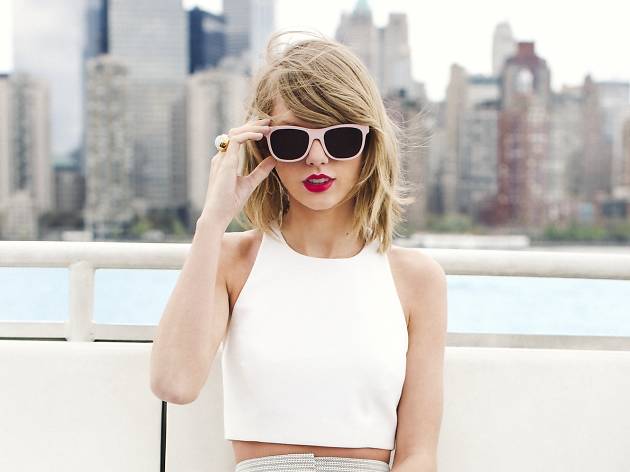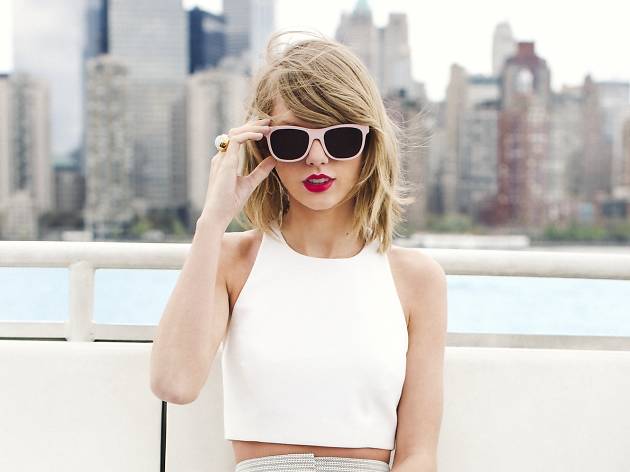 15. Taylor Swift – '1989'
She was already big news, but Taylor Swift's fame became simply staggering in 2014. '1989' sold a million copies in its first week, won her some belated critical props, and created an undying affinity with a generation of teenagers. Fakers gonna fake fake fake fake fake, but you can't argue with that level of stardom. Oliver Keens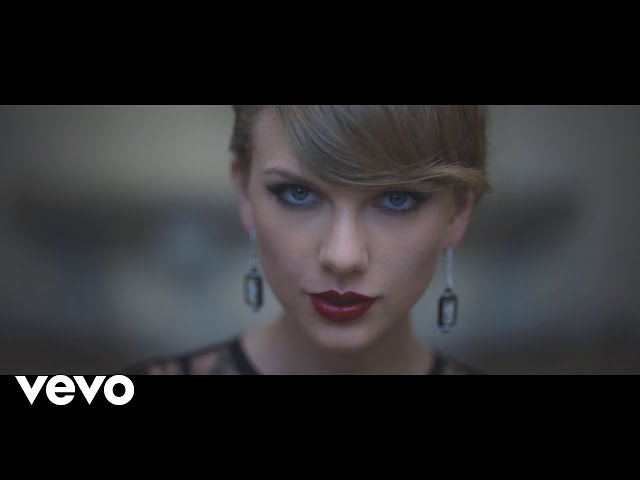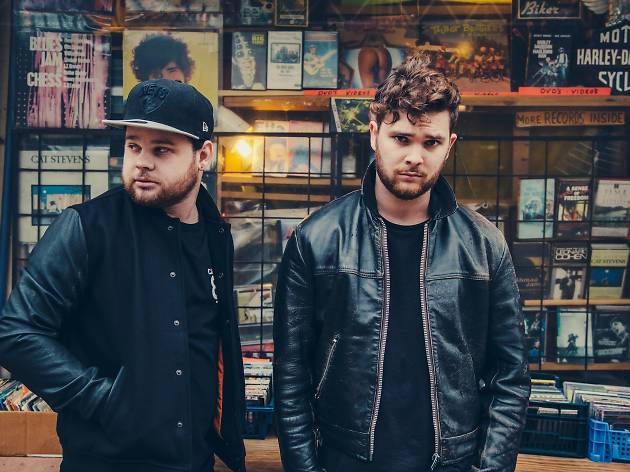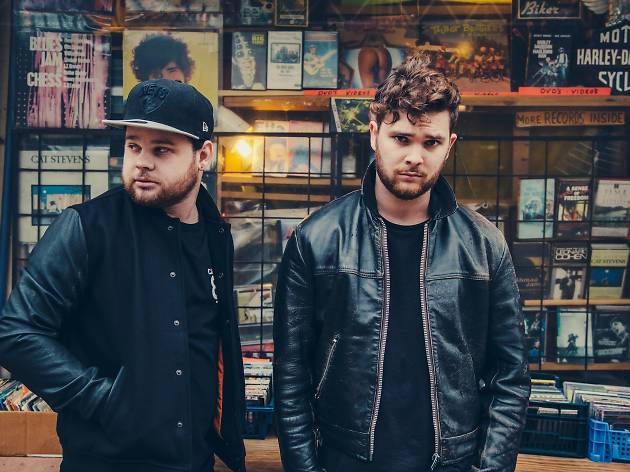 © Andrew Whitton
14. Royal Blood – 'Royal Blood'
Two young lads tore rock a bit of a new one this year with this grunge-referencing, garage rocking debut that sounded like the good bits of Muse (without the whining) combined with the bluesy ballsiness of early White Stripes and the kind of fuzzy, dangerously infectious guitar riffs that a lot of bands would kill for. Tristan Parker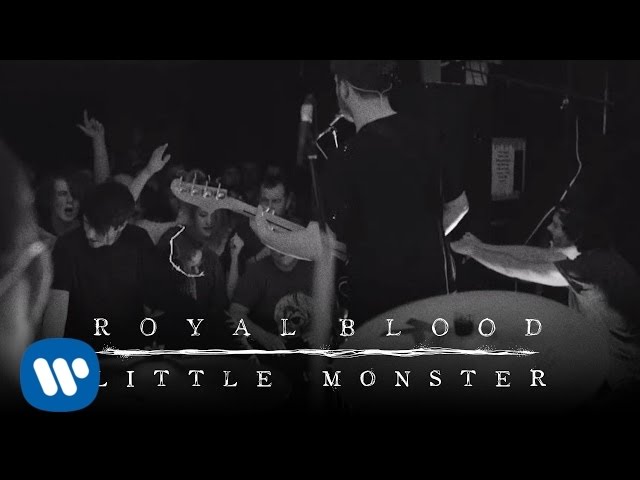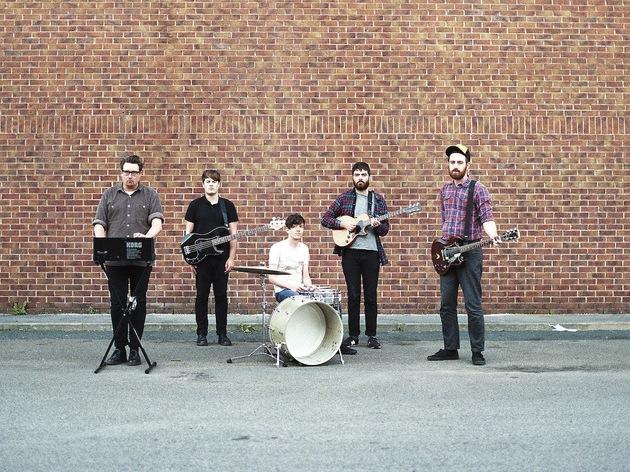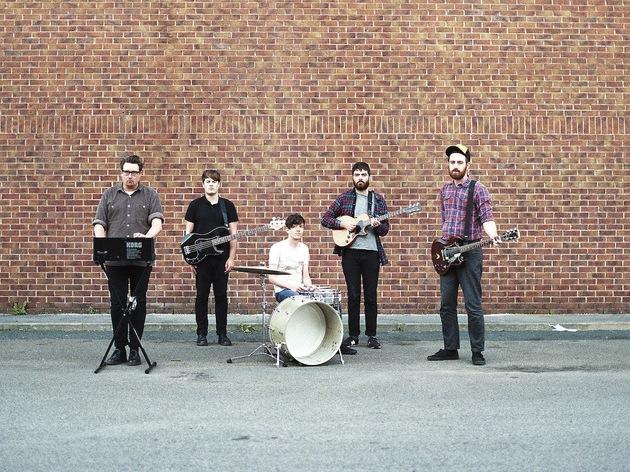 13. Hookworms – 'The Hum'
A frenzied, psych-rocking kick in the head by Leeds's finest, only 18 months on from their heady 'Pearl Mystic' debut. 'The Hum' gave Hookworms' motorik epics an extra jolt of freaky energy, building their jackhammer grooves to juddering new heights. Not for those with weak hearts – but essential listening for everyone else. James Manning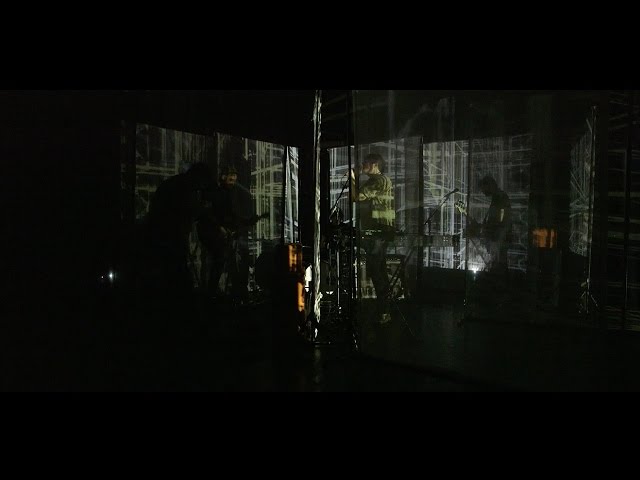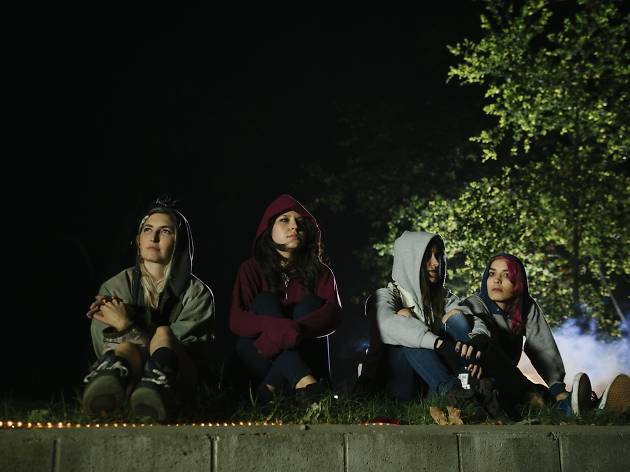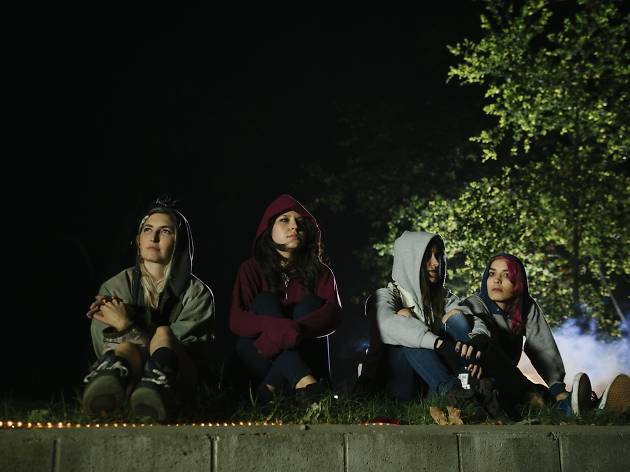 © Ben Colen
12. Warpaint – 'Warpaint'
A self-titled album usually comes across as a statement of intent, so it's a good thing that Warpaint's second LP felt so damn right. Superbly dreamy, absorbing and chilling by turns, this was up there with the year's most intoxicating LPs – an album you can truly get lost in. James Manning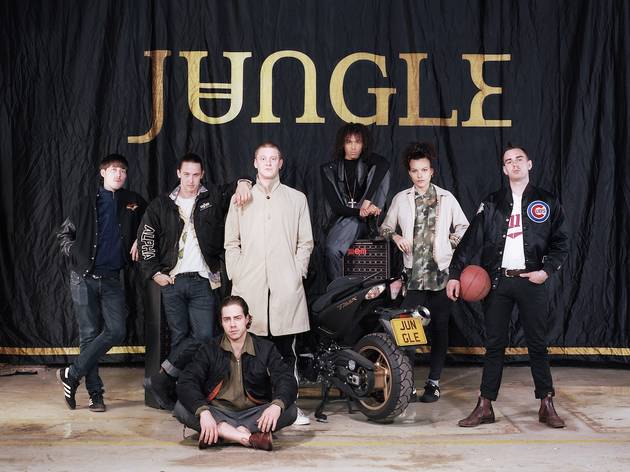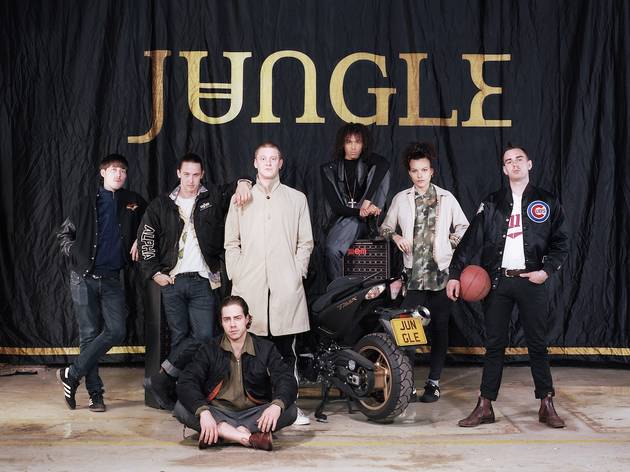 © Dan Wilton
Forget the faux-mysterious façade, and instead focus on the pristine funk-pop that this duo unleashed on their debut album. Mixing up strands of everyone from Happy Mondays to Talking Heads to Steely Dan to the Bee Gees, with a smattering of Prince's ballsy funk prowess, 'Jungle' showed that, for once at least, it paid to believe the hype. Tristan Parker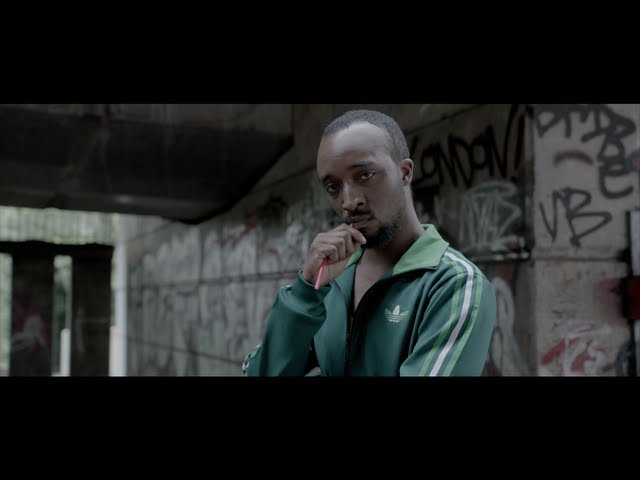 See the top ten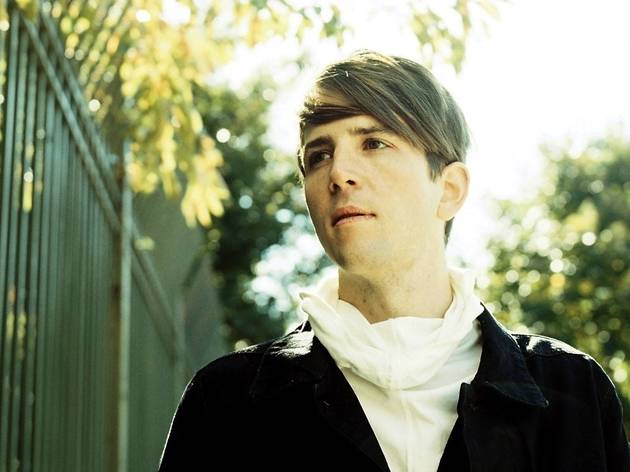 © Ryan Pfluger
10. Owen Pallett – 'In Conflict'
Violin virtuoso and adored indie songwriter Owen Pallett opened up here like never before. Flipping between stripped-back numbers (featuring only Pallett's fragile falsetto and violin riffing) and grandiose electronic rock odysseys, 'In Conflict' was a heady, beautiful and captivating album that demands and deserves your full attention. Tristan Parker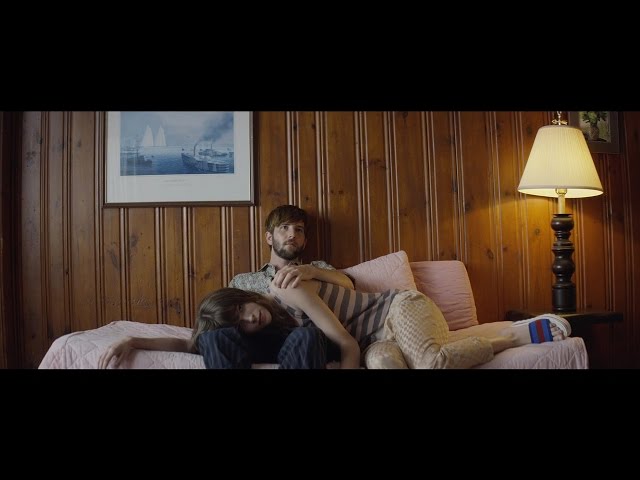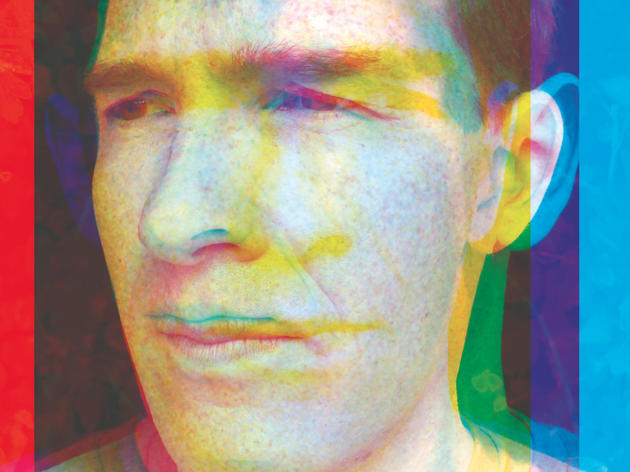 © Jason Evans
Album number six from Dan Snaith is again filled with the kind of blissfully psychedelic electronic pop that we know and love him for, but this time around he's gone all tender on us, with a record of woozy, R&B-infused love songs. 'Our Love' was a beautiful, kaleidoscopic affair that showcased both masterful songwriting and an ability to command a dancefloor. Tristan Parker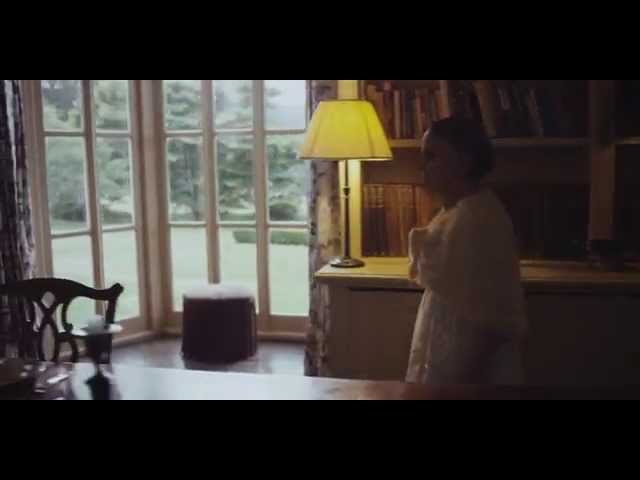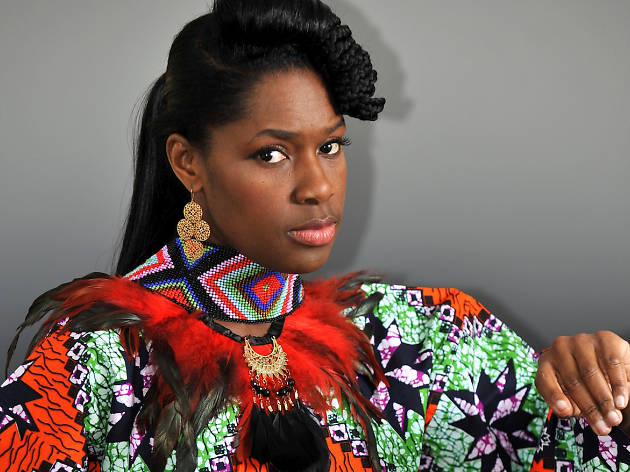 Image: Krzysztof A. Edelman
8. Ibibio Sound Machine – 'Ibibio Sound Machine'
It's hard to imagine the eight diverse members of this group coalescing anywhere but London, and they drew on lead singer Eno Williams's south-east Nigeria heritage for this outstanding debut, sung mostly in the regional dialect of Ibibio. All combined with the brassy flair of Afrofunk, the sass of Grace Jones and the machine groove of deep house. Oliver Keens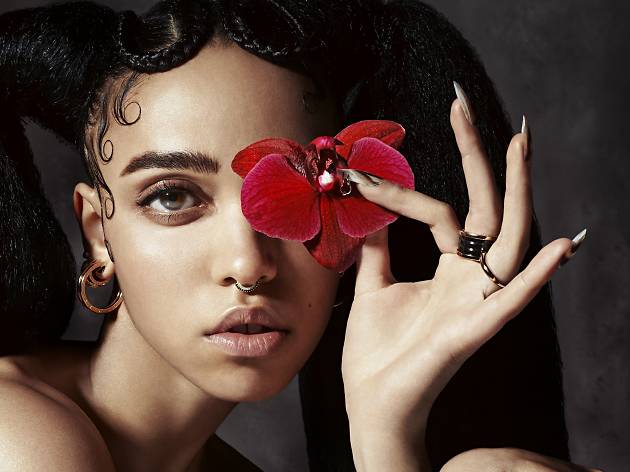 © David Burton
Tahliah Barnett's twiggy alias became so ubiquitous this year that there was a real danger we'd start to get bored of her. Thankfully, her future-minded debut album of experimental slimline R&B made it much easier to swallow all the arty magazine covers and tabloid pap shots. The sound of a delightfully different kind of star being born. James Manning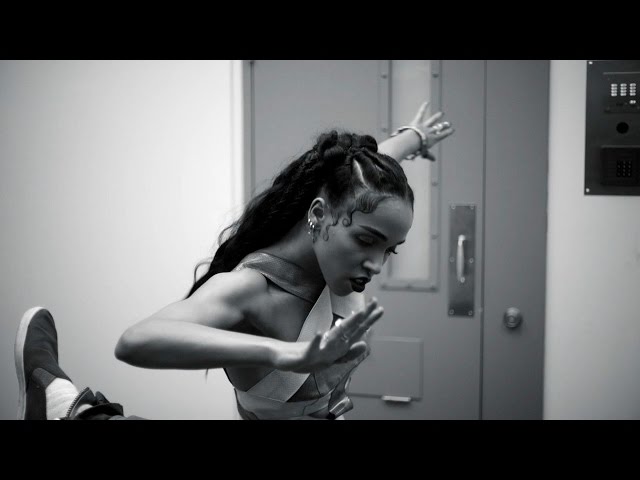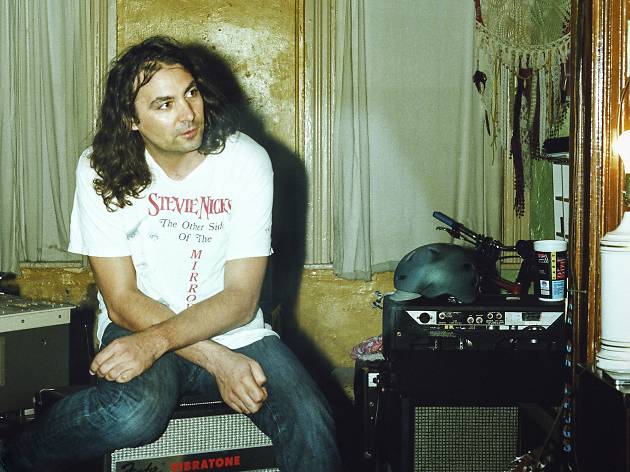 6. The War On Drugs – 'Lost in the Dream'
Recently heartbroken? Looking to take a tear-streaked road trip across some wide open spaces? Here's your soundtrack. Tempering rock 'n' roll fervour with hazy atmospherics and electronic flourishes, 'Lost in the Dream' tapped into the emotional energy of the classics (Springsteen, Dylan, Young) without sounding anything but fresh and new. James Manning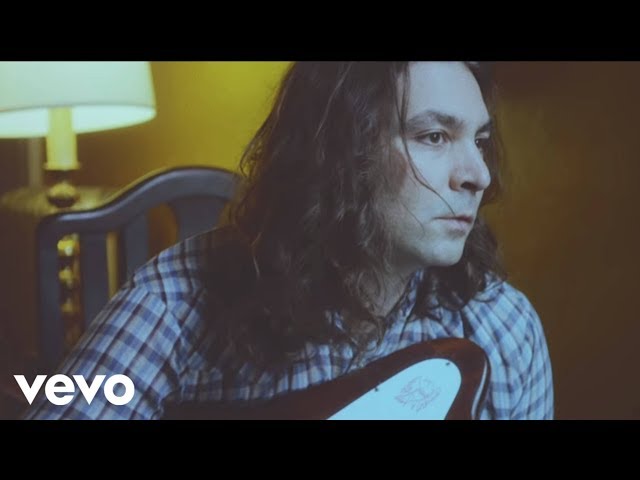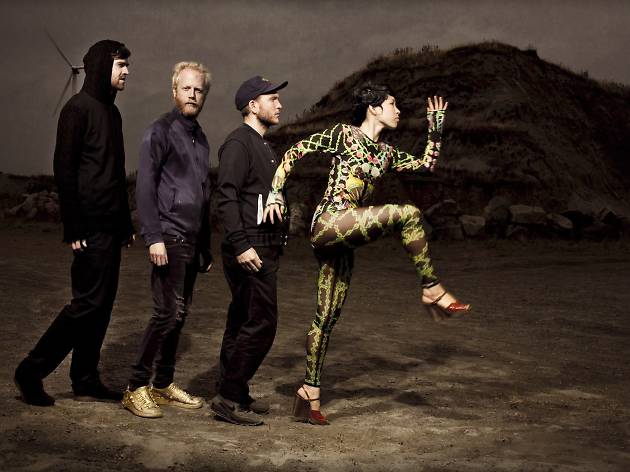 5. Little Dragon – 'Nabuma Rubberband'
A serious contender for the title of 2014's sexiest album, 'Nabuma Rubberband' pulled trip hop, '90s-style downbeat electronica and R&B into an unquestionable career high for Gothenburg four-piece Little Dragon. They'd been working towards a record this good for almost two decades, and this year it finally paid off. James Manning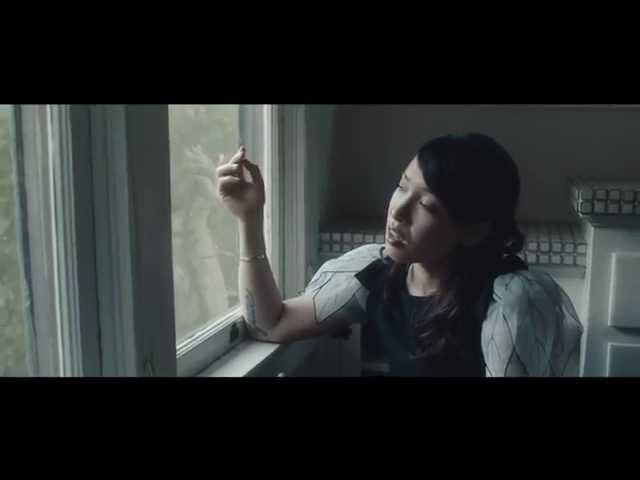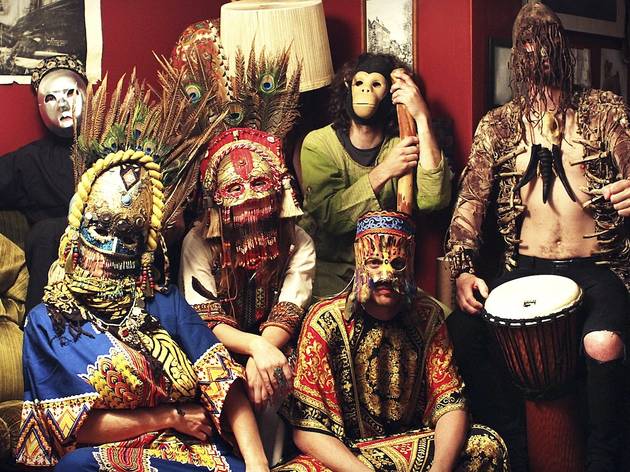 © Tammy Karlsson
Whereas some of this year's finest albums drew heavily on real-life experience, this was a portal to another world entirely: a dimension of spiralling grooves, monstrous psychedelic freak-outs and cult-like chants. 'Commune' was a 40-minute masterpiece of cosmic escapism that sounded like nothing else from this year (or this universe). James Manning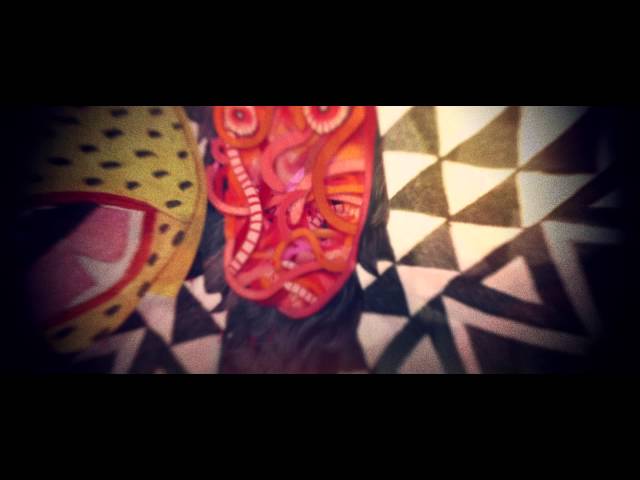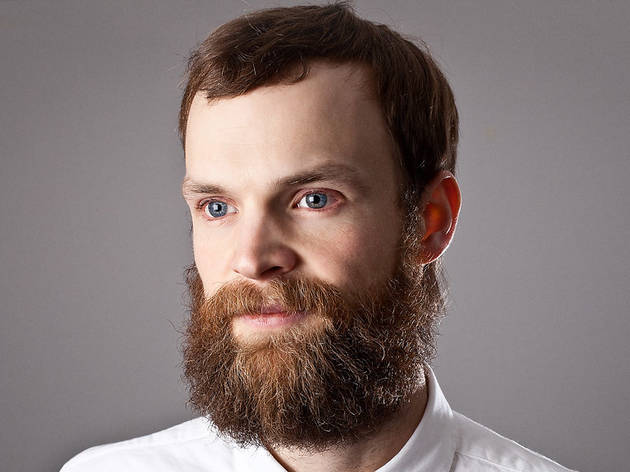 3. Todd Terje – 'It's Album Time'
On his long-awaited debut, the Norwegian producer took disco and techno-funk to their natural domain: space. While countless acts have churned out nostalgic disco and aped Daft Punk and Chic, Todd Terje channels the pioneering spirit of disco's heyday and catapults it into cosmic overdrive. Tristan Parker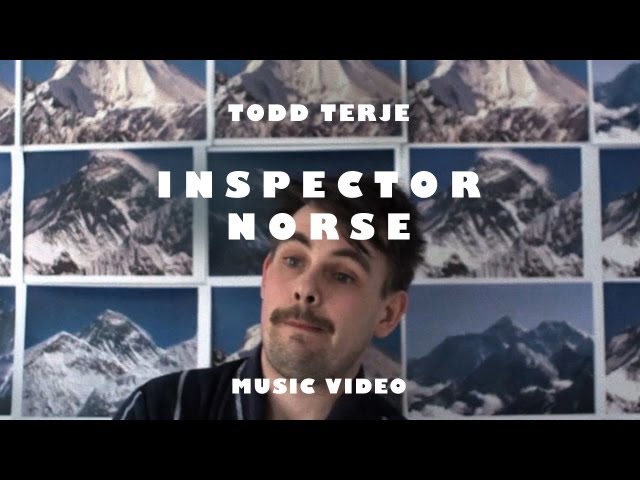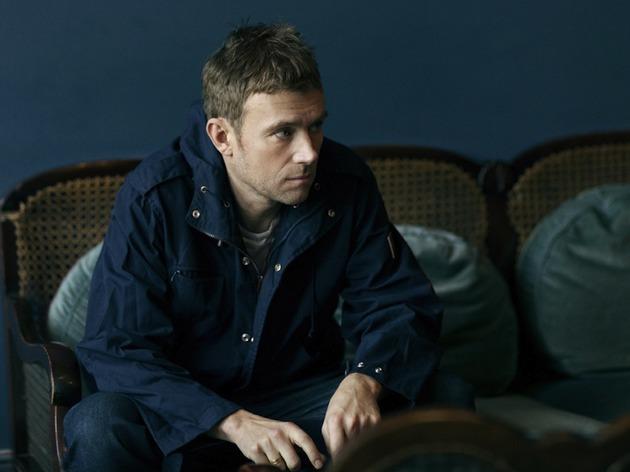 © Linda Brownlee
2. Damon Albarn – 'Everyday Robots'
Many expected deep revelations from Damon Albarn's first solo record, but what we got instead were melodies: big beautiful, elegant and affecting melodies that seared the cerebellum after a few listens, and gently reminded us of the Blur man's status as one of Britain's great songwriters. Oliver Keens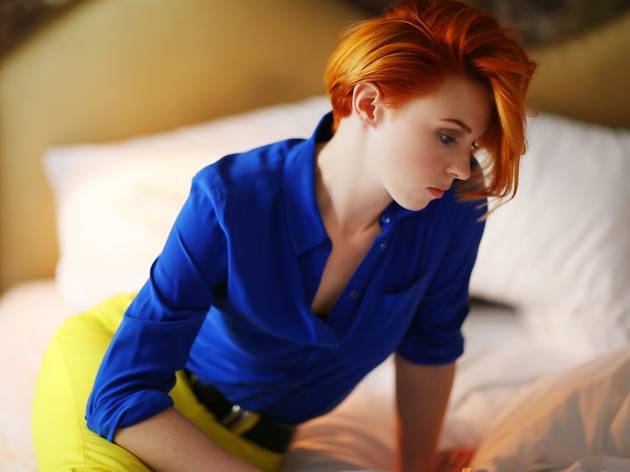 © Simon Procter
1. La Roux – 'Trouble in Paradise'
After Elly Jackson had spent years out of the spotlight and split from her musical partner Ben Langmaid, things didn't look great for La Roux: Album Two. But against the odds, 'Trouble in Paradise' was a triumphant return, full of bold, strange pop songs, glowing synths and retro disco licks. It all fit together like a pristine pop machine, but it was raised above the cut-and-dried by a hefty dose of human emotion (this time the singer doesn't sound remotely 'Bulletproof') and a lush instrumental pallette that goes way beyond the debut album's Yazooey synths. So 'Trouble in Paradise' represented a major step up, and almost certainly the year's catchiest and most innovative record. Album of the Year? We're not sorry, Miss Jackson. James Manning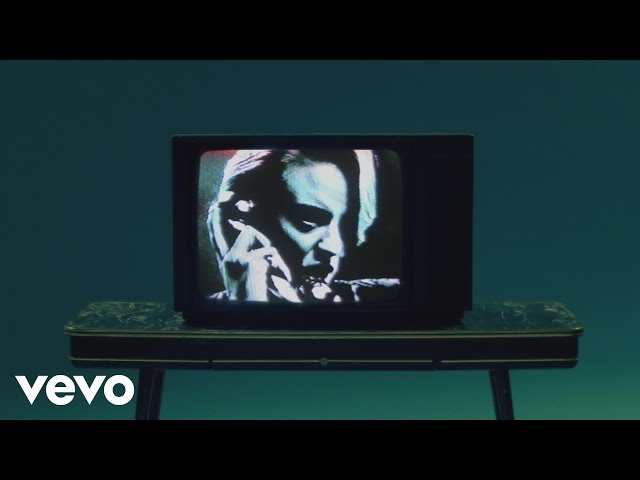 Support Time Out
We see you're using an ad-blocker. Ad revenue is Time Out's main source of income. The content you're reading is made by independent, expert local journalists.
Support Time Out directly today and help us champion the people and places which make the city tick. Cheers!
Donate now