Angus Steakhouse Argyll Street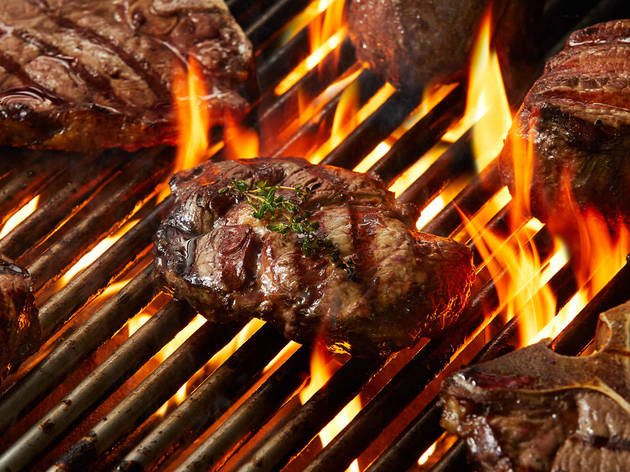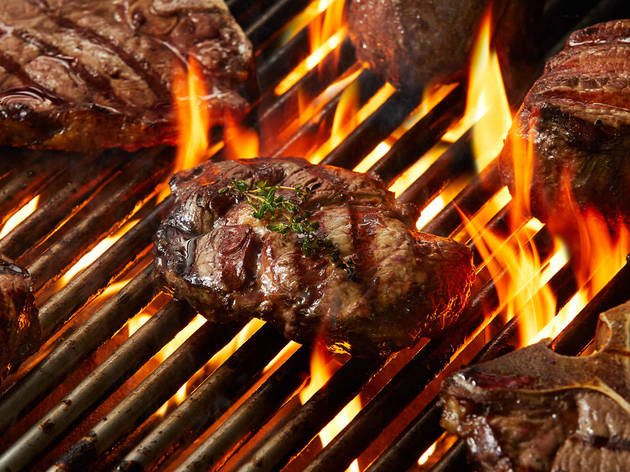 1/10
2/10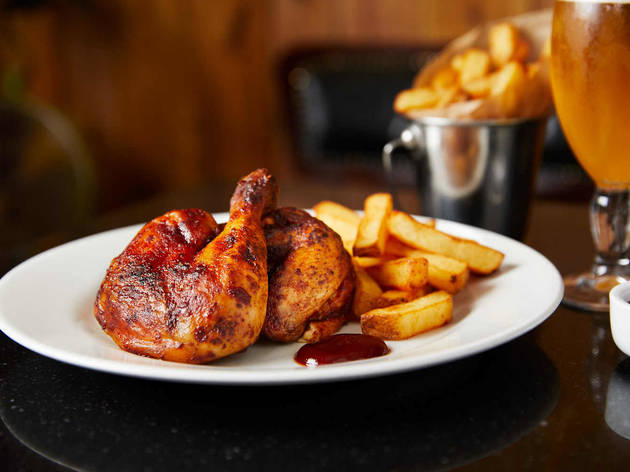 3/10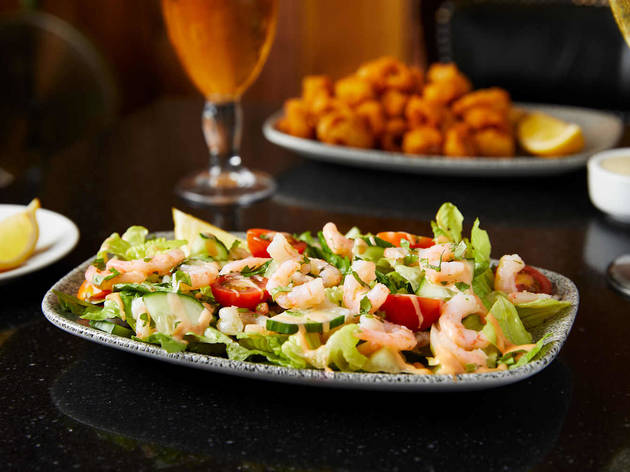 4/10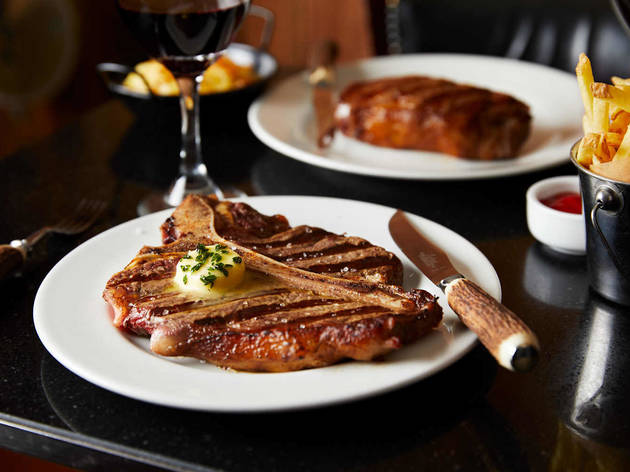 5/10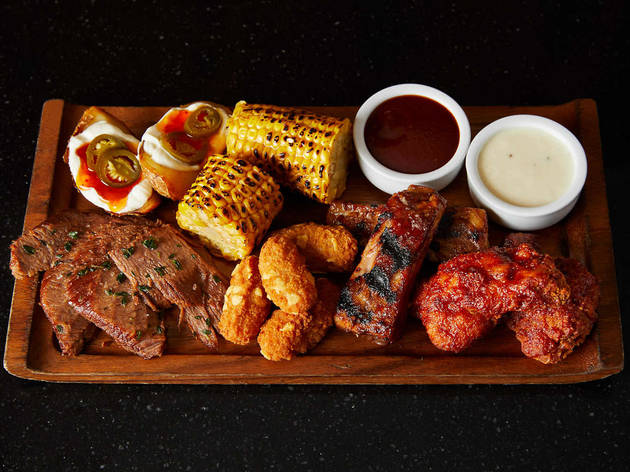 6/10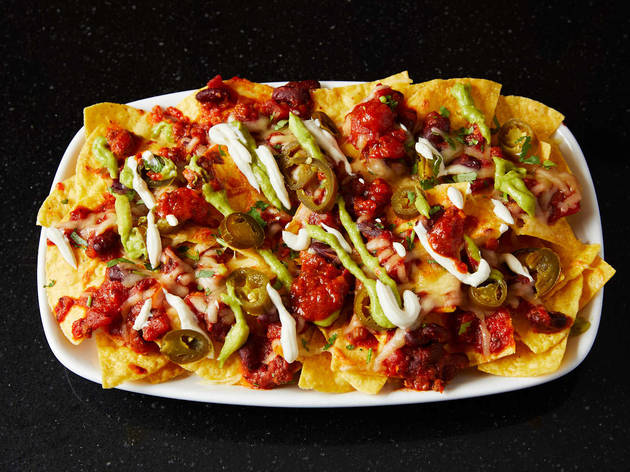 7/10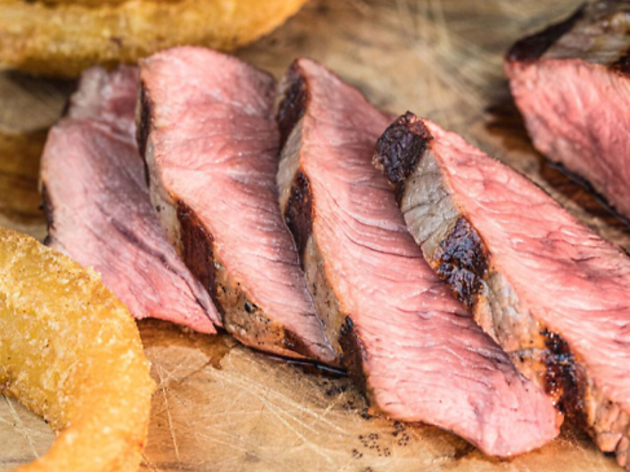 8/10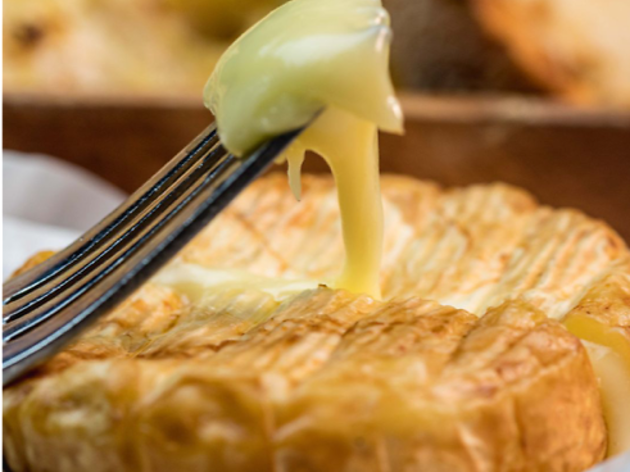 9/10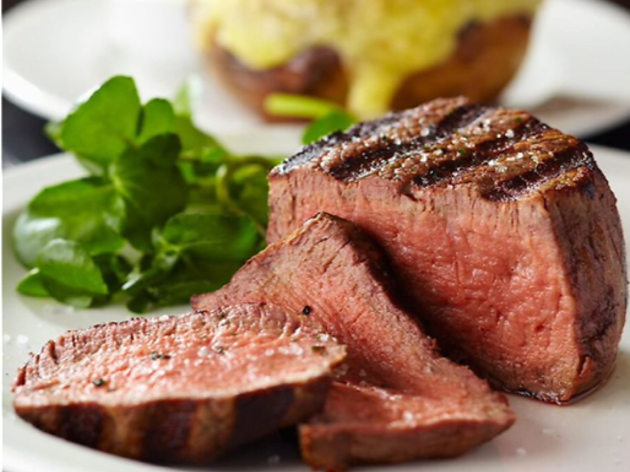 10/10
Time Out says
Established in London's West End in the 1960s, Angus Steakhouse now has six branches throughout the capital. Taking their lead from American grills, the menu offers 11 cuts of steak in 18 sizes, as well as fish, lamb, chicken and veggie options.
Angus Steakhouse Argyll Street says
Angus Steakhouse is the original chain of steak restaurants based in central London's West End and has been serving both Londoners and visitors alike for over half a century.

Here at Angus Steakhouse we pride ourselves on serving the finest quality steak all the time. Each and every steak we serve is prepared with the same care and consideration, then expertly cooked to the customer's liking to ensure the end result is delicious and tender every single time.

Angus Steakhouse source our ingredients from only the finest steak providers, importing prime cuts of steak from South America which guarantees that only the most succulent beef is served.

Of course, it's not just about the steak. We cater for all tastes and assure the same level of quality from all our dishes. Our delicious range of pork, lamb, fish, chicken and vegetarian dishes are prepared, cooked and served with the same care and consideration that goes into our steaks.

All ingredients are subject to rigorous taste-tests from our Executive Head Chef prior to selection and put through regular quality assessments to make sure you always get a top quality meal when you visit an Angus Steakhouse.

At Angus Steakhouse you can always expect a warm welcome from our highly-trained team of international waiters and waitresses. The attentive staff will be happy to help in any way they can to make your dining experience a more pleasurable one.
Details