Arancini Brothers Maltby Street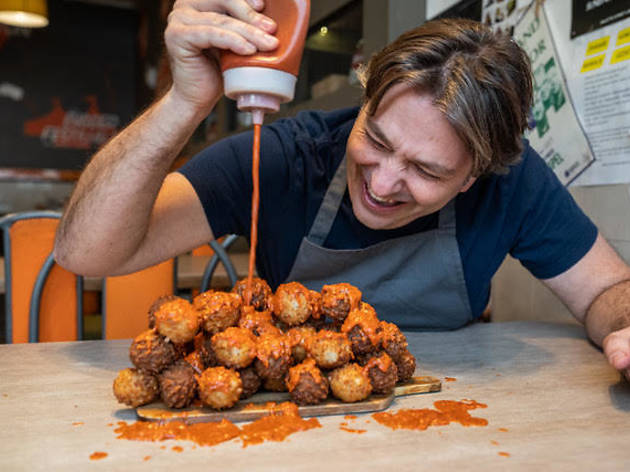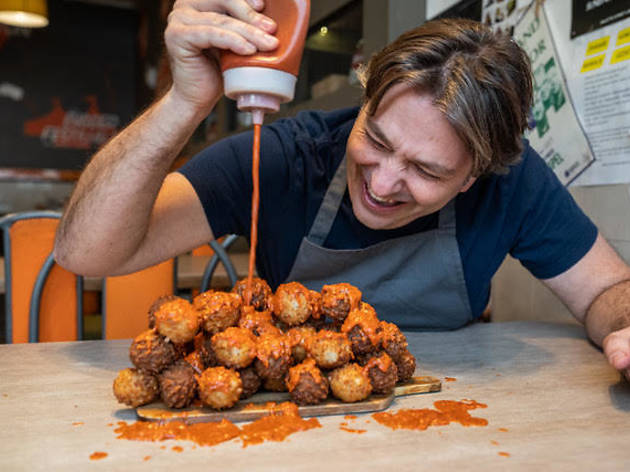 1/16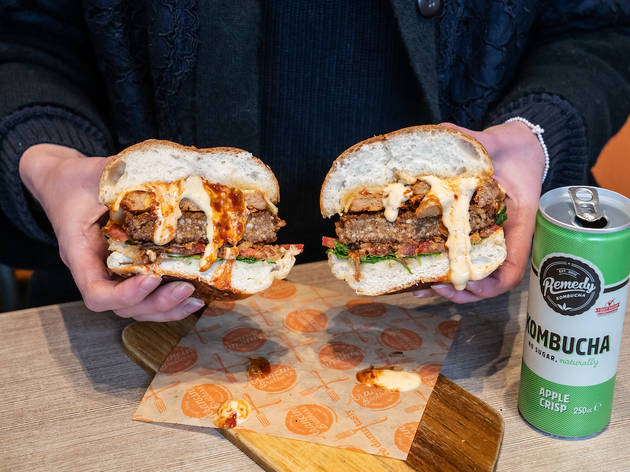 2/16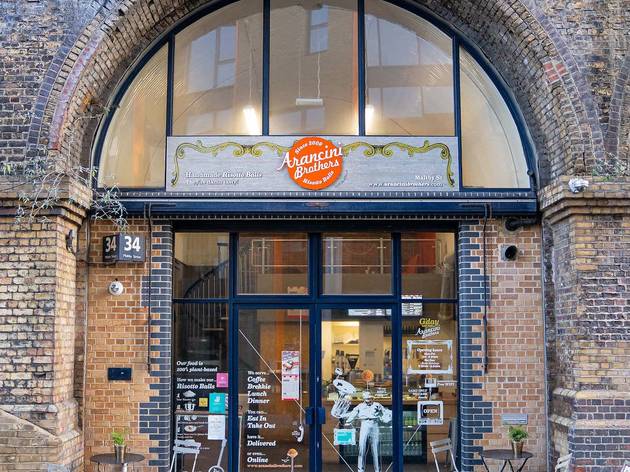 3/16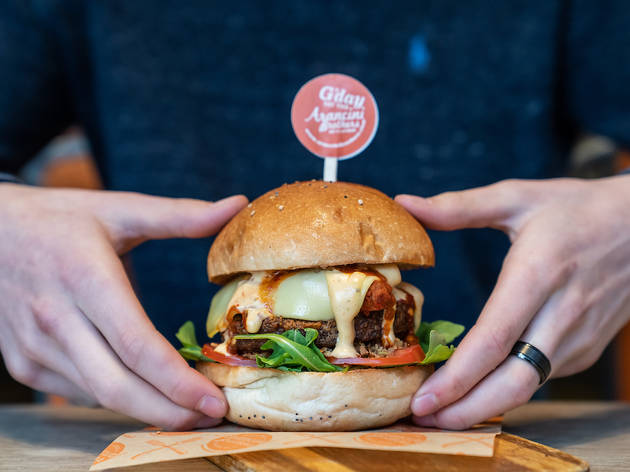 4/16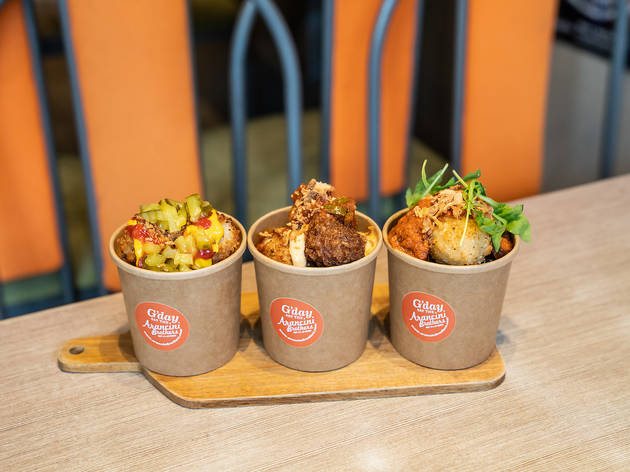 5/16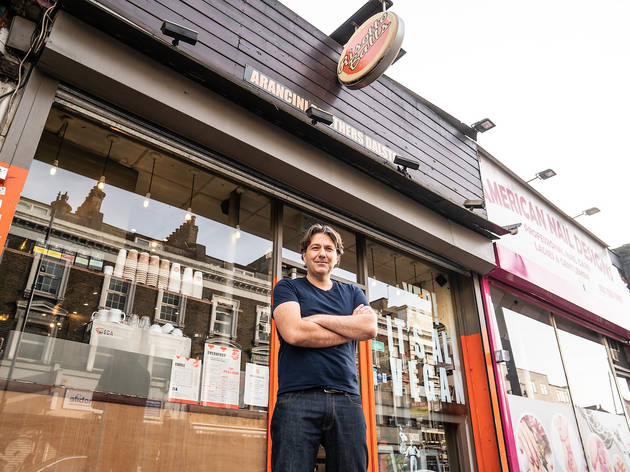 6/16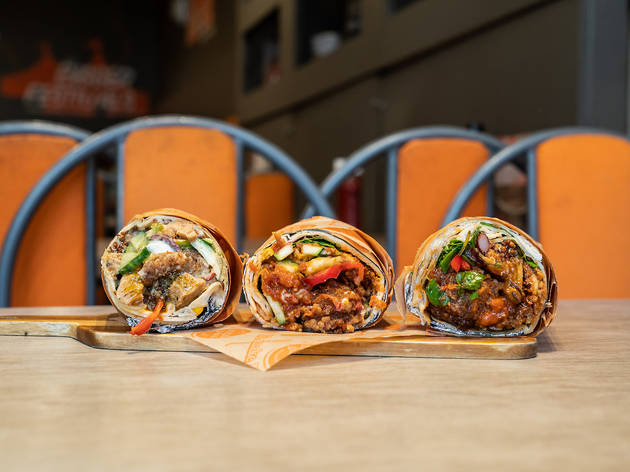 7/16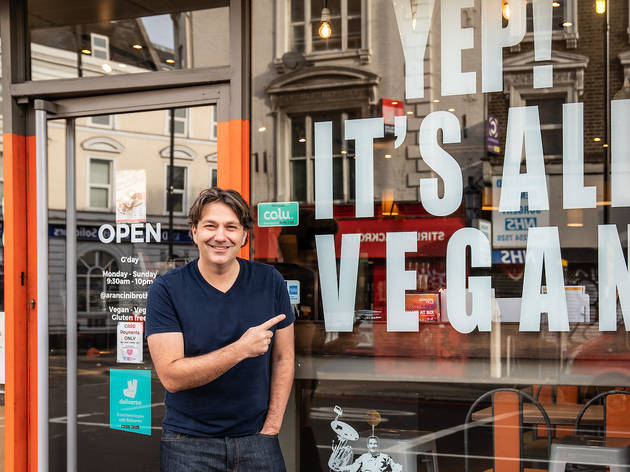 8/16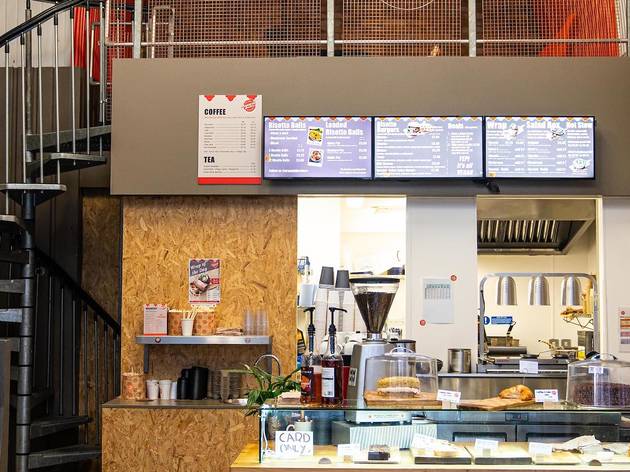 9/16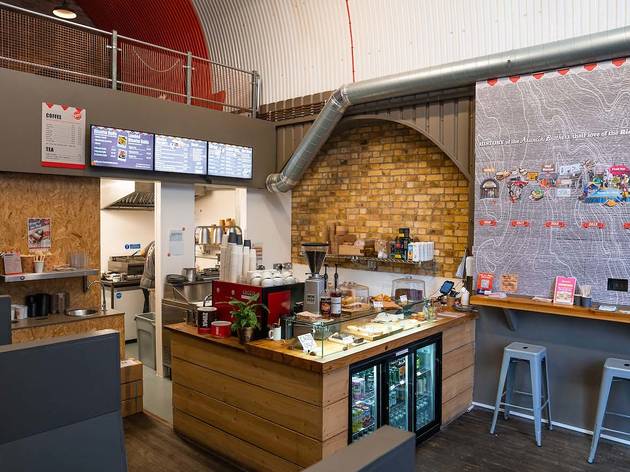 10/16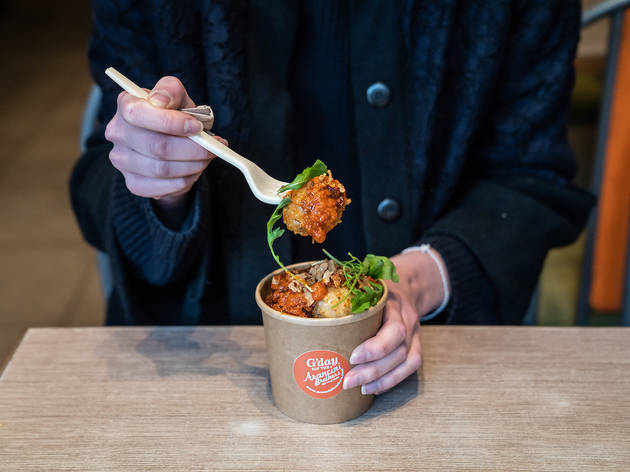 11/16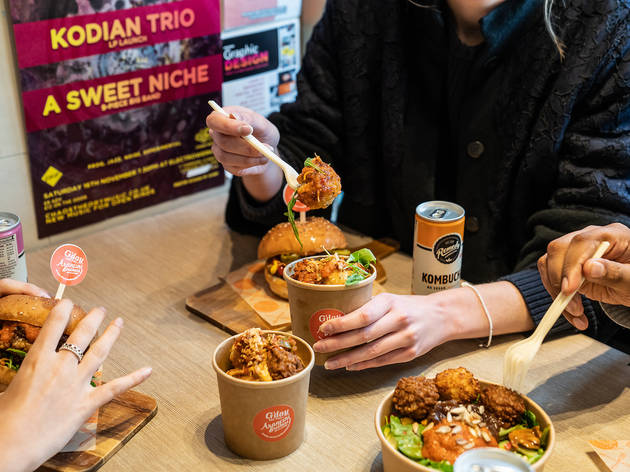 12/16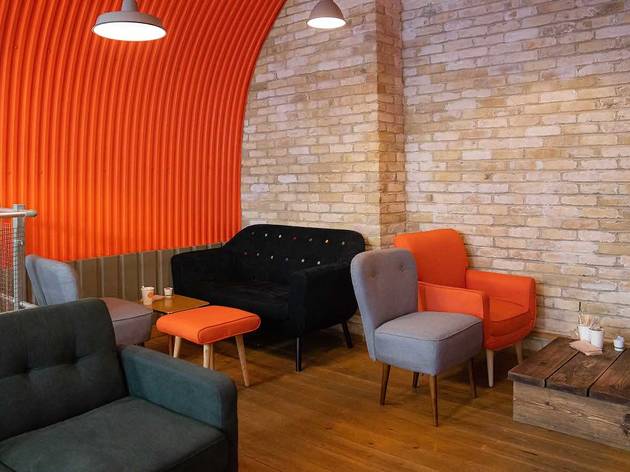 13/16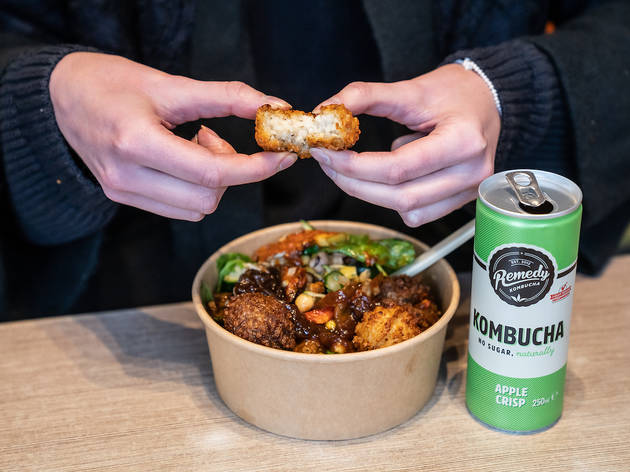 14/16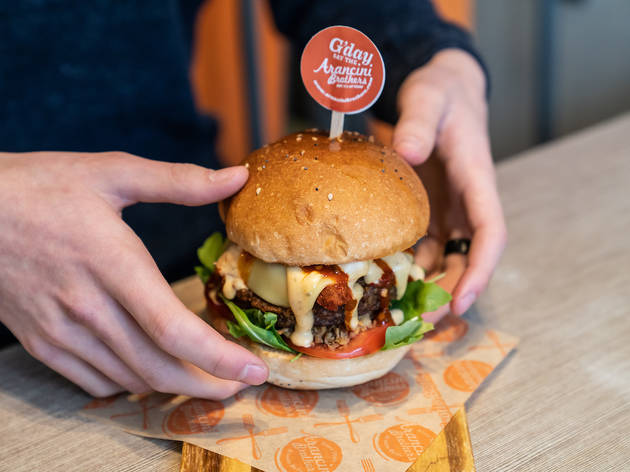 15/16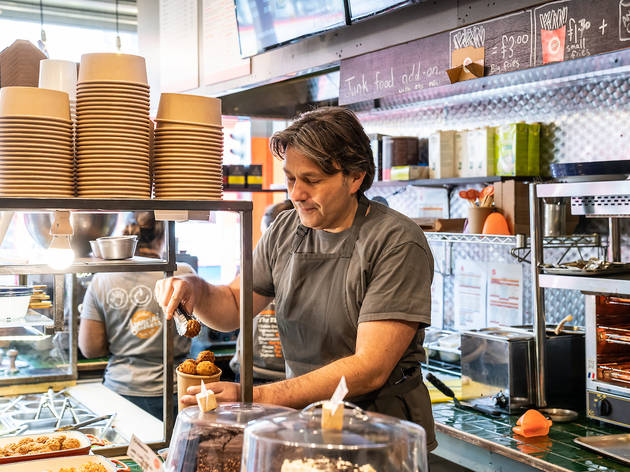 16/16
About
Arancini Brothers Maltby Street says
Hey, we're the Arancini Brothers. Some say we're ballsy, others say we need to grow a pair - deep down we're just a couple of Aussie blokes trying to feed London one plant-based ball at a time.

It all started down under where we were taken under the wing of a few Sicilian chefs willing to share the secret to pure happiness. Then in '04 we packed up our new-found knowledge, along with all the raincoats and jumpers we owned, and boarded a flight to Blighty - and we haven't looked back since!

Fast forward to the present day and we've expanded our arancini empire to Maltby St, Old St and Dalston. We went fully vegan two years ago and have subsequently become much more than just balls. From burgers to wraps, stews to salads, we've become plant-based pioneers of the Aussie-London risotto world - it may be a niche title but it's one we wear proudly!

We serve up a variety of vegan arancini, all day every day - so there's no excuse to not get balls deep in plant-based treats.
Details
Users say