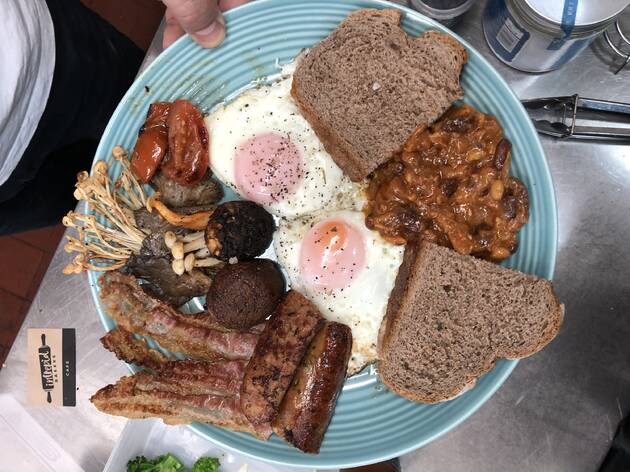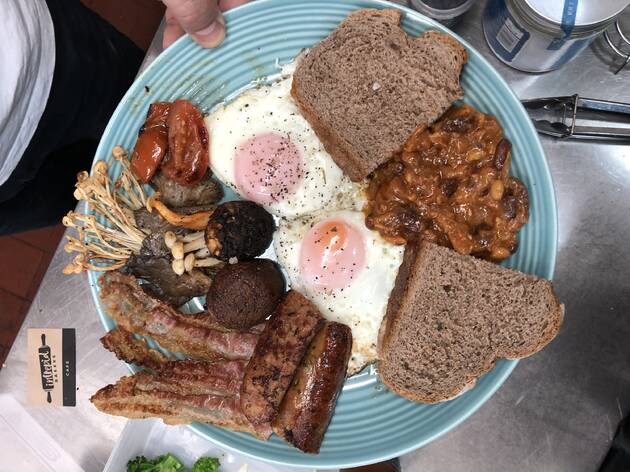 1/15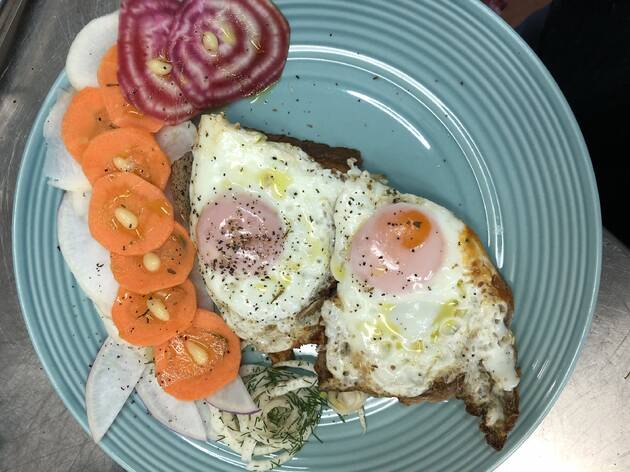 2/15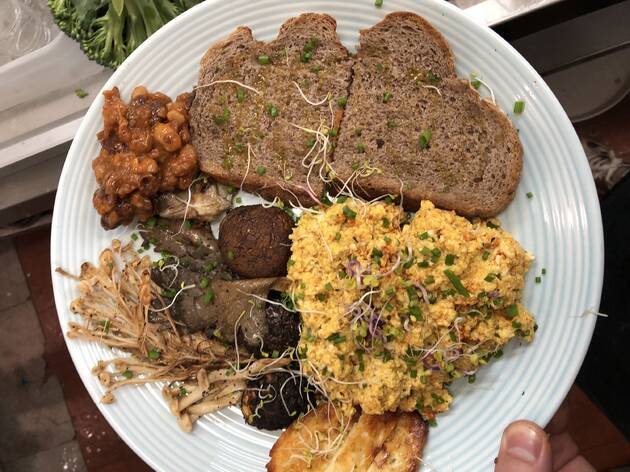 3/15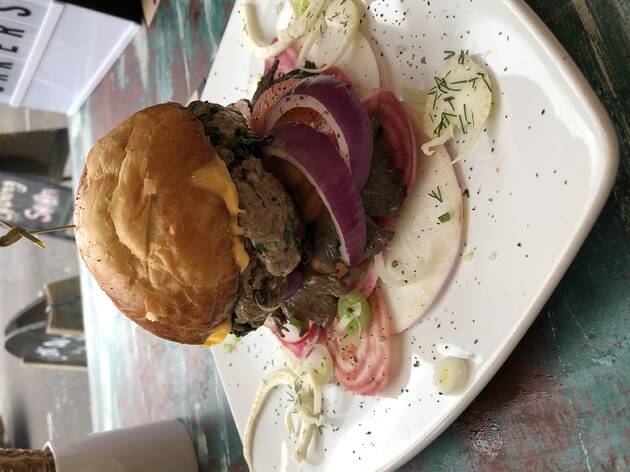 4/15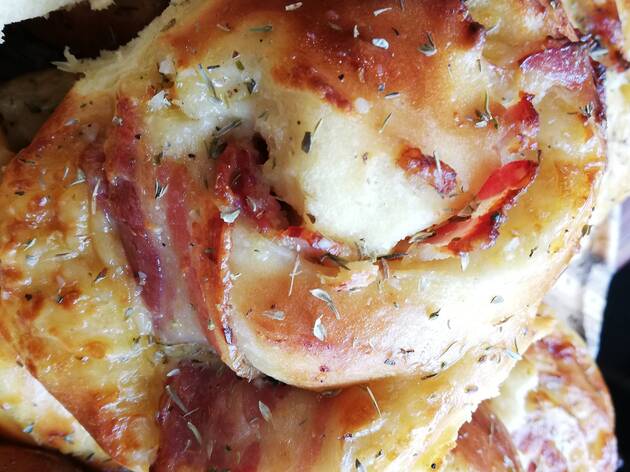 5/15
dav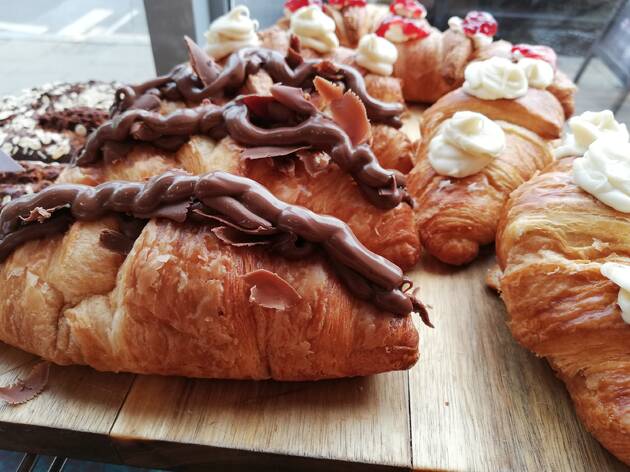 6/15
dav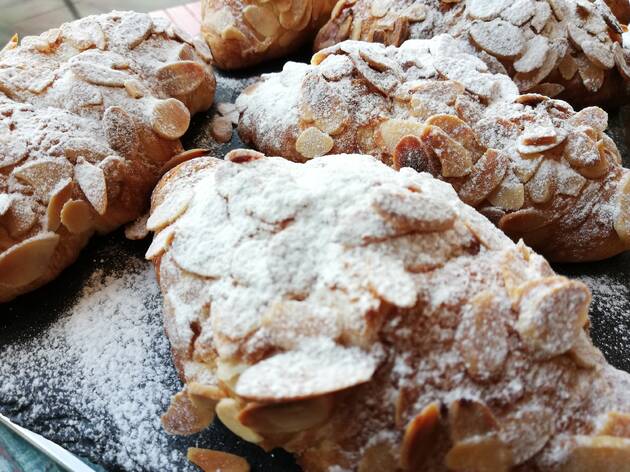 7/15
dav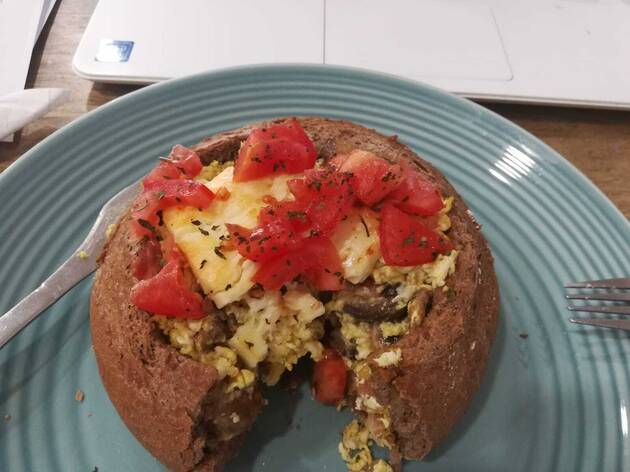 8/15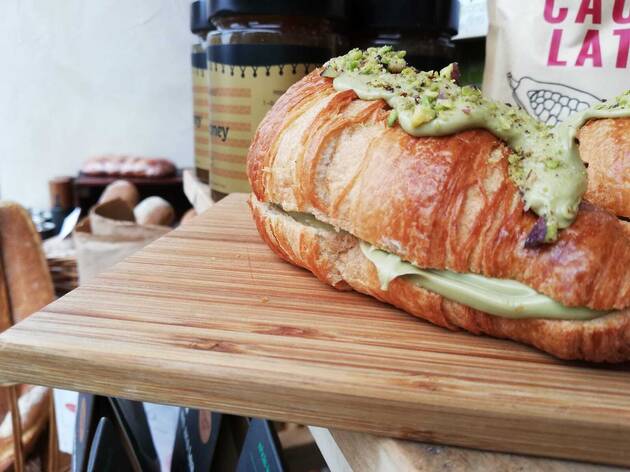 9/15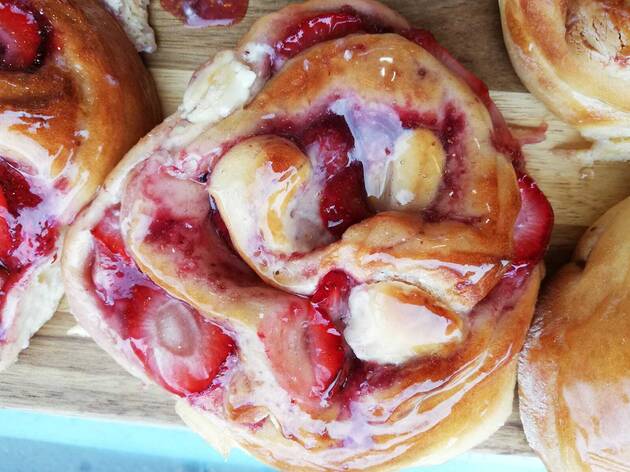 10/15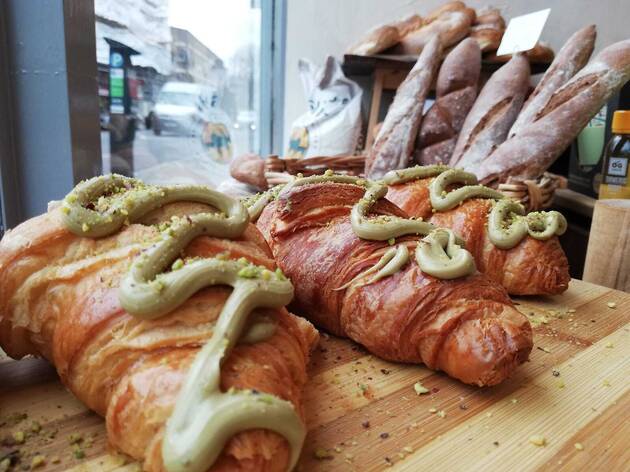 11/15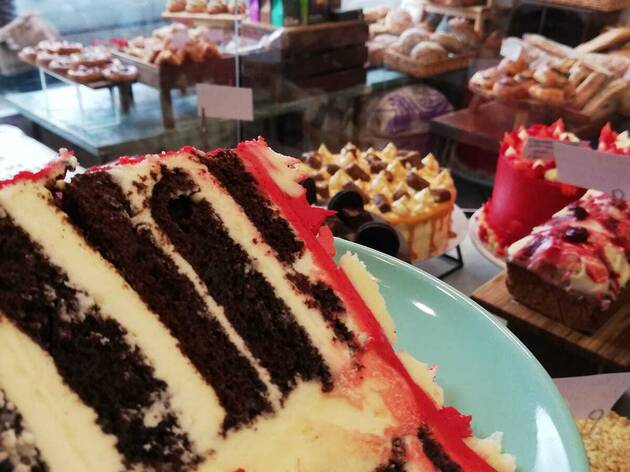 12/15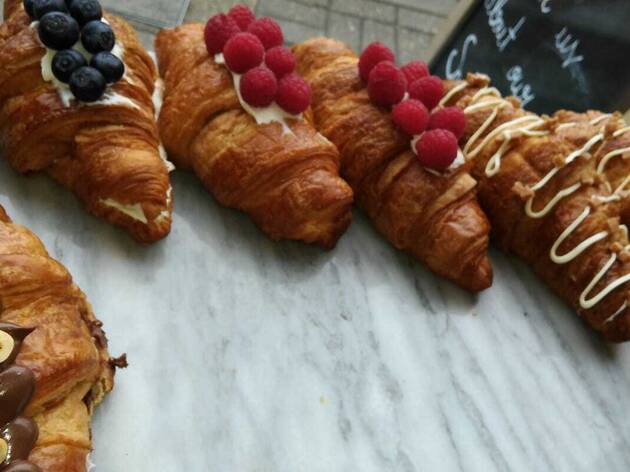 13/15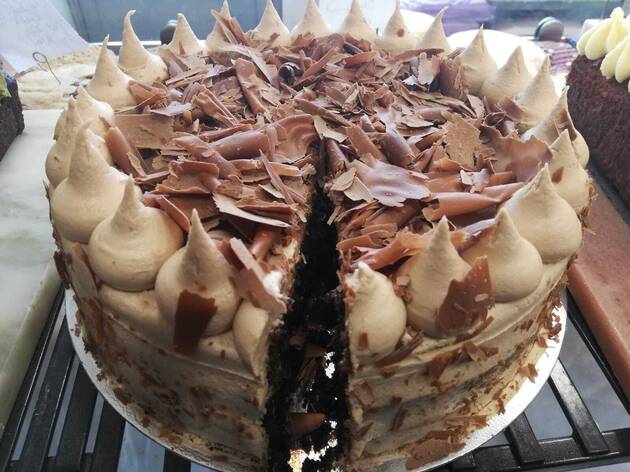 14/15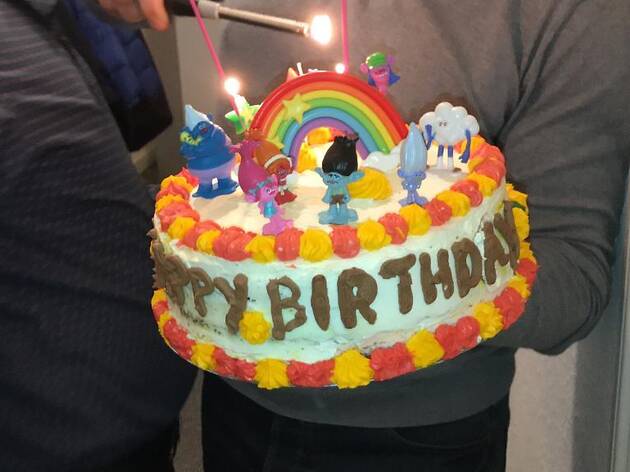 15/15
Time Out says
Charming and homely bakery in Hornsey.
Intrepid Bakers says
Just a breath away from the centre of Crouch End and a little bit before the hill of Alexandra
Palace, just a step away from the busy Priory Park, you can find a third generation traditional
artisan bakery ''Intrepid Bakers''

When you stop in front of the window the first thing that comes in your mind is that you have
to do with a classic bakery with a selection of pastries, pistachio croissant, cinnamon bun,
etc., a homemade creations of Organic Sourdough. When you have a better look you realize
that inside there are a hidden treasure of Mediterranean food, sweets and savouries from all
around the Europe!

But there are more! It takes just a few seconds of your first visiting at ''Intrepid Bakers'' to
feel that you just step into a family friendly environment,
A place that welcome you everyday from 8am to 6pm for a strong, specillity espresso coffee
in the morning and a some of the best mix of herbal teas for the afternoon, and if the
temperature goes high have a look in the menu for the fresh smoothies that the owner and
his team create every season!
In the weekend you can find a large pasties selection from all around the world traditional
pies from Greece and an ala carte menu that brings in your hand a variety of East Europe
and British culture.
Whatever time you will visit Intrepid Bakers do not forget to try our signature Almond and
Marzipan Crispy Filo.
Details
Users say