An Idiosyncratic A to Z of the Human Condition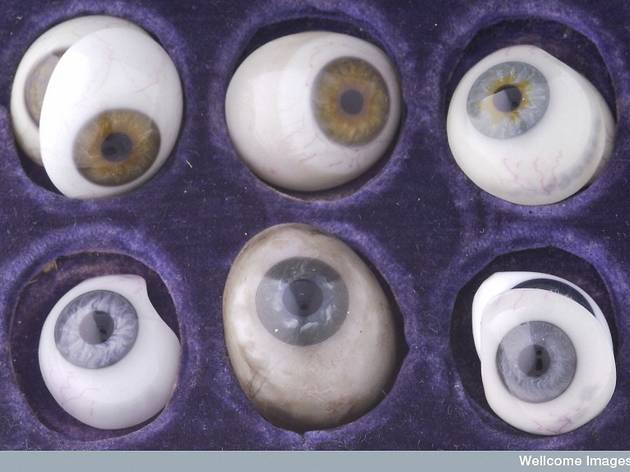 1/9
© Wellcome Library, London
R for Rescourcefulness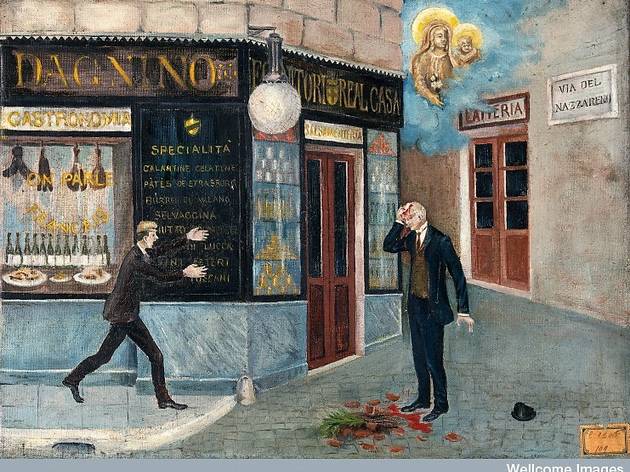 2/9
© Wellcome Library, London
A for Acts of Faith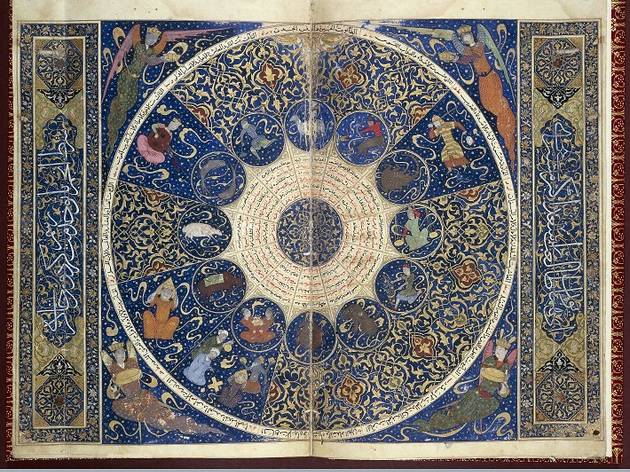 3/9
© Wellcome Library, London
B for Birthdays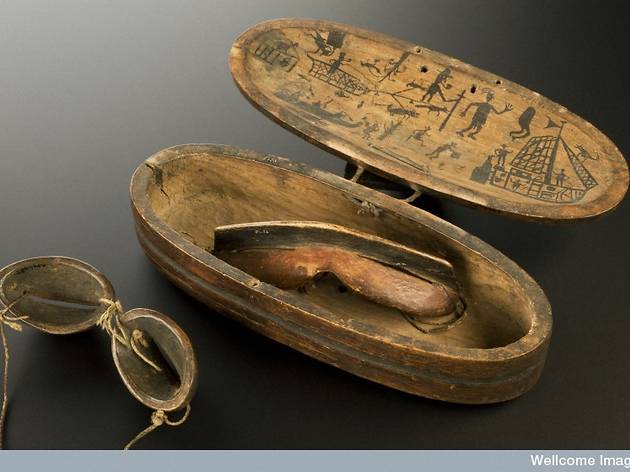 4/9
© Wellcome Library, London
R for Resourcefulness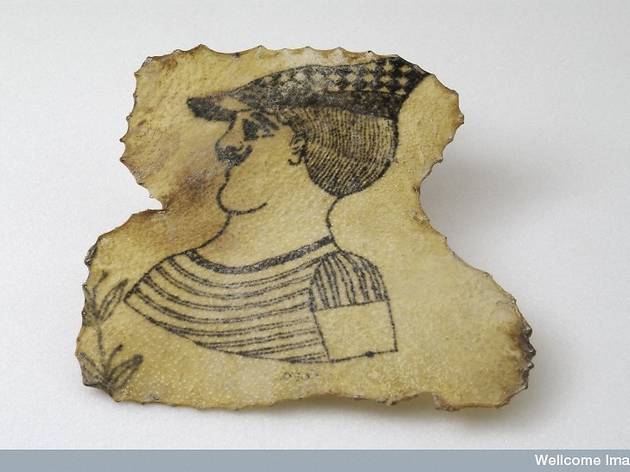 5/9
© Wellcome Library, London
S for Skin Art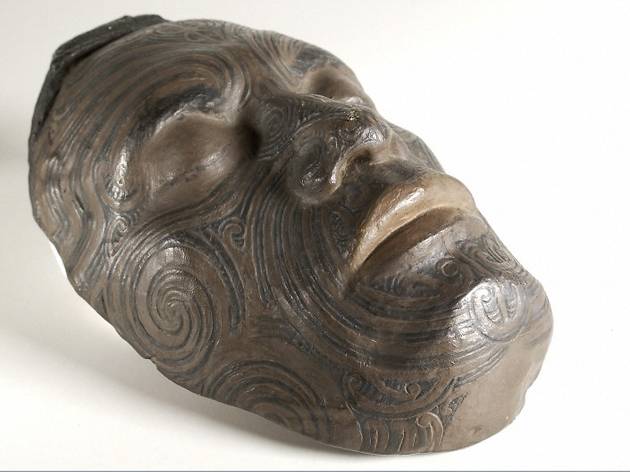 6/9
© Wellcome Library, London
S for Skin Art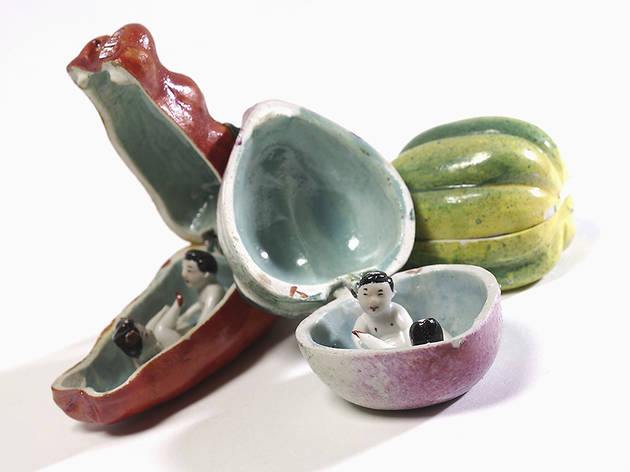 7/9
© Wellcome Library, London
X for X-rated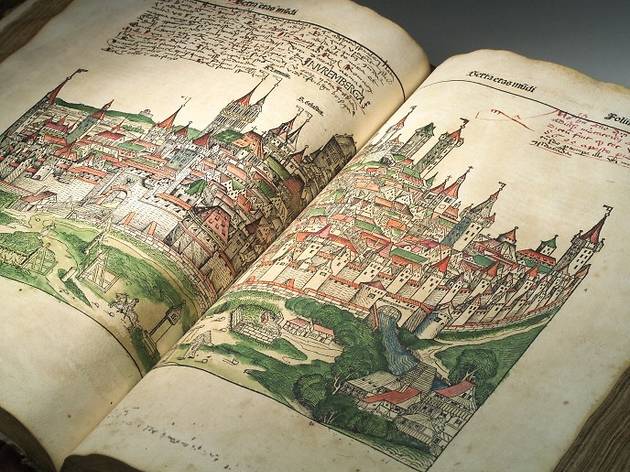 8/9
© Wellcome Library, London
U for Urban Living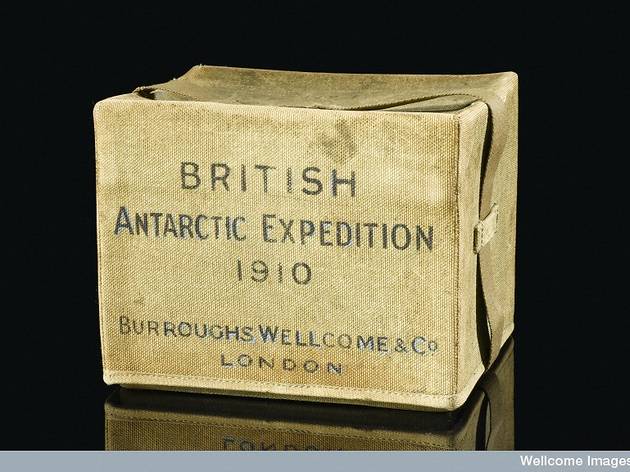 9/9
© Wellcome Library, London
J for Journeys
You're using your knowledge of the alphabet right now, but there's no need for us to dwell on it much once we've graduated from spelling tests to spellcheck, other than trying to remember whether it's T for Tango or T for two. The Wellcome Collection clearly doesn't agree, though, and has taken letters into its own hands; while its main exhibition space gets a multimillion- pound makeover, it's brightened a long, plain hall with 'An Idiosyncratic A to Z of the Human Condition'.
Each entry presents a whole theme and offers visitors the chance to get cogs turning in some curious ways. 'A for Acts of Faith', for instance, is anillustrator's interpretation of our accidents and near misses as inspired by the accompanying selection of ex-voto images. 'P for Philosophy' asks you to take a philosophical fortune cookie to be opened on the way home. Karl Marx had filled ours with wisdom.
When you've got the run of a collection of objects, artefacts, images and sculptures as eclectic as Henry Wellcome's, creating an alphabet of exhibits is as easy as A-B-C, but true to innovative form the curation here is delightfully unpredictable. 'B for Birthdays' includes a fourteenth-century Persian horoscope and a video loop of the birth of the first test tube baby; 'R for Resourcefulness' sees glass eyes looking quite the sight next to Inuit snow goggles; tattooed humanskin and a Maori face cast are on show in 'S for Skin Art', and 'X for X-rated' has visitors blushing over porcelain fruit showing sexual foreplay.
As well as illuminating lesser-known skills such as foot binding, phrenology and trephination (cutting a hole in the skull) – O for Obsolete Knowledge, obviously – the collection's accompanied by live busking sessions exploring topics such as neuroscience and phantom-limb syndrome. Even those whose worstnightmare is a game of Scrabble will find there's fun to be had.