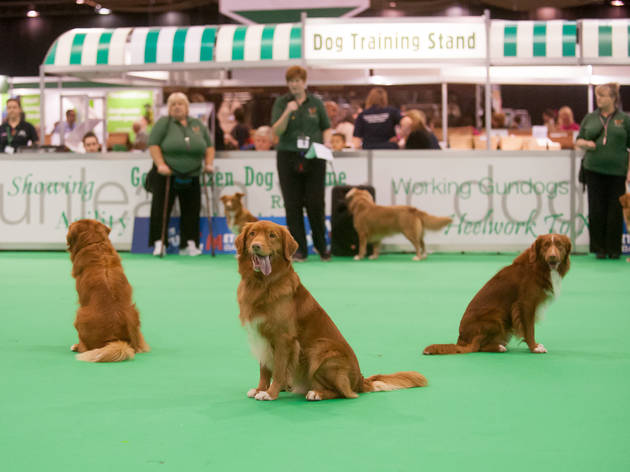 1/19
© Kennel Club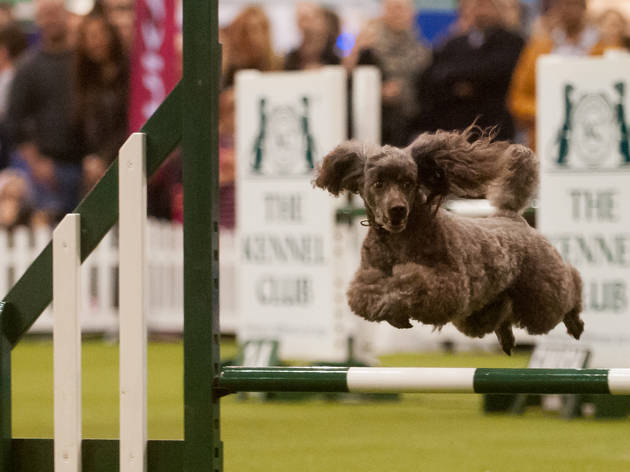 2/19
© Yulia Titovets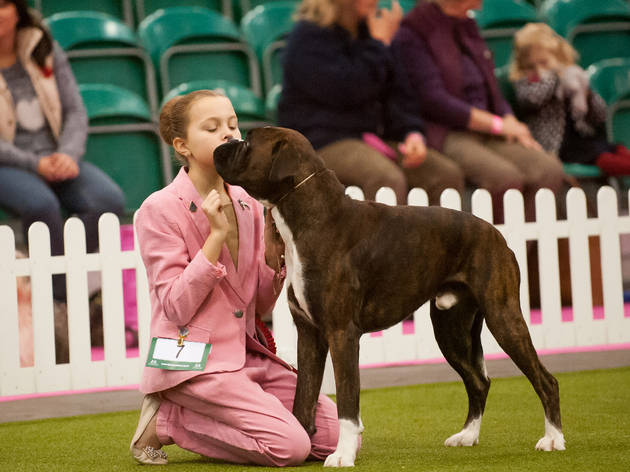 3/19
© Yulia Titovets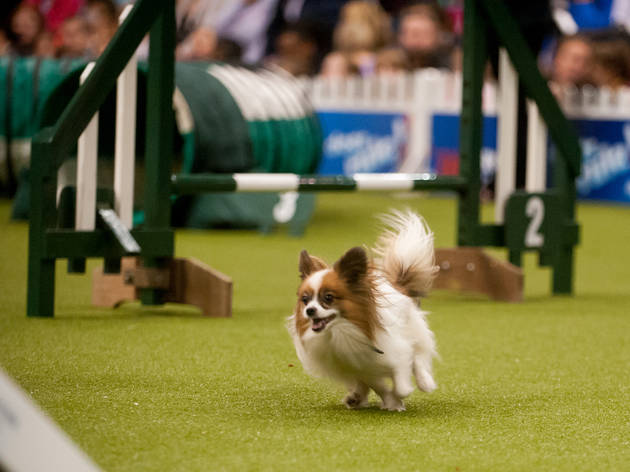 4/19
© Yulia Titovets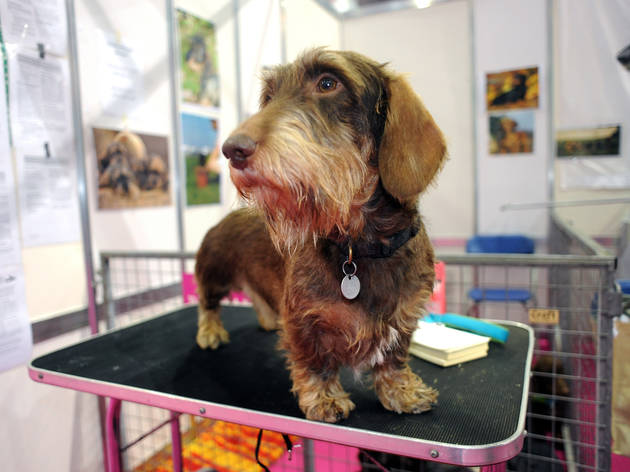 5/19
© Yulia Titovets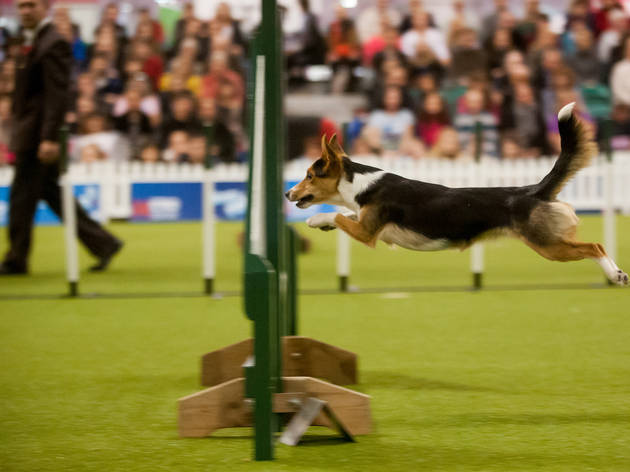 6/19
© Yulia Titovets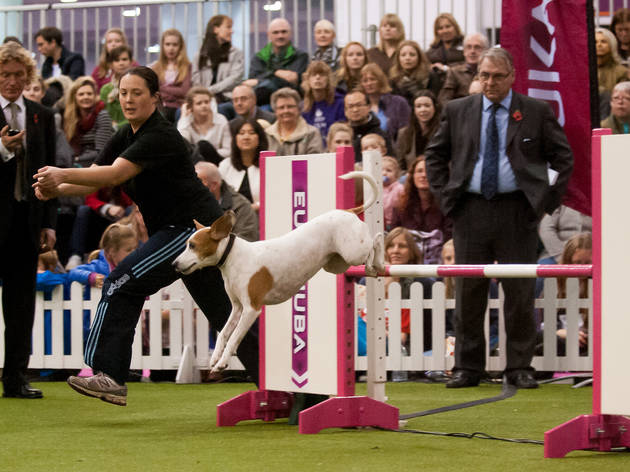 7/19
© Yulia Titovets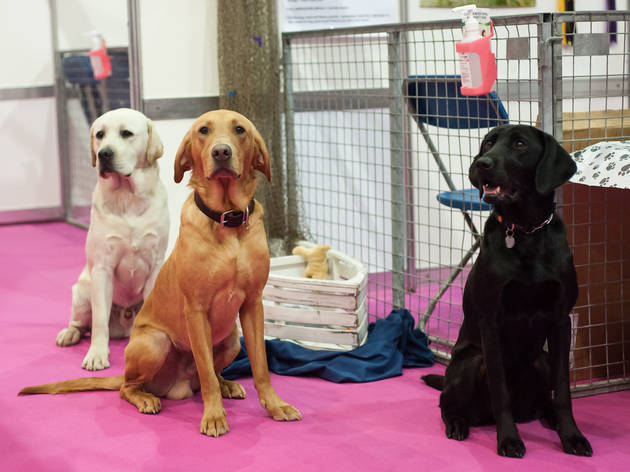 8/19
© Kennel Club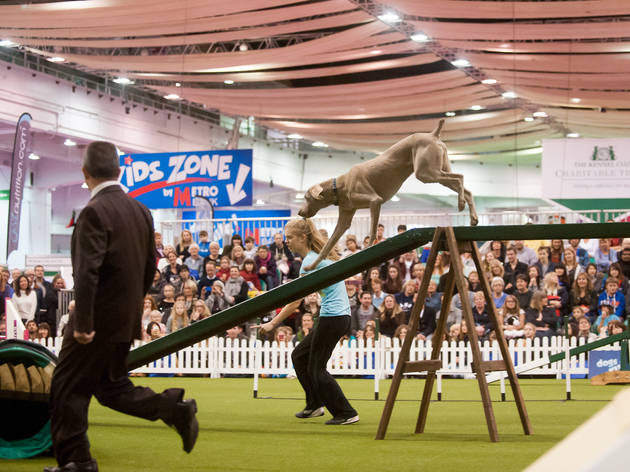 9/19
© Yulia Titovets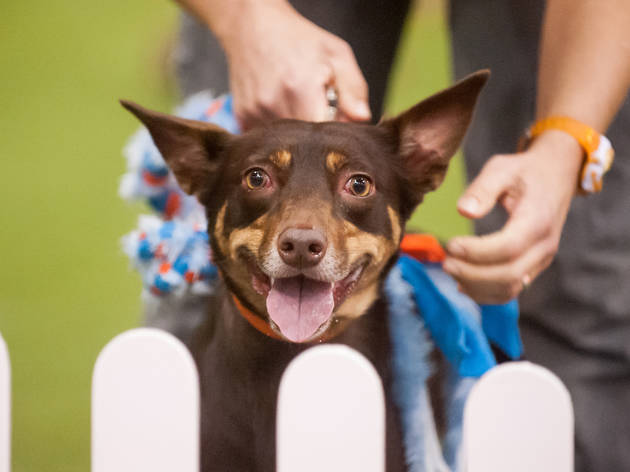 10/19
© Yulia Titovets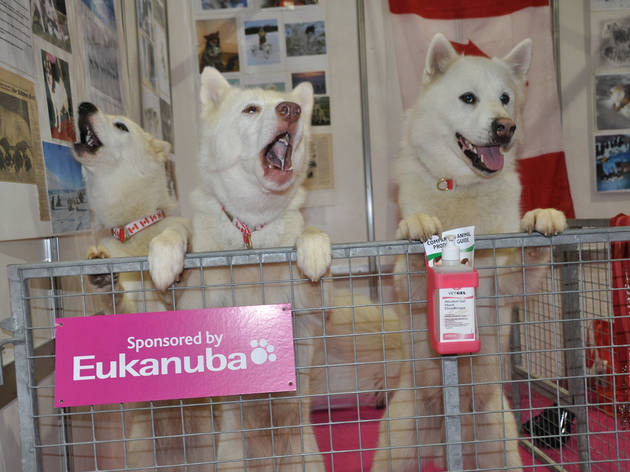 11/19
© Heidi Hudson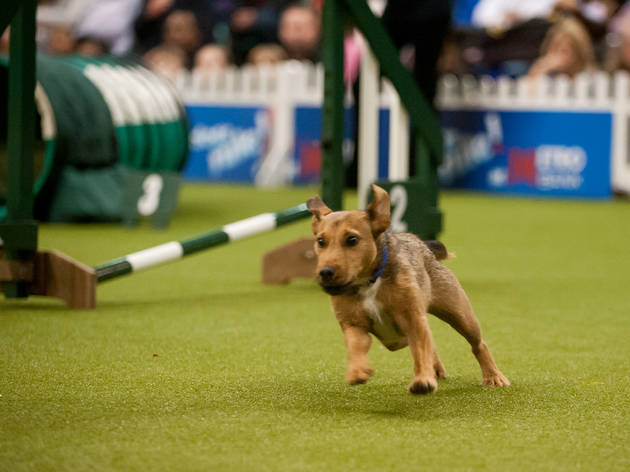 12/19
© Yulia Titovets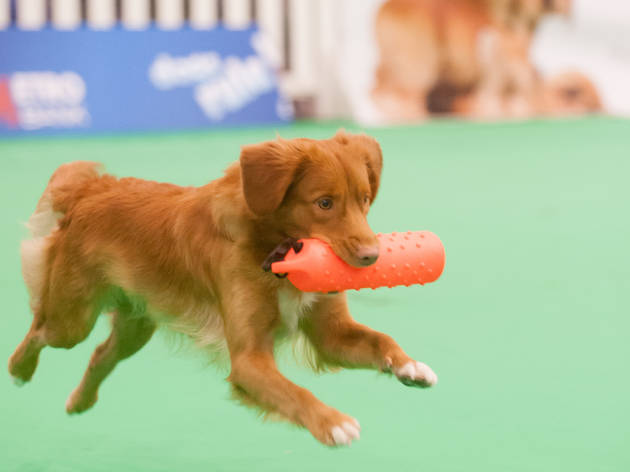 13/19
© Yulia Titovets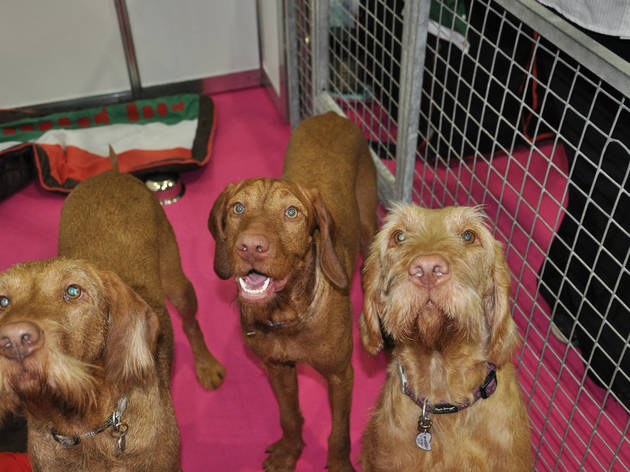 14/19
© Heidi Hudson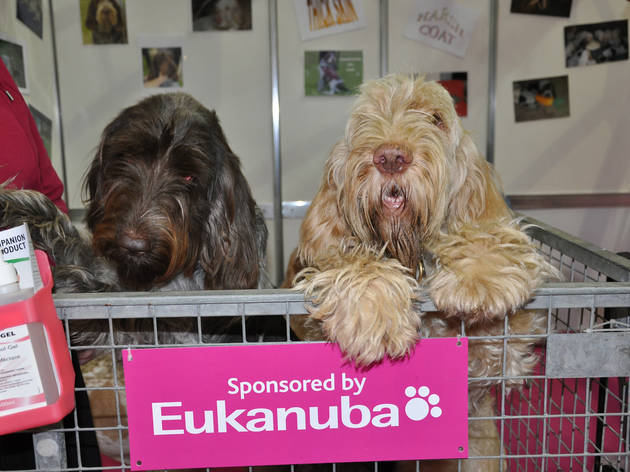 15/19
© Heidi Hudson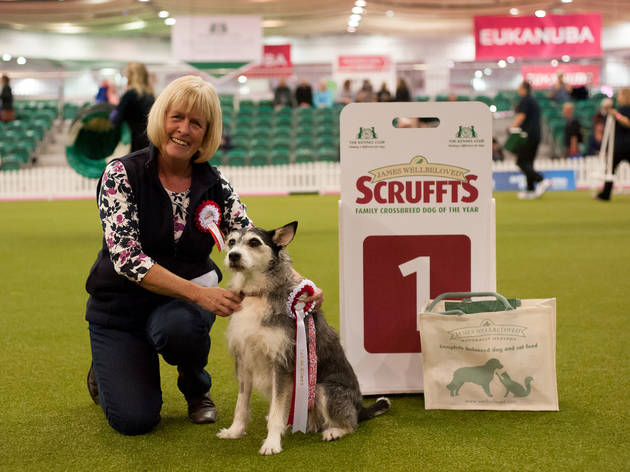 16/19
© Yulia Titovets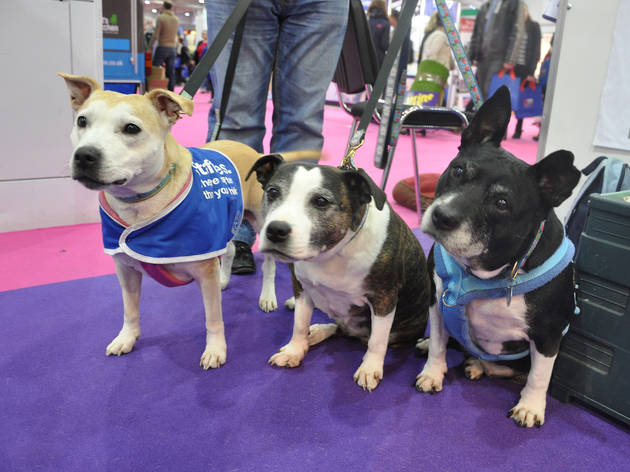 17/19
© Heidi Hudson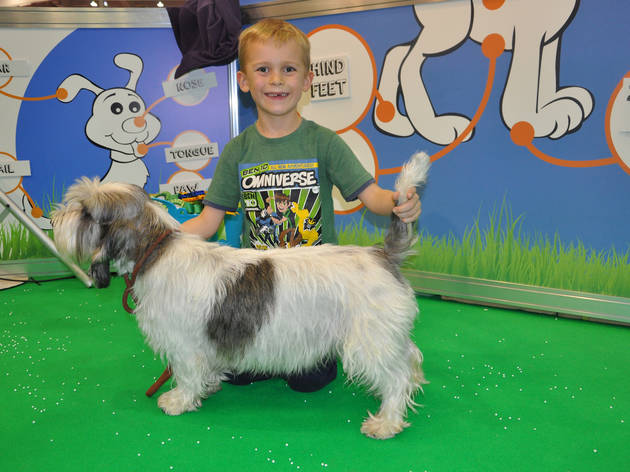 18/19
© Kennel Club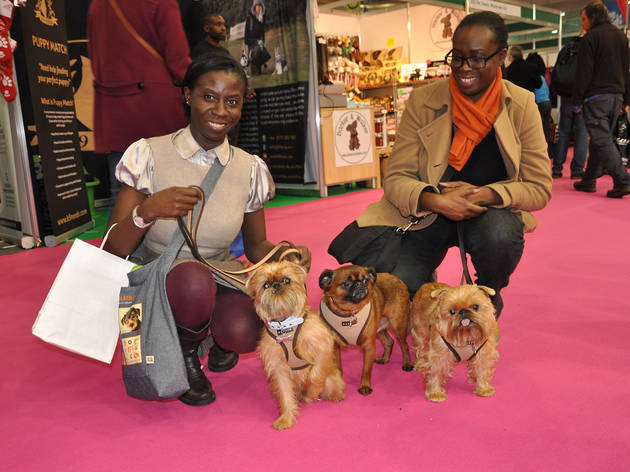 19/19
© Heidi Hudson
Hundreds of pooches and their proud breeders gather at ExCel.
The hottest hound in the capital right now is the sausage dog. In 2014 the coolest
canine companion was the french bulldog; now we can't get enough of the miniature smooth-haired dachshund, particularly in east and south-west London. Several high-profile representatives of the breed will be making an appearance at the annual Discover Dogs show, which this year moves from Earl's Court to ExCel in Docklands.
Sausage dogs may have comical little legs and a lowly place in the doggy pecking order, but they are undeniably winsome. And according to the Kennel Club, they're currently benefiting from TV exposure (Steph and Dom, the posh couple on 'Gogglebox', have one) and the Instagram effect ofbreed ambassadors like Bruno the Miniature Dachshund, a natty dresser with a following of 30,000.
Along with plenty of petting and patting opportunities, there is a chance to take selfies with several canine social media stars at Discover Dogs. Bruno will be there, as will fellow dachshund Noodle, Winny the corgi, Elle the french bulldog and Mika the talking husky. Plus there are various skill and ability displays, and stalls offering everything from dog food and OTT accessories to a trace-your-mutt's-sibling service.
If you're serious about getting a dog, this is a good place to do your research. Hundreds of specialist breeders bring their best friends along. While the owners are all enthusiastic advocates for their own particular breed, they really, really don't want to see them abandoned. They are only too happy to chat for ages and they'll provide a warts-and-all picture that will let you work out how compatible the dog you fancy would be with your lifestyle. Which is really helpful, although the hard truth for some people is that there simply isn't a sausage dog-shaped hole in their lives. Workaholic commuters who live alone would be better off with a nice framed selfie with Noodle.
But if you've got the time and space in your life for a pooch and you're prepared to go walkies, this is where you might just find your own face-licking, tail- wagging, cutewoofing, salivating, cool-looking, low-walking, fast-living, ever-giving, cool-fizzing, doggy!
For advice from the Kennel Club on getting the canine chemistry right and choosing the perfect pup see our blog post.
Rating Breakdown
5 star:

0

4 star:

0

3 star:

1

2 star:

0

1 star:

0
This is a great show with lots of breeds represented where you can meet the dogs and buy all manner of stuff for your own dog. However, since they moved it to Excel London be warned that this facility uses the sharp practice of making you pay for 24hr parking even if you are only parking for an hour or two. So if you want to drive out there into the most barren part of London, get ready to be relieved of £15 minimum to park. Shameful and makes the day out considerably more expensive than it ought to be.