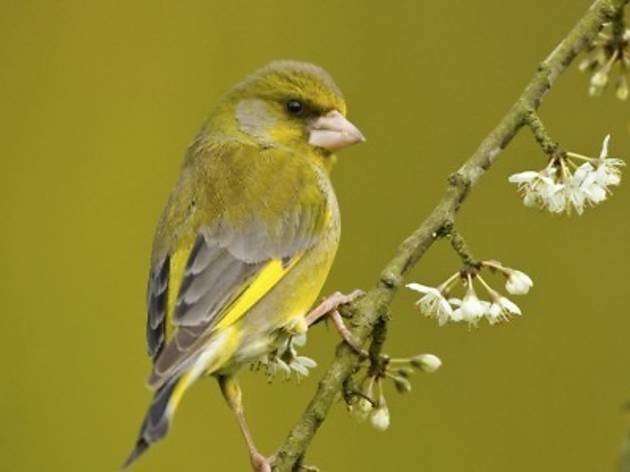 1/4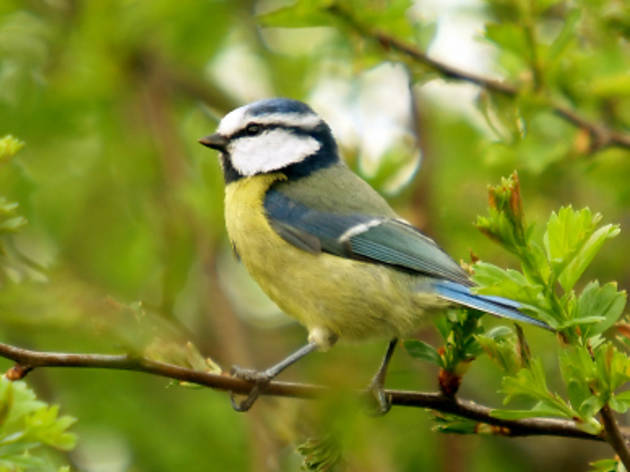 2/4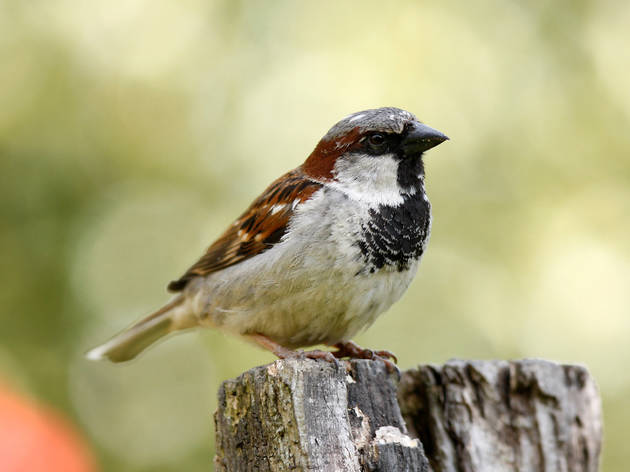 3/4
4/4
The RSPB's annual bird count is the world's largest wildlife survey, with over half a million people taking part. Seven million birds were counted last year alone.
To join in, you need to dedicate an hour over the weekend to count and note down the number of each species of birds in your garden or a local park, then submit your results to the RSPB. You can conduct your survey at any time of the day (January is chosen because the cold weather brings more birds into the garden), and even if you don't spot many birds the results help paint a picture of our bird population.
The event, which began as an initiative to get children involved in the RSPB, provides the organisation with an important snapshot of garden bird populations and has helped to highlight some of the dramatic declines in UK garden birds. For instance, in the first survey in 1979, an average of 15 starlings were seen per garden; that number had dropped to an average of just three starlings in 2012, and in 2013 the starling population fell again. it's not all bad news though: last year, there were greatly increased garden sightings of siskins, fieldfares and jays.
If you plan to take part, start early, by putting out lots of food in your bird feeders – it takes the birds a while to register that there's a new restaurant in town. The RSPB have an online bird-counting app that will allow you to record your sightings directly on to your laptop, smartphone or tablet (though the traditional pen-and-paper approach is still welcome, too). And since birds aren't the only creatures living in our greenery the RSPB also want to know how often you see badgers, squirrel, toads or hedgehogs in your garden or park.
Visit the RSPB website for full details including registration information and a printable counting sheet with illustrations of the species you're likely to spot.
Listen to the sound of London's birdsong here