TEST How many X have you done?
Testing a responsive checklist design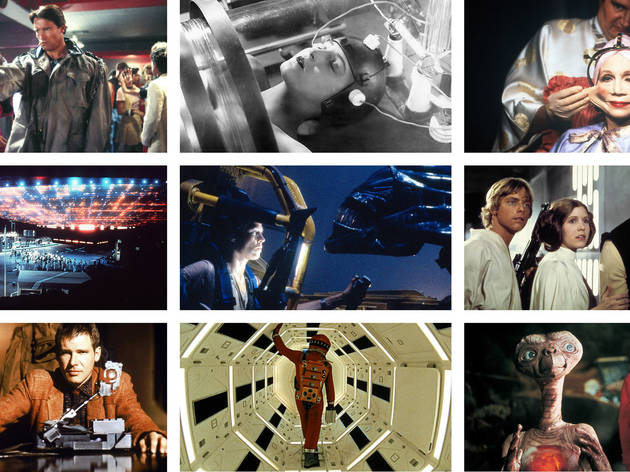 Here is the intro copy. How many have YOU done, you beautiful scoundrel? You cannot resist the enticing aroma of our interactive checklist. Let it's clicky boxes overwhelm you completely. It's as sensuous as it is dynamic. Wake the townspeople as you shout your score from the highest mountaintop.