UK Picture Editors' Guild Awards Exhibition
1/9
© Mark Stewart
HM the Queen.
2/9
© Eddie Mulholland
Baroness Thatcher's funeral.
3/9
© Anthony Devlin
London Mayor Boris Johnson receives his bicycle from Lloyds Waiter David Hughes following a visit to Lloyd's of London as part of his engagement with the City, LLoyds, London.
4/9
©Rebecca Naden
England's Chris Ashton (L) is tackled Wales' Jamie Roberts during their Six Nations international rugby union match at the Millennium Stadium in Cardiff March 16, 2013.
5/9
© Jason Alden
New Bank of England Governor Mark Carney walks to a monetary policy committee meeting on his first day inside the bank.
6/9
© Lia Toby
Julien MacDonald on the catwalk at London Fashion Week.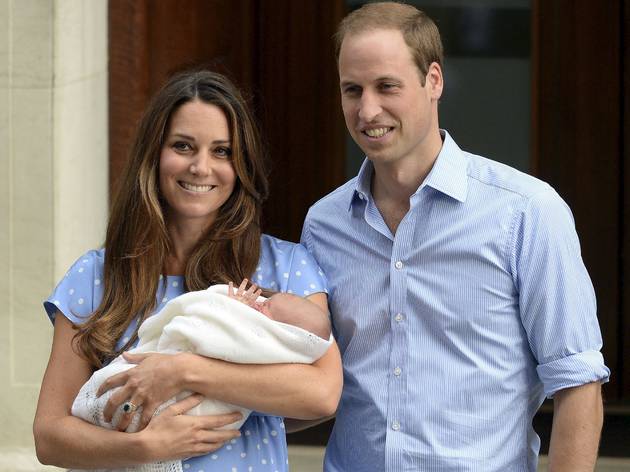 7/9
© Andrew Parsons
The Duke and Duchess of Cambridge with their new baby boy, George, outside the Lindo Wing of St Mary.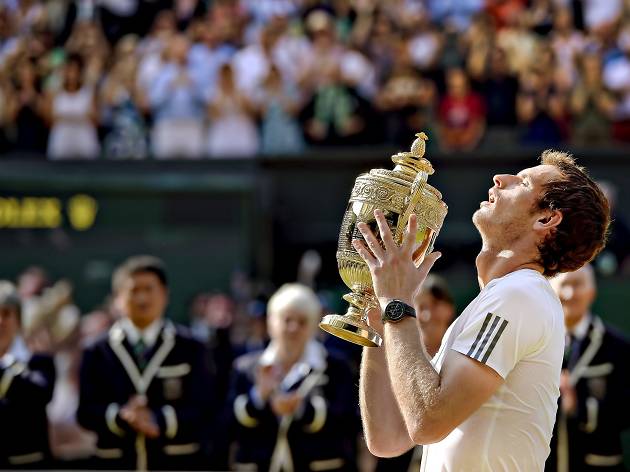 8/9
©Adrian Dennis
Britain's Andy Murray holds the winner's trophy during the presentation after beating Serbia's Novak Djokovic in the men's singles final on day thirteen of the 2013 Wimbledon Championships tennis tournament at the All England Club in Wimbledon.
9/9
© Dave Benett
Kate Moss during the launch of 'Kate: The Kate Moss Book'.
Work by the winners of the UK Picture Editors' Guild Awards is displayed in this exhibition at the Museum of London. The show offers a great opportunity to see some of the most beautiful press shots taken during the year in the way that the photography should be viewed and to give the large- format, finely printed works the unhurried attention they deserve. There are images in categories including war photography, fashion, sport and business, as well as a new category for the BT Citizen Photographer of the Year.