Africa
Wed Feb 6, 9-10pm, BBC1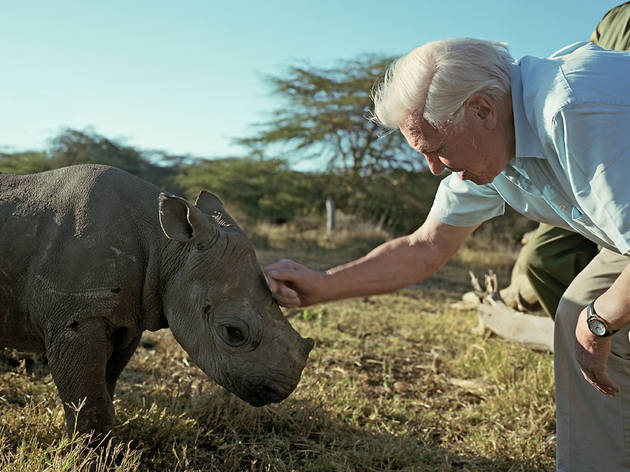 Series one, episode six
The flora and fauna of Africa has experienced more change in the last 40 years than in the previous two million. Sometimes, change is good but in this instance, you probably don't need us – or even David Attenborough – to tell you that deforestation, rampant climate change and poaching are accelerating and potentially devastating threats to many of the mind-boggling spectacles this series has offered.

Every effort is taken to mitigate what could be a concerted buzz-kill of a closing episode: we meet some Masai warriors who are defending a pride of lions and explore efforts to save turtles, gorillas, elephants and rhinos. But with whole eco-systems rather than single species in need of saving, this closing episode still feels like a downer, albeit an entirely justifiable one. After all, aren't we the ones letting this happen? As always, essential viewing.
Sponsored listing
Envy Barbers
Based in Covent Garden, Envy Barbers is one of three male grooming salons from this group, with sister sites in Hornchurch and Chingford. Sheriff Mehmet and his team offer an array of treatments to get you looking well-trimmed. The salon provides its own range of grooming products and what looks like an interesting blend of traditional and modern barbering. Envy also offers educational courses for industry professionals.
You might also like