Beyonce: Life is But a Dream: an Imagine Special
Thur Mar 28, 10.35pm-12.05am, BBC1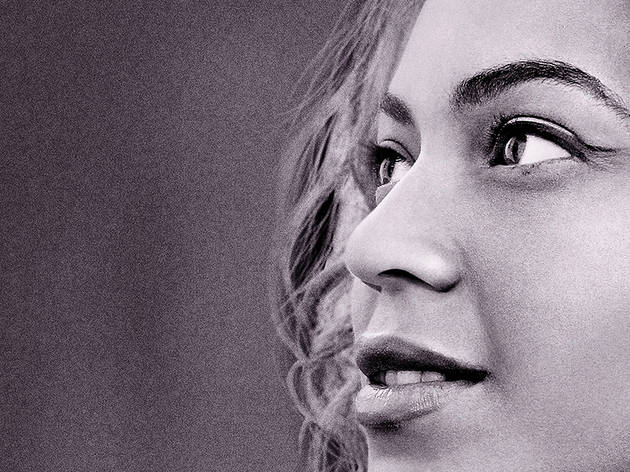 That it's produced and directed by the lady herself isn't a good sign and it soon becomes clear that perspective won't be an issue. This wouldn't in itself be a bar to fun or revelation – we can think of several pop stars whose own take on their bonkers lives would be wildly entertaining. But Beyonce isn't attempting entertainment, as such. This is an exercise in self-branding and arguably, a severely misfiring one – if you pretend to be revealing everything and it's still this dull, what does that say about you?

If you want to know about Beyonce, avoid this like the plague and listen to her canon of gloriously effervescent pop music instead. Because that's all she wrote.

Sponsored listing
The Painted Lady
Located on a street that boasts APC and a Conran Hotel as neighbours, the Painted Lady could be forgiven for going a bit upmarket. However, this gently lit, cute little salon is much more interested than what was going on in 1950s hairdressing than the contemporary Shoreditch scene. As well as contemporary cuts and colour, the stylists at TPL specialise in screen-siren up-dos (£40) like Marilyn waves or Hepburn rolls. They even dispense lessons for groups in retro styling, so you can recreate the magic of the salon in your own bedroom.