Beyonce: Life is But a Dream: an Imagine Special
Thur Mar 28, 10.35pm-12.05am, BBC1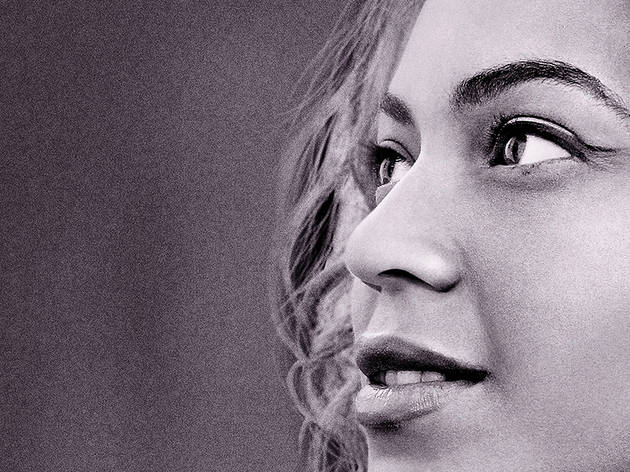 That it's produced and directed by the lady herself isn't a good sign and it soon becomes clear that perspective won't be an issue. This wouldn't in itself be a bar to fun or revelation – we can think of several pop stars whose own take on their bonkers lives would be wildly entertaining. But Beyonce isn't attempting entertainment, as such. This is an exercise in self-branding and arguably, a severely misfiring one – if you pretend to be revealing everything and it's still this dull, what does that say about you?

If you want to know about Beyonce, avoid this like the plague and listen to her canon of gloriously effervescent pop music instead. Because that's all she wrote.

Sponsored listing
Caviar House & Prunier
This St James's location is one of Caviar House & Prunier's many sites across the globe, sibling to venues in Switzerland, France, the USA, Japan, Spain, Germany, Denmark, Qatar and the UAE.    You can buy produce to take away (Prunier 'Heritage' caviar at £820 for 125g, perhaps?) but may visit here to dine in. Options include crab salad, shrimp cocktail, whole lobster, oysters and smoked salmon from their own smokery. A lengthy caviar selection features, as you would expect.  The drinks list leans toward whites and Champagnes, with the majority available by the glass and the carafe. Grands crus wines feature for those looking to splash out. 
You might also like