Boss
Thur Mar 28, 11pm-12.05am, More4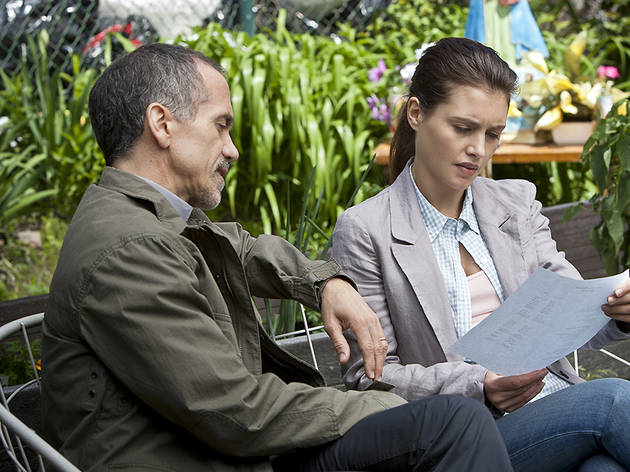 Series one, episode two
It's testament to the impact of this political drama that, while Tom Kane's degenerative brain disorder is a nice conceit, it doesn't feel all that essential to the plotting at this stage. Tonight, with the gubernatorial elections approaching, Kane's team shows a predictably remarkable aptitude for dirty tricks, throwing out some 'chump bait' to the media before swooping in with a dastardly smear of their own.

Elsewhere, Tom's daughter continues to baffle: is she a priest, a nurse, a junkie, a fraudster or even all four? Certainly, Meredith's attitude to her is as far from maternal as is possible to imagine. Already, it feels safe to bemoan the canning of this show after two seasons – the scenarios seethe with intrigue and Kelsey Grammer is superb as the power-dizzy bully agonisingly coming to terms with his dramatically waning faculties.
Sponsored listing
Ben Lawrence
A bespoke men's tailor situated in the creative district of Shoreditch and easily reached from the overground station. The shop is simply, but stylishly decorated in shades of black and white, with a few ready-made pieces hung up or on mannequins to show-off the quality of their workmanship. Here you can have a suit or shirt made to order, with a vast range of styles, weaves and colours to choose from. Initial shirt orders must be made for a minimum of three, and the suits require multiple appointments over a period of six to eight weeks.