Ambassadors
Wed Oct 23, 9-10pm, BBC2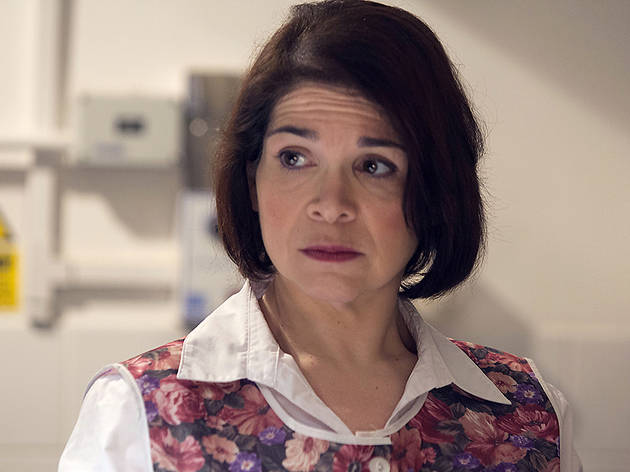 Episode one
It may take time to settle but there's plenty of potential in this new Mitchell and Webb vehicle. The 'Peep Show' pair are well cast as Keith Davis (Mitchell – stuffy, new) and Neil Tilly (Webb – slack, experienced), a pair of British diplomats stationed in the fictional central Asian country of Tazbekistan.

It's a country whose strategic geopolitical heft is matched by its dubious civil rights record – this opening episode sees Davis and Tilly trying to square the moral circle as a British activist finds himself in prison just as a big helicopter contract comes up for tender.

This represents a tentative but distinct broadening of Mitchell and Webb's palette. 'Ambassadors' fits snugly enough in the comedy-drama niche but feels lighter on laughs than anything they've done before, certainly as a pair. Still plenty of amusing moments, not least during an excruciating Best of British festival at the embassy, and the potential for some real character development too.
Sponsored listing
Rossopomodoro Wandsworth
Nestled in the Southside Shopping Centre, Rossopomodoro Wandsworth offers a slice of Naples to hungry shoppers. There are classics to choose from, such as a magherita pizza – hand stretched and cooked in a wood-fired oven – samples of Neapolitan street food, including montanare (fried pizza dough topped with fresh basil and parmesan) and a selection of desserts, featuring tiramisu topped with Nutella. Gluten free options are also available.
Venue says: "Get 25% off your food bill at Rossopomodoro Wandsworth showing your Cineworld Card or ticket! Valid Sunday to Friday."