Art of Australia
Tue Oct 8, 9-10pm, BBC4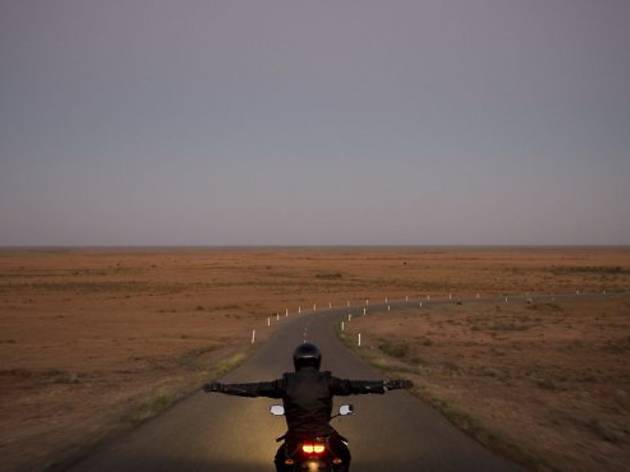 Episode one
Name an Australian visual artist. And no, we're afraid Rolf Harris doesn't count. Edmund Capon reckons he's got enough of them to fill out a three part series on the subject. And even though – at least as far as this opening episode is concerned – the art itself doesn't startle, the stories are unfamiliar enough to make for a diverting hour.

Unsurprisingly, much early Aussie art is concerned with national foundation myths – and as essentially a massive penal colony, it involved some lively sounding characters including inveterate forger Joseph Lycett. Then followed the likes of romanticist John Glover and the impressionist Heidelberg School. One caveat; native Australians are few and far between in Capon's study thus far – hopefully their input will be more thoroughly explored as the series progresses.
Sponsored listing
Lady Chastity's Reserve, Hackney
This marvellously silly immersive team puzzle (a sort of cross between an escape game and the 'Mumsy' challenge in 'The Crystal Maze') has already spooked and amused many a team at its original venue in Battersea, but will now be challenging the people of Hackney from a dark corner of the People's Park Tavern.  It's from the Handmade Mysteries team that does this kind of thing at venues across London. They know what they're doing. Expect plenty of surreal slants to challenges that can be pretty, well, challenging, and don't be surprised to be surprised either - we're told the immersive elements can be pretty interesting.  They promise to let you out - or help you out - if you get really stuck but still, it might be best to bring some brains and leave your dumbass friends out of it. 
Venue says: "Venture through an hour of hilarious clue-solving as you and your team attempt to win Chastity's fabled aphrodisiac wine."