Heads up! We're working hard to be accurate – but these are unusual times, so please always check before heading out.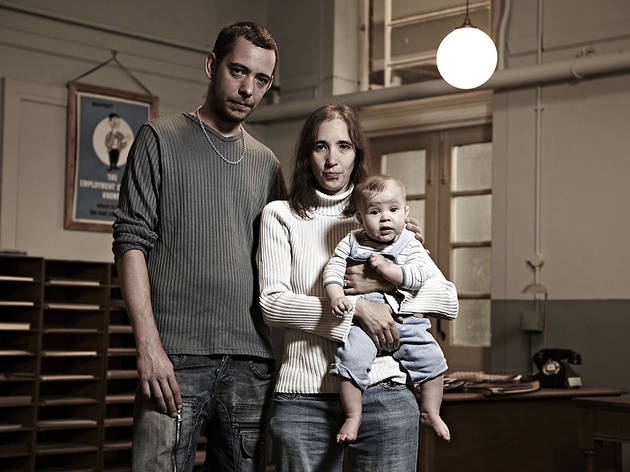 Benefits Britain 1949
Mon Aug 19, 9-10pm, C4
Episode two
The troubling aspects of this series we noted in its first episode take root this week, as immigrant Patson, single mum Nichola and unemployed parents Matt and Heidi go back to Britain's emerging welfare state of 1949. Moral judgements were clearly to the fore back then, as paternalistic Victorian values and nastier things like institutional racism imposed stringent values on single mums, immigrants, the poor and the unemployed.

But the moral judgements being cast in the here and now are equally clear, and occasionally reprehensible in their bolstering of the current government's view of those on social benefits as scroungers and shirkers discouraged from working by living on benefits and in social housing.

The film's interesting in highlighting the things that were actually better for those on welfare in 1949; free childcare for single mums, for example, a job for immigrants, and assistance for families struggling to keep house. But the murky position such flipflopping leaves us in gives the distinct sense of being gently, insidiously manipulated rather than enlightened or informed.