Heads up! We're working hard to be accurate – but these are unusual times, so please always check before heading out.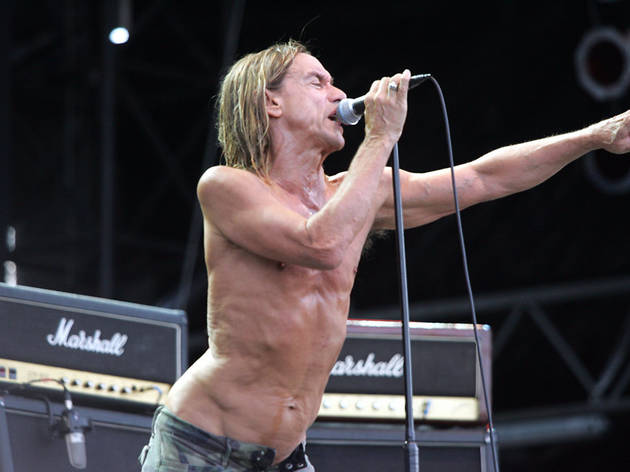 Forever Young: How Rock 'n' Roll Grew Up
Sat Jul 6, 11-12midnight, BBC4


Along the way, it skewers a few rock myths while respecting the essence of the form. Wasn't the fetishising of youth always predominantly a marketing scam? Don't many of the best songs actually mature beyond all recognition in the hands of seasoned performers? And aren't the preoccupations of youth largely tediously universal anyway? On the other hand, who would seriously argue that rock 'n' roll hasn't become tiresomely worthy and respectful in recent years? Live Aid and Britpop are skewered here as prime examples of this development.

Maybe we've gone full circle. Just as in the pre-Beatles '60s, much of today's chart pop involves ultra-young, squeaky-clean performers being marketed towards pre-pubescent girls. Until another generation starts producing characters as compelling as Robert Wyatt, Mark E Smith and Iggy Pop, the kids may have to hold their tongues.