Imagine: Who's Afraid of Machiavelli?
Tue Dec 3, 10.35-11.35pm, BBC1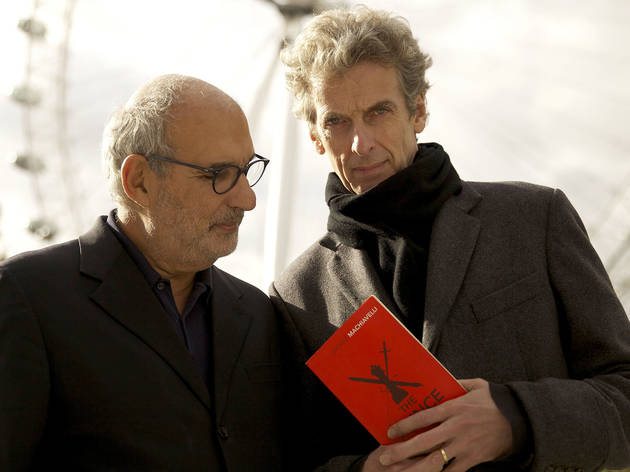 It can only really be Machiavelli, whose fiendish power-pamphlet 'The Prince' is 500 years old this year but still winning friends and influencing people to this day. In this film Alan Yentob enlists a crew of pertinent, if slightly obvious Machiavells to explore the text; Alastair Campbell, Jonathan Powell and Hilary Devey all step forward to ponder the book's unfortunate resonance.

There are a few interesting titbits – Mussolini did his dissertation on the text and Henry Kissinger is a big fan too. And there's some thoughtful theorising; did Google's oft-proclaimed determination not to be evil constitute the greatest Machiavellian manoeuvre of them all in this era of ruthless ideology masquerading as homespun authenticity? A little unfocused, but generally fascinating.