Impact!: A Horizon Guide to Plane Crashes
Mon Oct 14, 9-10pm, BBC4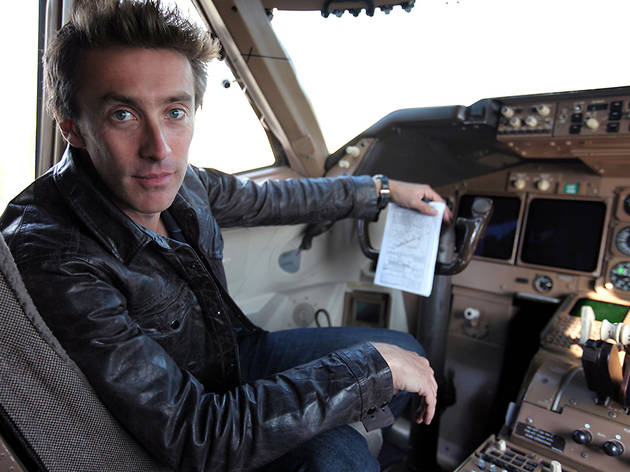 It's quickly followed by lots of horrific footage of crashes that make for sombre viewing, underlined by idiotic comments like 'aviation is an incredibly complex business, so many things can go wrong.' No shit, Sherlock. It's enough to make nervous flyers turn off in droves, but if you're one of them, don't. Once past the idiot intro, there's lots of fascinating footage from the 'Horizon' archives showing how previous crashes have been investigated to determine what went wrong, and how scientists have worked to ensure improvements. Everything is here from navigation advances and understanding of high altitude weather to brace positions, cabin materials and that most terrifying element of all – cockpit errors – making for a great modern flyer's manual.

But if you don't make it past those crashes, here's our three top tips: avoid flying in fog, learn the brace position, and don't be scared of wings bending. We watch 'em so you don't have to.
Sponsored listing
Core Collective Kitchen
A pay as you go workout studio that hosts classes in weightlifting, contemporary dance, yoga, pilates, suspension training, spin and much more. There's also a health-focused cafe there that serves gluten-, dairy- and refined sugar-free salads, coconut porridge and eggs various ways, as well as freshly ground Ozone coffee and smoothies.
Venue says: "We've got our new breakfast menu designed to nourish from the inside out. All balanced, light and refreshing."