Licence to Kill
Wed Apr 24, 9-10pm, BBC3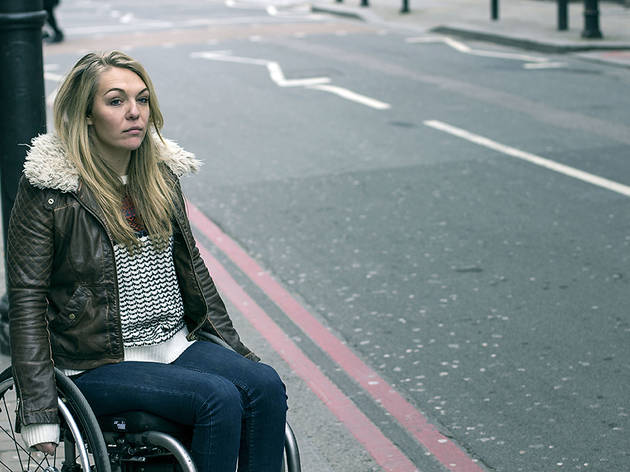 This is educational TV, BBC3-style: trying to engage with young people on their level. Sensible in theory, but this documentary blurs the line between an appreciation of the (biological) irrationality of teenagers, and a sort of matey, accepting attitude towards wilful stupidity and insensitivity. Morgan is forced to fraternise with colossally idiotic 'speed freaks' who say they would rather die than end up disabled like her, then has to quiz a driver about how accidentally killing two people while speeding might affect his football career.

This need to cover all bases eventually distracts from the programme's worthwhile aim of instilling a small dose of terror in inexperienced teens, as a sort of inoculation against the perpetual horror of being responsible for a car crash.
Sponsored listing
Michael Nadra Primrose Hill
A second London restaurant from chef Michael Nadra, following up on his lauded Chiswick original. This Primrose Hill version benefits from a canalside location and atmospheric dining areas - including a Grade II-listed horse tunnel, complete with cobbled floor and arched brick ceiling. There are Asian influences on a menu focused mostly on European classics. Expect, then, dishes such as steamed sea bass with prawn and chive dumplings, oriental greens, carrot and ginger purée and a lobster bisque alongside herb-crusted Cornish hake with lobster risotto, rock samphire and sea aster. A six course tasting menu can be matched with wines. Drinks don't play second fiddle here. A martini bar offers more than 20 classic and contemporary martinis, including dry, dirty and dickens. The Primrose martini combines vodka, St Germain and cranberry juice. More than 200 wines are available, with 16 available by the glass.