Licence to Kill
Wed Apr 24, 9-10pm, BBC3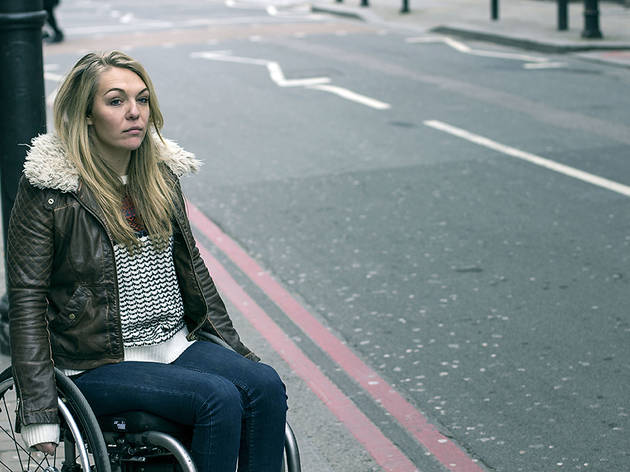 This is educational TV, BBC3-style: trying to engage with young people on their level. Sensible in theory, but this documentary blurs the line between an appreciation of the (biological) irrationality of teenagers, and a sort of matey, accepting attitude towards wilful stupidity and insensitivity. Morgan is forced to fraternise with colossally idiotic 'speed freaks' who say they would rather die than end up disabled like her, then has to quiz a driver about how accidentally killing two people while speeding might affect his football career.

This need to cover all bases eventually distracts from the programme's worthwhile aim of instilling a small dose of terror in inexperienced teens, as a sort of inoculation against the perpetual horror of being responsible for a car crash.
Sponsored listing
Eco
This longstanding Clapham pizzeria has been knocking out pizzas for more than 20 years, so we're pretty sure they know what they're doing. A swish-looking pizza oven proves a talking point in a venue looking every bit the industrial part - think walls partially chipped to the brickwork, metal girders and brushed chrome as far as the eye can see. The pizzas - made with double fermented sourdough - prove popular. Examples range from classics such as margheritas, Napoletanas and a San Daniele to options including a spicy piccante (ventricina, chorizo and 'nduja) and a scamorza and coppa - a pizza with pork shoulder, smoked mozzarella, rocket and pecorino.  There's Italian influence across the rest of the menu, too. Expect dishes such as spaghetti vongole, pappardelle with a venison ragu, spicy beef meatballs and bruschetta here served with burrata, smoked scamorza, a black olive tapenade, fresh tomato and avocado. Keep an eye out for interesting breakfast and brunch options, too.
Venue says: "The most important thing about food is love! The love it is made with and the love you feel when sharing your food."