Muhammad Ali's Greatest Fight
Wed Oct 9, 9-11.10pm, Sky Atlantic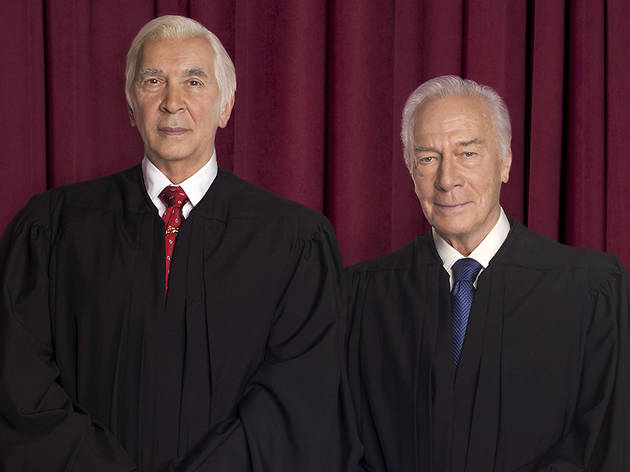 Shawn Slovo's script focuses unashamedly on the legal manoeuvrings which saw the court gradually change its opinion over time. Christopher Plummer and Frank Langella shine as two of the ageing justices among a patchy cast, while Slovo's inquiring screenplay is interesting on how the tremors of the zeitgeist succeed or not in influencing the highest powers of the land.

Director Stephen Frears's choice to show Ali only in archive footage stresses how removed the boxer was from the legal processes determining his future – but at the expense of exploring how much this crisis in his life affected him personally.
Sponsored listing
Rubio
This Harlesden spot bills itself as serving up 'coffee, beats and eats', which looks about right. It comes from a guy who spent 20 years in the music business, so there should certainly be a decent soundtrack.  There's a focus on pizza on the food menu, with margaritas, Napolis, capricciosas and a Rubio (with thin-cut sirloin steak with gorgonzola, mozzarella, rocket, basil and cherry tomatoes) put together with ingredients sourced from Italy. Tiramisu and Nutella pizzetta feature on the dessert list. Earlier in the day there are continental breakfast and brunch options and Italian-influenced sandwiches at lunch. 
You might also like