Muhammad Ali's Greatest Fight
Wed Oct 9, 9-11.10pm, Sky Atlantic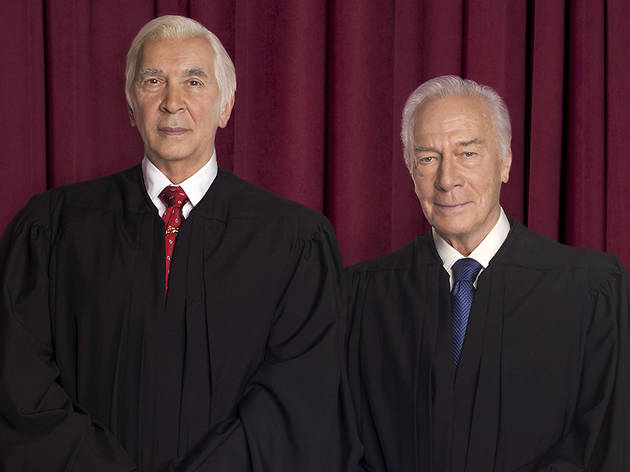 Shawn Slovo's script focuses unashamedly on the legal manoeuvrings which saw the court gradually change its opinion over time. Christopher Plummer and Frank Langella shine as two of the ageing justices among a patchy cast, while Slovo's inquiring screenplay is interesting on how the tremors of the zeitgeist succeed or not in influencing the highest powers of the land.

Director Stephen Frears's choice to show Ali only in archive footage stresses how removed the boxer was from the legal processes determining his future – but at the expense of exploring how much this crisis in his life affected him personally.
Sponsored listing
Trawler Trash
This fishy site on Upper Street, which previously belonged to one of London's oldest fish and chip shops, Seafish, has been bought and overhauled by the Fork and Blade group. Now serving up the oddities of the sea as Trawler Trash, visitors can enjoy a weekly changing seafood menu in industrial-chic surrounds. Executive chef George Notley's aim is to champion lesser-known seafood, such as sprats, white bait, crayfish, coley and grey mullet; served up with the likes of pickled grapes, wasabi, green tomatoes, chips and peas. And you'll be pleased to know that their seasonal British produce is delivered fresh each morning. The restaurant seats around 50 people, while at the back is a modest bar that serves a selection of wine, IPAs and seafood-flattering cocktails.
You might also like