The Escape Artist
Tue Nov 5, 9-10pm, BBC1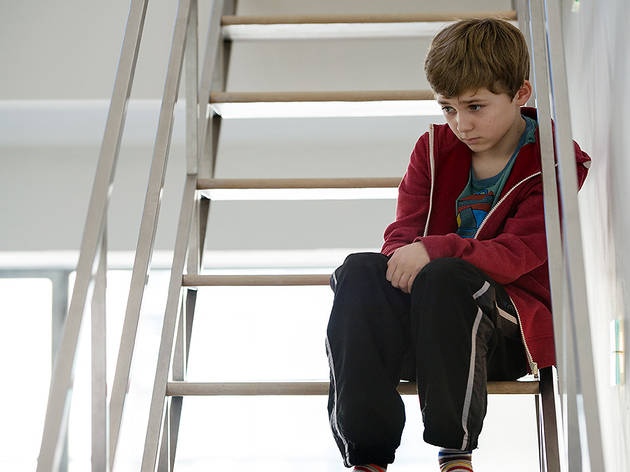 Episode two
However strikingly he's brought to life, there's something slightly standard issue about Toby Kebbell's bird-fancying psycho Liam Foyle. So much so that we'd like this 'Cape Fear'-echoing legal drama to find a way of throwing a spanner in the works of his apparently obvious guilt.

Hopefully they will but, in the meantime, he's still gazing smugly at David Tennant's Will Burton as he and his son struggle with the grieving process. Burton's also having to content himself with a spot of backseat barristering – he can't be professionally involved in the case of his murdered wife, so he's having to meet his colleagues at a sushi bar to influence events.

This still feels a little formulaic, but the set-up should allow for a taut climax; if you've stuck with it up to now, you'll want to know how far Burton will go to avenge his wife – and what Foyle might do to stop him.
Sponsored listing
Fancy Crab
A shellfish restaurant in Marylebone that's decked out like a fancy diner (plush booths and sleek table seating). Crab is the speciality here (surprise, surprise), but there's also scallop ceviche, tuna tartare, oysters and more. Taking pride of place on the menu is the Red King Crab from the northern Atlantic Ocean: it's only caught once a year and they serve it on ice or baked to allow the flavours of the crab to shine through.
Venue says: "Treat mum to a delicious meal with us this Mother's Day! Limited tables available.."