The Mating Game: a Natural World Special
Fri Jul 19, 9-10pm, BBC2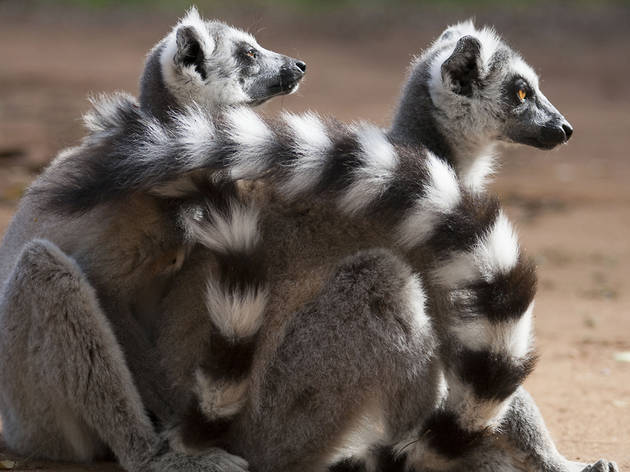 Polar bears track scents for weeks with no guarantee of success; wolves find their overtures hijacked by parents keen to maintain their own primacy; and birds of paradise spend hours preening and polishing, often to no avail. All this and more is caught on camera of course, although much will be familiar to seasoned watchers of BBC wildlife docs. Indeed, some of the quickfire editing may leave you wanting more.

Equally, the chirpy, quirky soundtrack threatens to sabotage the typically glorious visuals more than once, and David Attenborough's voiceover veers towards anthropomorphising on occasion. But there's plenty here to enchant, even if it's not top-tier documentary-making. Perhaps we're just spoilt.
Sponsored listing
Madison Restaurant
The roof of One New Change provides a really special spot to eat and drink. The stunning St Paul's cathedral is directly opposite in all its baroque glory – designed in the seventeenth-century by Sir Christopher Wren – which you can get a first-rate view of from Madison's comfy sofas or heated roof terrace. The food menu offers Manhattan-style dining, with grilled dishes, salads and burgers, while the beverages include cocktails, bubbly, beers and wine.