Heads up! We're working hard to be accurate – but these are unusual times, so please always check before heading out.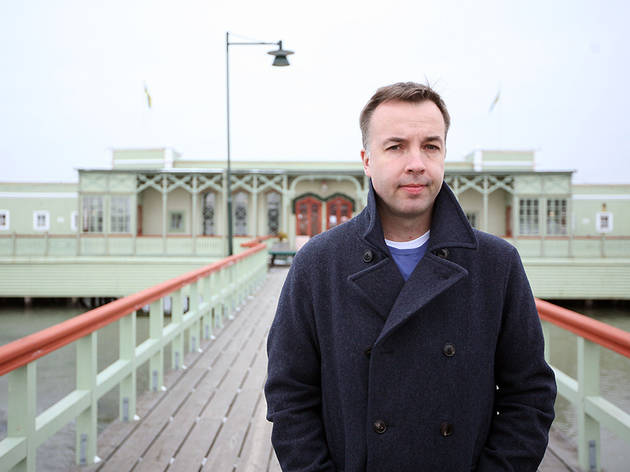 The Men Who Made Us Thin
Thu Aug 8, 9-10pm, BBC2
Episode one
Following on from last year's series entitled 'The Men Who Make Us Fat', Guardian journalist Jacques Peretti returns with the first of four programmes that neatly tips the scales the other way – to a consideration of the forces behind dieting. Frankly, he had us within the first couple of minutes, after being unafraid to bear his prodigious shoulder, arm and chest hair while being filmed entering a cold bath.

The bath was inspired by one of the edicts of 'Six Weeks To OMG' – a recent best-selling diet book written by a former actor named Venice A Fulton. Peretti asks this unlikely authority why his book encourages teens to keep their dieting secret from their families, and he flakes significantly before our eyes. That's how this programme succeeds and makes itself essential viewing – in showing how (hmm, what's the best way to phrase this) 'different' the men behind dieting are.

Peretti considers Robert Atkins (responsible for the carb-eschewing regime dating back to the '60s), who distressingly dreamed up the diet whilst watching the assassination of JFK. He meets Frenchman Pierre Dukan (he of the Dukan diet) who turns out to be an old, vague man who likes collecting rubbish to make into outsider art. Then there's Daniel Abraham – inventor of Slim Fast and revealed to be truly a sandwich short of a picnic in a Theroux-esque bit of telly.

When he's not allowing the men behind dieting to make themselves look foolish, Peretti neatly sums up the history that got us where we are today. It's a nourishing watch, served with a healthy side order of suspicion yet backed up with full-fat facts.