Heads up! We're working hard to be accurate – but these are unusual times, so please always check before heading out.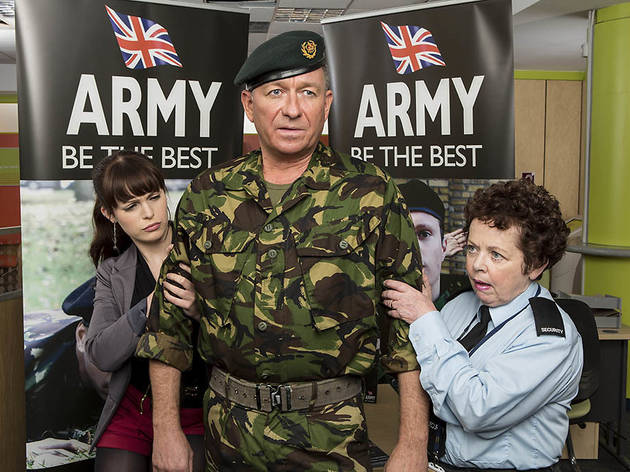 Vicious; The Job Lot
Mon May 6, 9-10pm, ITV
Series one, episode two and series one, episode two
The domestic squabbling of two elderly gay men does still feel like an admirably subversive concept for an ITV primetime sitcom. But everything else about this series is traditional and generic to the point of tedium. Maybe the idea was to impose broad humour on to what some still consider to be a niche lifestyle. But most of 'Vicious' is not so much broad as played-out and redundant. The canned laughter; the telegraphed sight gags; the rigidly choreographed scenarios. The performers (particularly the magnificent Frances de la Tour) are the best things about 'Vicious' but, all in all, it feels like a well-intentioned throwback.

'The Job Lot' is slightly better but still no great shakes. Once again, from Jo Enright's thwarted office shrew Angela to Russell Tovey's charmingly gormless Carl, it's the performances that save the day. The job centre setting is used to making a few sneakily pertinent points about targets culture and the disregarded human implications of unemployment – tonight featuring the always-amusing Martin Trenaman as an estate agent who baulks at commuting six hours a day to work in a bar. But otherwise, it's a simple workplace comedy recast for the austerity age.