AFI Fest: Best films to see at the 2013 film festival
Heading to AFI Fest? We picked the best of the film festival 2013, from a new Coen brothers classic to a Swedish graphic novel come to life.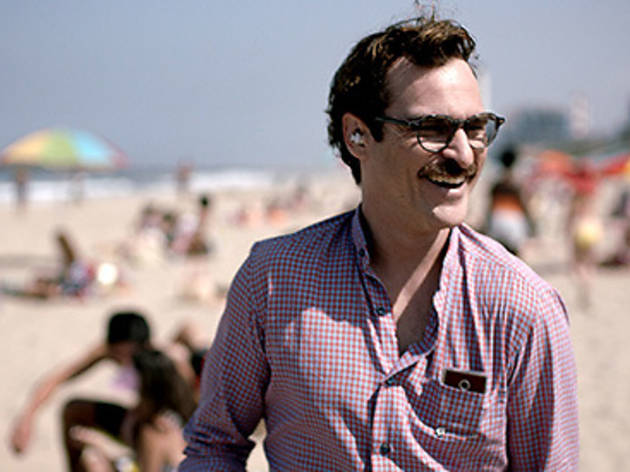 1/9
Photograph: Courtesy AFI
AFI Fest, the American Film Institute's annual (and free!) celebration of international cinema, kicks off November 7 with more than 120 movies, including multiple world premieres and works from both modern masters and emerging auteurs. It's a cinema lover's dream, except for that fact that many screenings overlap or are only playing during 9-to-5 hours. Even so, there are still too many films to choose from—unless you plan on spending the next 168 hours at the movies, which, um, we might. For the rest of you,  we've narrowed it down to the eight films that are true must-sees. Whether you're a romantic, edge-of-your-seat thrill-seeker or downright cinematography geek, click through our slideshow for the best of this year's fest. Enjoy the show! View the full festival guide here.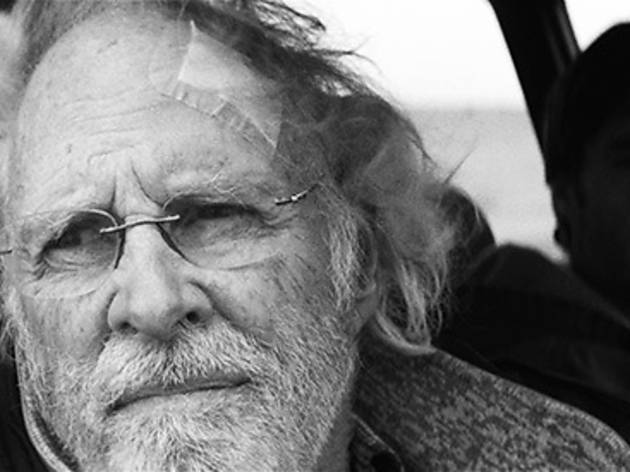 2/9
Photograph: Courtesy AFI
NEBRASKA Director: Alexander PayneCountry: USARunning Time: 115 Bruce Dern stars as a stubborn elderly man who travels to Nebraska with his son (Will Forte) to collect sweepstakes money in this elegant, black-and-white bittersweet journey. TCL Chinese, Nov. 11, 7:00pm Watch the trailer: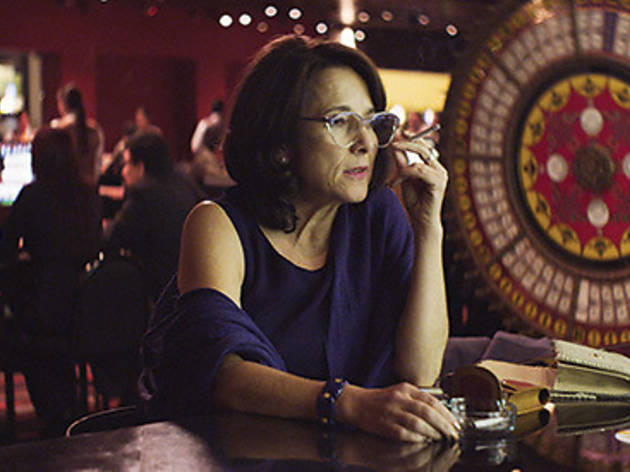 3/9
Photograph: Courtesy AFI
GLORIA Director: Sebastián LelioCountries: Chile, SpainRunning Time: 110 Gloria is an independent, 50-something woman who dominates Santiago's nightclub scene until she meets a naval officer and launches a challenging relationship. Chinese 1, Nov. 9, 6:40pm; Chinese 1, Nov. 10, 2:30pm Watch the trailer: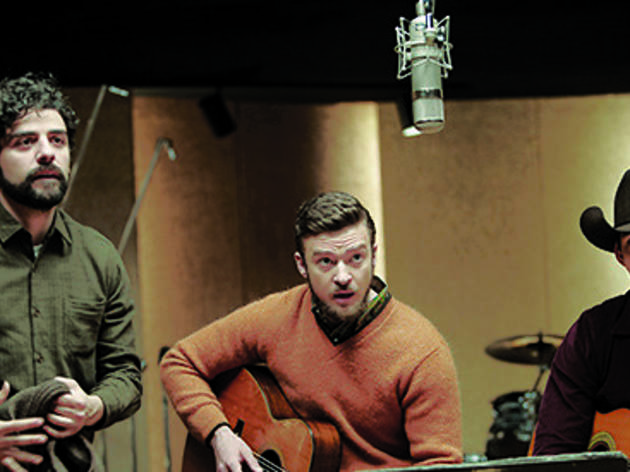 4/9
Photograph: Courtesy AFI
INSIDE LLEWYN DAVIS Directors: Joel Coen, Ethan CoenCountry: USARunning Time: 105 This epic on an intimate scale by the Coen brothers portrays a week in the life of a young singer as he navigates the Greenwich Village folk scene of 1961. TCL Chinese, Nov. 14, 7:30pm Watch the trailer: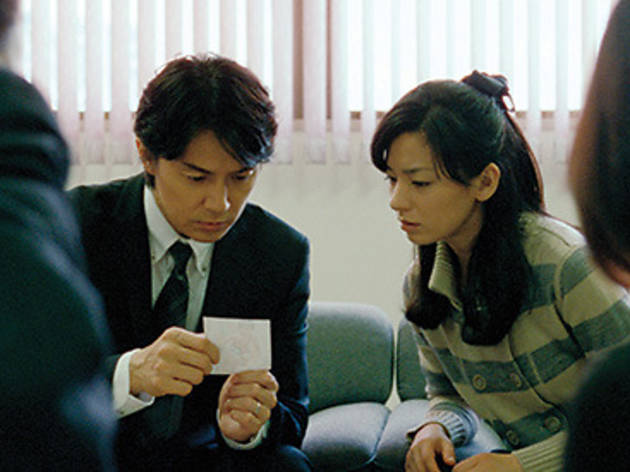 5/9
Photograph: Courtesy AFI
LIKE FATHER, LIKE SON (SOSHITE CHICHI NI NARU) Director: Hirokazu Kore-edaCountry: JapanRunning Time: 120 Hirokazu Kore-eda's touching drama tells the story of two families who learn that their six-year-old sons were switched at birth. Egyptian, Nov. 9, 6:30pm; Chinese 6,Nov. 10, 12:30pm Watch the trailer: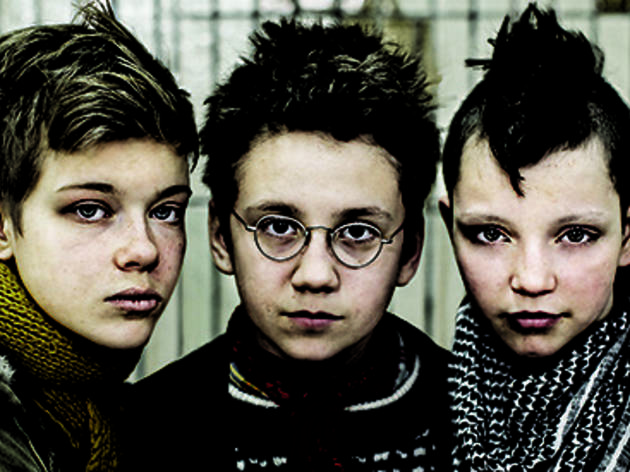 6/9
Photograph: Courtesy AFI
WE ARE THE BEST! (VI ÄR BÄST) Director: Lukas MoodyssonCountry: SwedenRunning Time: 102 Rebellious middle school girls form a punk band in 1982 Stockholm in this refreshing drama from Lukas Moodysson, based on his wife's graphic novel. Chinese 5,Nov. 9, 7:15pm; Chinese 5, Nov. 12, 2:30pm Watch the trailer: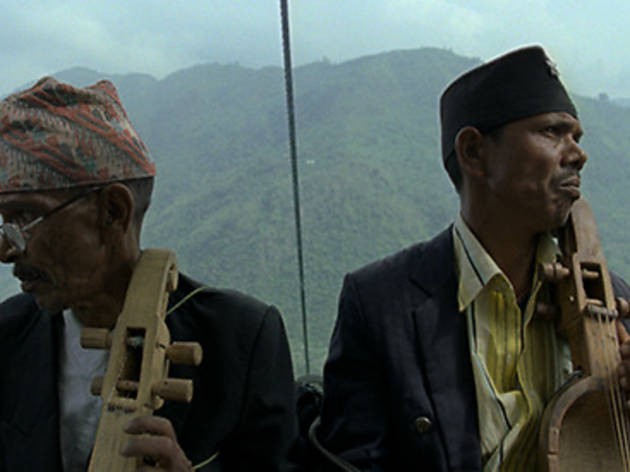 7/9
Photograph: Courtesy AFI
MANAKAMANA Directors: Stephanie Spray, Pacho VelezCountries: Nepal, USARunning Time: 118 High above a jungle in Nepal, pilgrims make an ancient journey by cable car to worship at the legendary Manakamana temple. Chinese 2,Nov. 11, 7:00pm; Chinese 4, Nov. 12, 4:30pm Watch the trailer: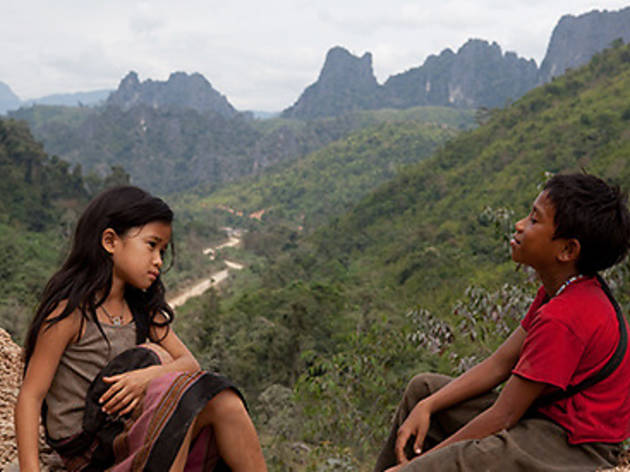 8/9
Photograph: Courtesy AFI
THE ROCKET Director: Kim MordauntCountry: AustraliaRunning Time: 96 In this charming family drama, a 10-year-old Laotian boy leads his family on a difficult journey and competes in a community rocket festival. Chinese 3,Nov. 8, 6:15pm; Chinese 5, Nov. 11, 2:30pm Watch the trailer: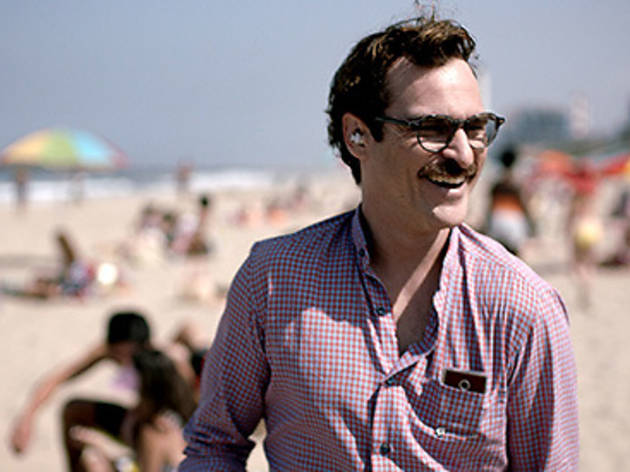 9/9
Photograph: Courtesy AFI
HER Director: Spike JonzeCountry: USARunning Time: 125 This romantic comedy from Spike Jonze presents a lonely writer who develops an unlikely relationship with his newly purchased operating system. Egyptian, Nov. 13, 7:30pm; Chinese 1, Nov. 14, 1:00pm Watch the trailer: