FYF 2014 side shows
Didn't snag FYF tix this year? You can still catch big talent with this list of local concerts by 2014 festival artists.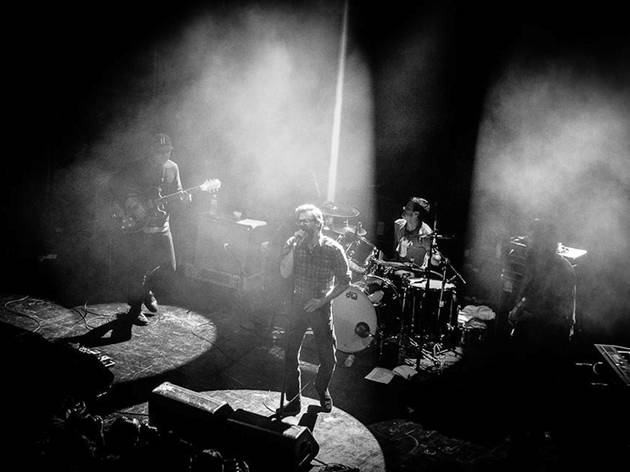 Luckily for you, local Angelenos, you don't have to wait until the end of August (or shell out tons of cash for sold-out tix on Craigslist) to see some of FYF 2014's best acts. Venues from Downtown to out-of-town host bands such as Blood Orange, Future Islands and Built to Spill before and after the festival weekend. Check out our side shows calendar and plan accordingly!
RECOMMENDED: See all FYF coverage
Itching for more festival content? Check out our recent shots from HARD Summer (warning, NSFW), or our 100 best photos from Coachella 2014.
Don't see anything here that piques your interest? Check out our full concert calendar for August.