Quiz: World Cup player or music festival act?
Think you know music, hotshot? Okay, what about soccer? See if you can tell if these people are athletes or musicians.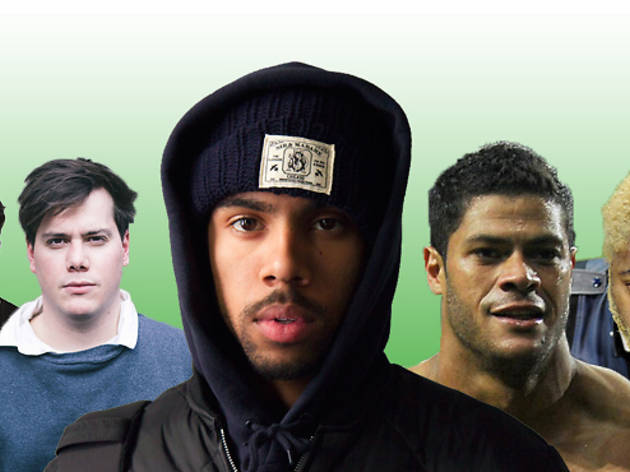 Look, you are an American. You can name guys who ride pine in the NFL, but the leading goal scorers in La Liga are likely a complete mystery to you. Sure, there are those Beckham, Ronaldo and Messi dudes—the underwear and razor models—better known for their hot bods and celebrity status than their dribbling skills.

A summer festival bill isn't much different for the casual music fan. Sure, everyone knows the headliners, but when you get to the bottom of the optometry chart, the acts can even leave professional critics scratching their heads.

But let's say you're a futbol junkie, who just so happens to devour every word on Pitchfork. We're betting you'll still flop harder than an Italian midfielder on some of these. Game on!
RECOMMENDED: Where to watch the World Cup in LA
​