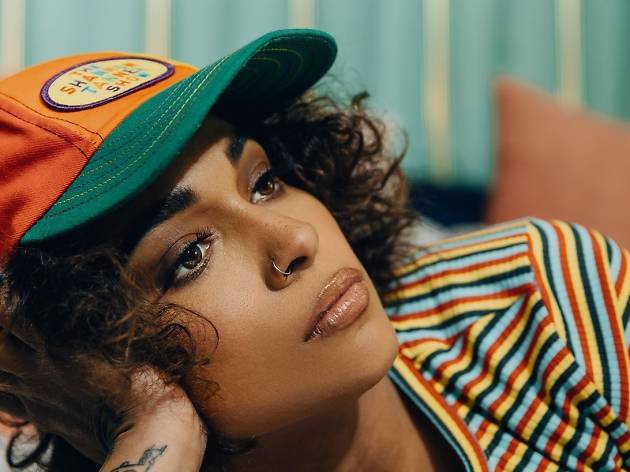 Best upcoming live music and concerts in Madrid
Your guide to the best of who's playing and where to go for the best gigs and concerts in Madrid
Madrid is a city brimming with music. Concert halls, bars, and big clubs invite all kinds of acts to their stages, from freshly pressed indie bands to globally famous international superstars. To make sure you don't miss any of your favourites, including major festivals, check here for our top picks for the best live music and concerts in Madrid.
ATTENTION: Concerts in this list are subject to cancellation or postponement due to recent preventative health measures taken in Madrid.
RECOMMENDED: Meanwhile, tune in to some amazing live-streaming concerts and DJ sessions that artists are offering up around the world for your at-home enjoyment.
More Madrid nightlife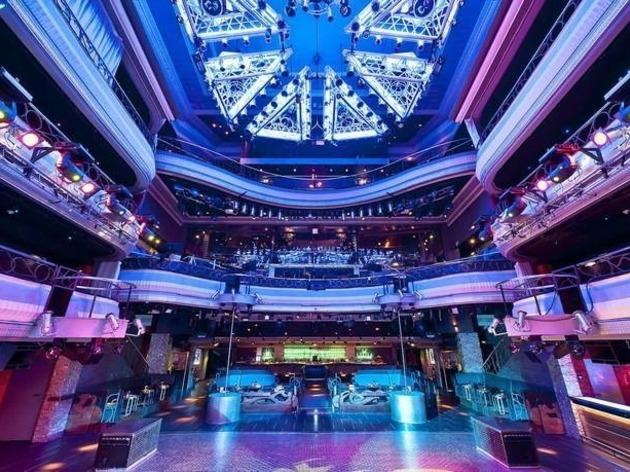 If one of the things to do in Madrid that you want to explore is the city's never-ending nightlife, you're in luck. From Monday to Sunday, you'll have no trouble finding just the right spot to fit your mood among the myriad bars, big nightclubs, and small pubs that have earned their place on the scene. Here's our selection of the best clubs in Madrid so you can head out and not worry about a thing except having a good time, whatever your taste in music and ambience.