Music festivals in Madrid
Your guide to the biggest music festivals in Madrid, including Dcode, Mad Cool, Mulafest and more huge concerts with local and international acts you won't want to miss.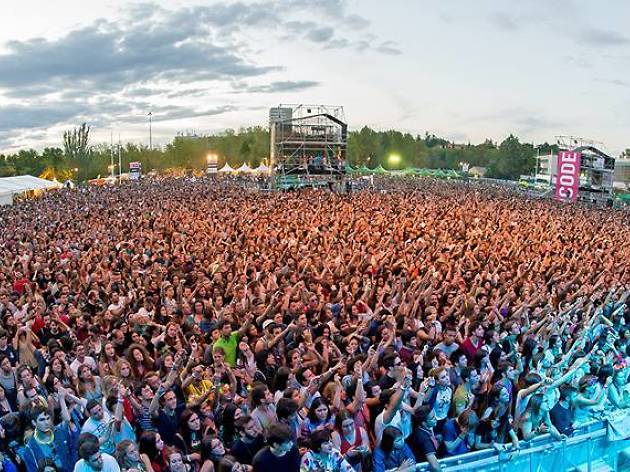 Who said Madrid doesn't have music festivals? Dcode, Mad Cool, Mulafest, Download Festival... big gatherings of musicians spanning genres and eras perform all around the region throughout the year. From the WiZink Center to the Caja Mágica and local favourite Matadero Madrid, the venues are as varied as the musical styles. Take note of these top music festivals in Madrid so you're not caught with nothing to talk about the Monday after.
Despite growing festival competition in Madrid, the veteran Dcode is still in great form. Though it's one of the city's first festivals and has suffered its share of ups and downs over the years, this year's line-up shows it's doing just fine, thank you very much. Among the artists performing are Imagine Dragons, Izal, Bastille, The Vaccines, Sidonie, Sam Fender, Jorja Smith, Nat Simons and more.