Music festivals in Madrid
Your guide to the biggest music festivals in Madrid featuring local and international acts you won't want to miss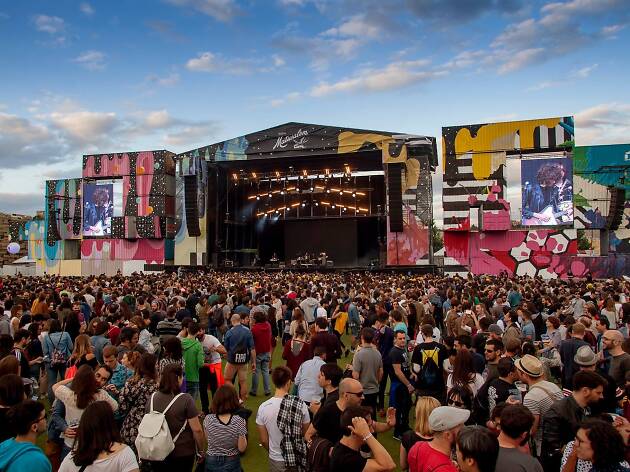 Who said Madrid doesn't have music festivals? Mad Cool, Mulafest, Download Festival and newcomers added nearly every year make up these big gatherings of musicians spanning genres and eras who perform all around the region throughout the year. From huge stadiums to intimate theatres to botanical gardens, the venues are as varied as the musical styles. Take note of these top music festivals in Madrid, mark your calendars and get your tickets early!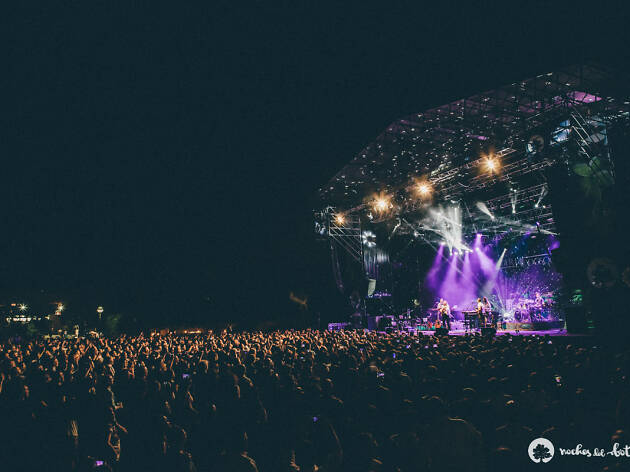 Summer nights in botanic gardens under the Madrid sky. Could there be a better setting for a music festival? You'll want to mark your calendars now and try to go more ethan one night after seeing the line-up, which includes Woody Allen, The Roots, Ben Harper, Daryl Hall & John Oates, Jane Birkin, Salvador Sobral, Loreena McKennitt, Chick Corea and Macy Gray, among other international artists. From around Spain there are big names as well. It's an eclectic collection of artists who encompass jazz, rock, pop, Latin music, flamenco and electronica, with the Alfonso XIII Royal Botanic Gardens as the backdrop.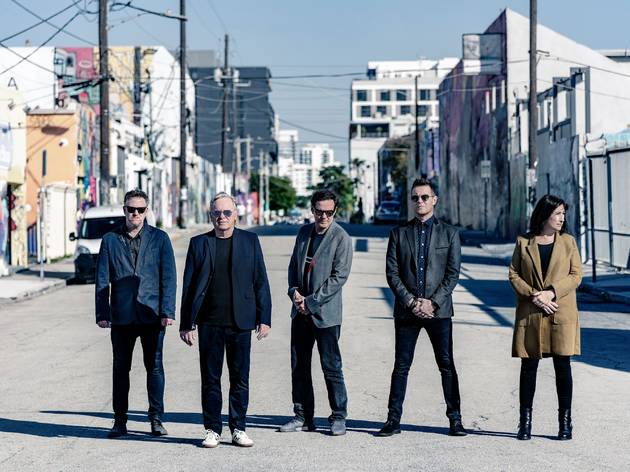 Music
IFEMA - Feria de Madrid, Campo de las Naciones
Weekend City defines itself as an eclectic and urban music festival making its debut this year on Madrid's festival calendar. We can't think of a better way to say good-bye to summer than with a good dose of concerts. Macaco, Mala Rodríguez, Miguel Campello, Nach and Fyahbwoy were the first confirmed artists for the occasion, and since then other acts have joined in, notably the big-hitters out of England New Order, along with Jamie Jones, Los Zigarros, Ayax y Prok, Dellafuente, Sidecars, Antílopez, Eats Everything, Henry Saiz & Band, Horacio Cruz and Le Fleur. Keep your eyes peeled, as more are to come!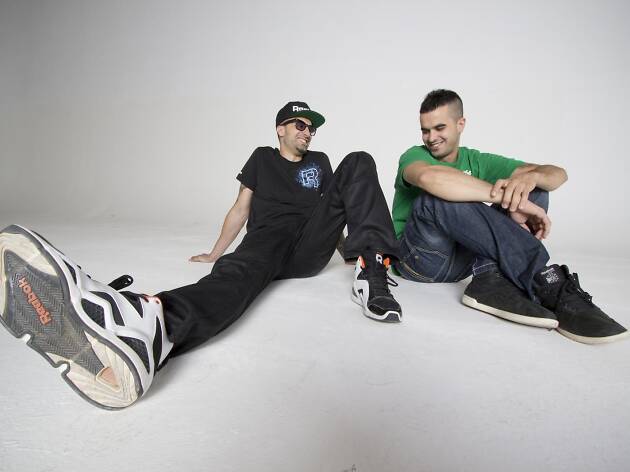 Music
IFEMA - Feria de Madrid, Campo de las Naciones
Madrid welcomes another new music festival which started up with the aim to bring together the best trap, rap, reggae, dub, rock and roll and mixed roots music around. This debut edition so far sees the stages filled with the likes of Natos y Wator, C. Tangana, ToteKing, Morodo & Okoumé Lions, Talco, Maikel Delacalle, Rayden, Dubioza kolektiv, Fernando Costa, Kaze, Beret, Don Patricio, Hard GZ, Greenlight, O.B.F ft. Charlie P. and Sista Habesha. Stay tuned as new acts are confirmed.