Madrid's best cheap eats
Find the best cheap restaurants in Madrid where you can fill up with delicious, quality food and stay in your budget.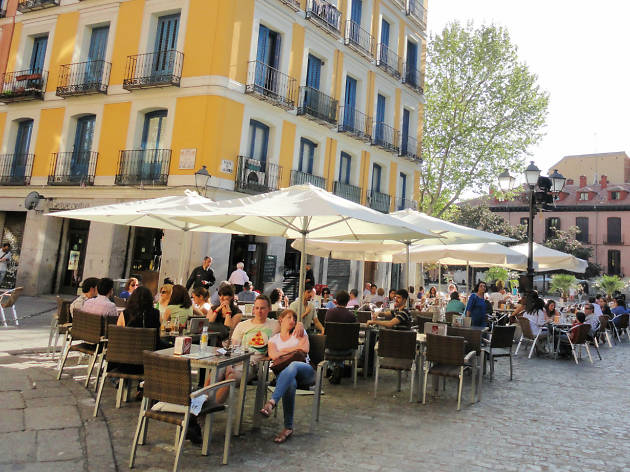 Set lunch menus for less than €10, budget dishes that don't skimp on servings, free tapas when you buy a drink.. Going out for lunch or dinner in Madrid without spending a fortune is possible when you know where to find the deals. One of the ways Madrid's restaurants have dealt with the economic recession is to offer cheap eats to their clients. Head out for a meal at the weekend and still be able to stay within your monthly budget with these spots where you can find quality food, pleasant surroundings and prices that will make you and your wallet happy.