Day trips from Madrid
Close to Madrid you'll find historical sites, amazing art and unmissable gourmet treats. Get out of the city and enjoy!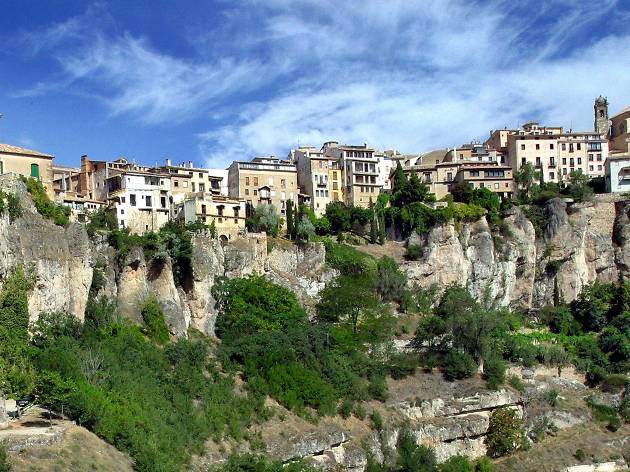 Quite apart from all the amazing things to do, restaurants to try and attractions to visit within city limits, Madrid is also an excellent base for exploring Spain further afield thanks in no small part to its location at the heart of the country. Excellent high-speed train connections take you to all the historical, cultural and gastronomic hotspots included here, while coach services and car rental are also available for cheaper or more flexible travel alternatives. To the north are Segovia and Burgos, each with incredible buildings from the past and mouthwatering local specialities. In the east is Cuenca, renowned for its Hanging Houses and blessed with an unforgettable natural beauty. And heading south are Toledo and Córdoba, both outstanding examples of cities successfully preserving their multicultural pasts. With marvels ranging from Roman remains to marzipan treats, centuries-old religious buildings to natural stone sculptures, you'll want to stay in Madrid longer just to make the most of the surrounding sights!