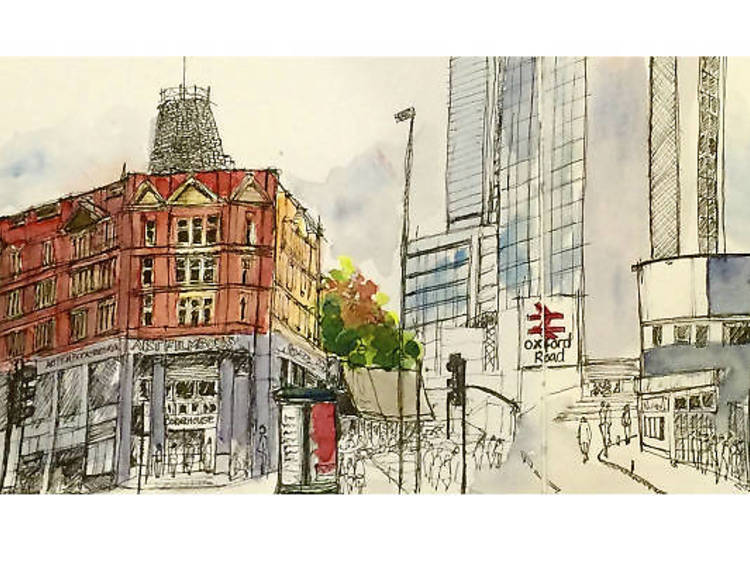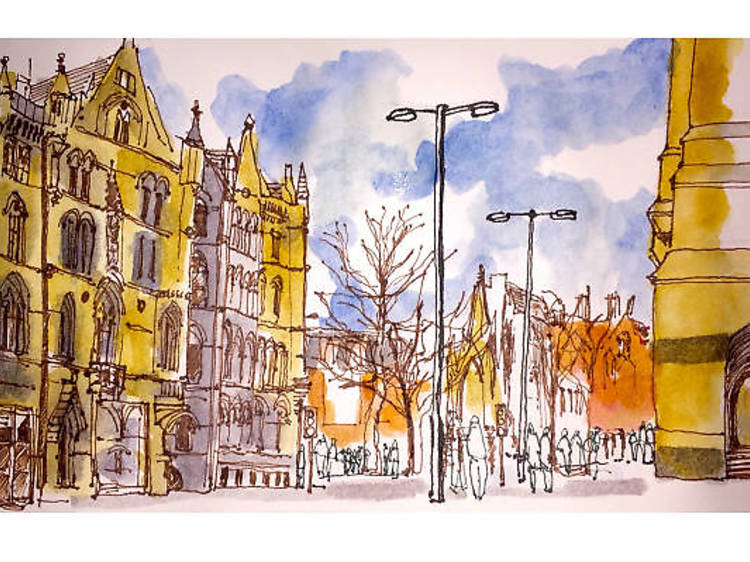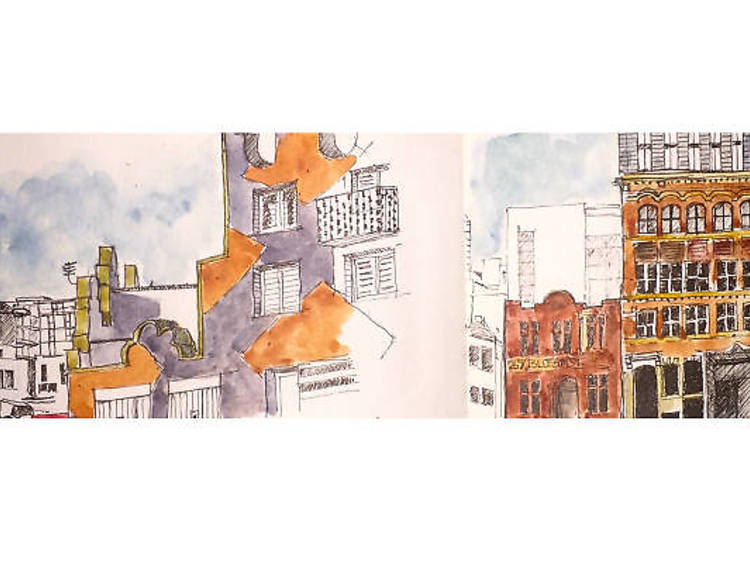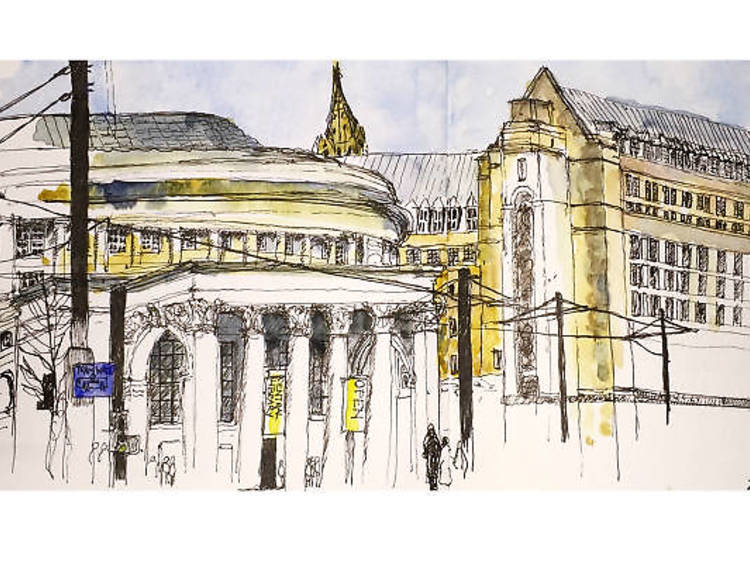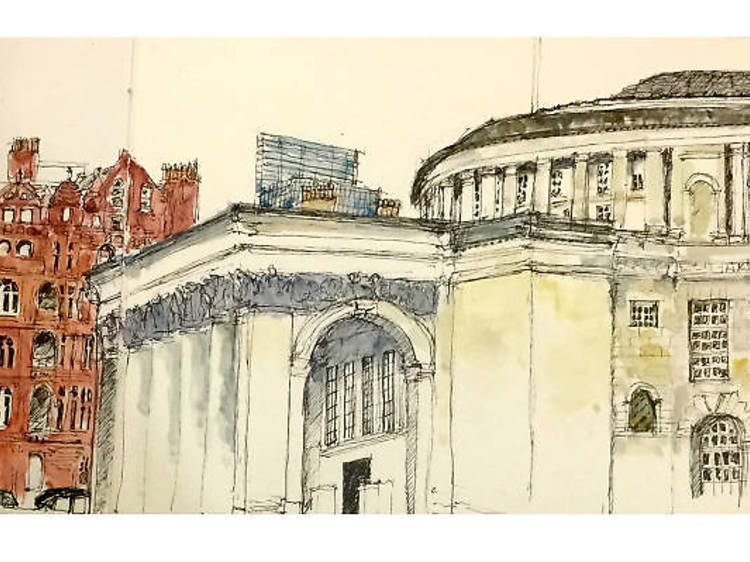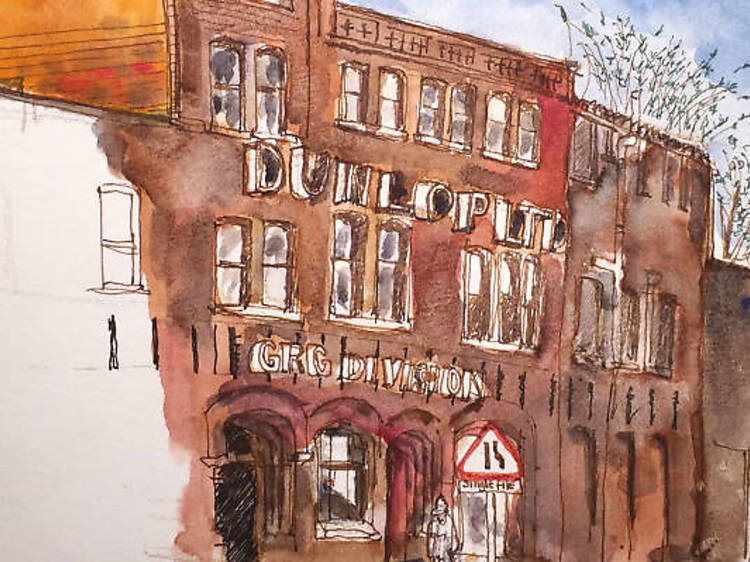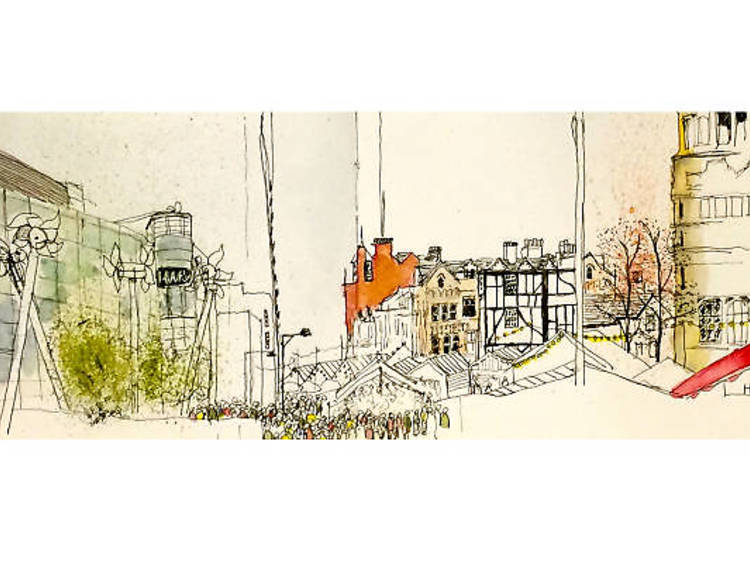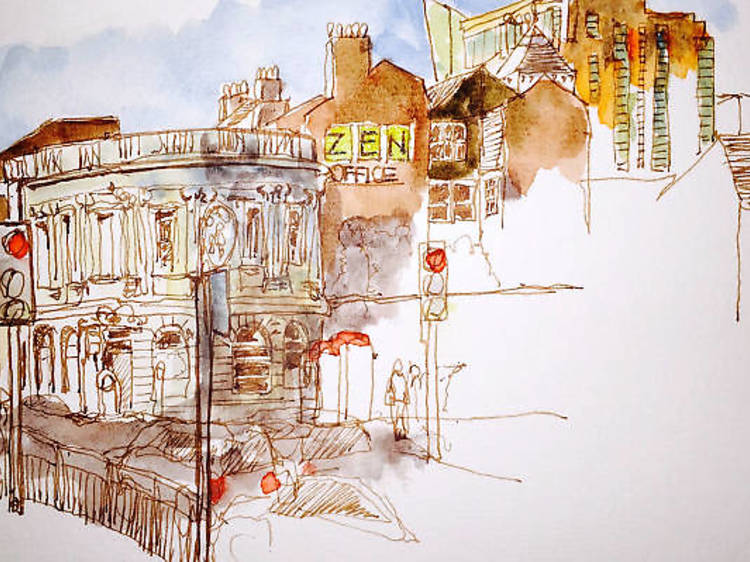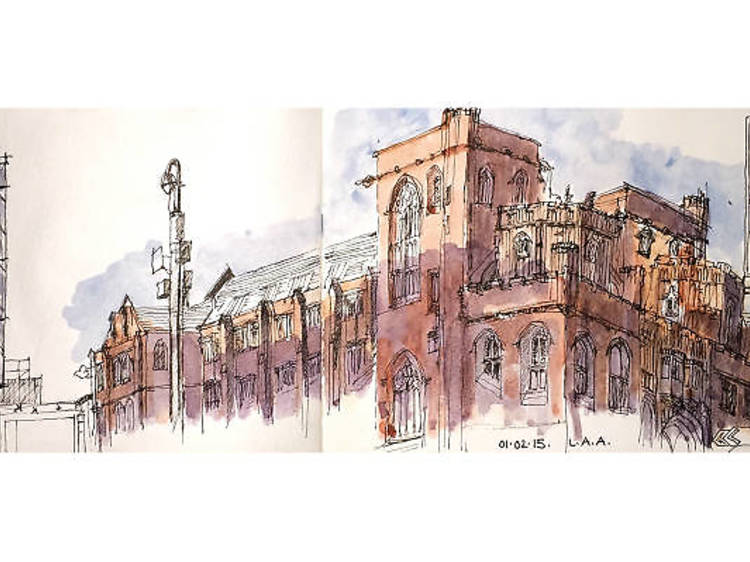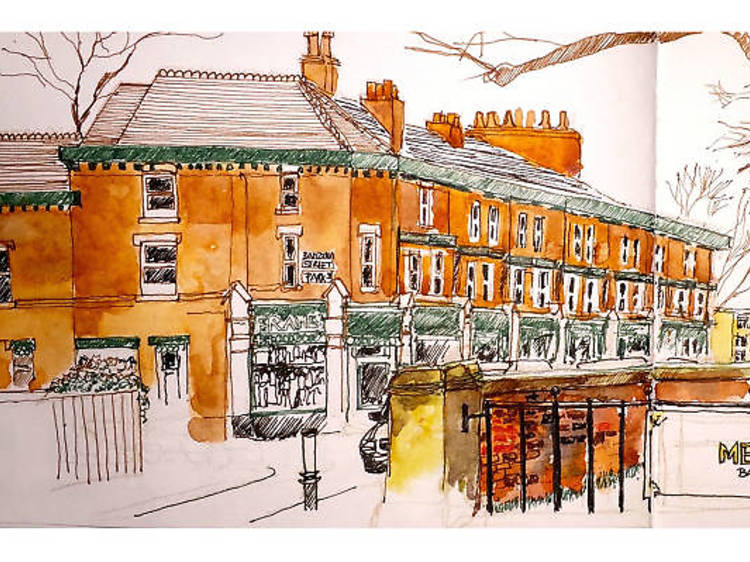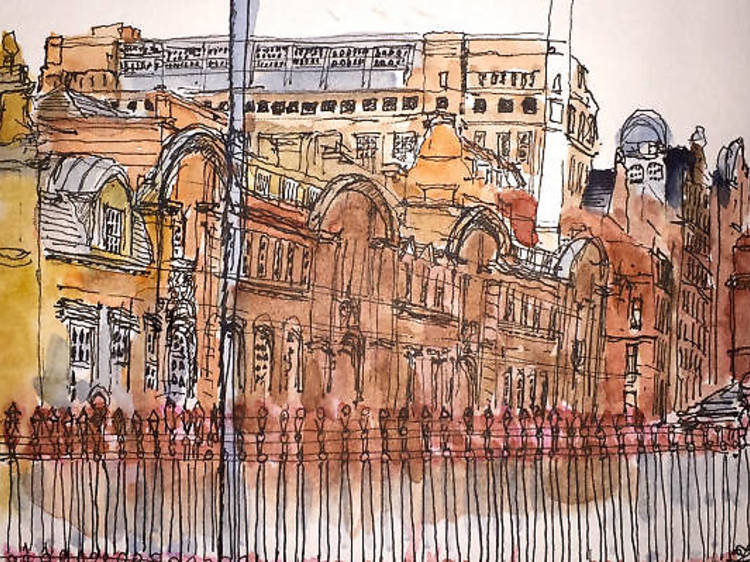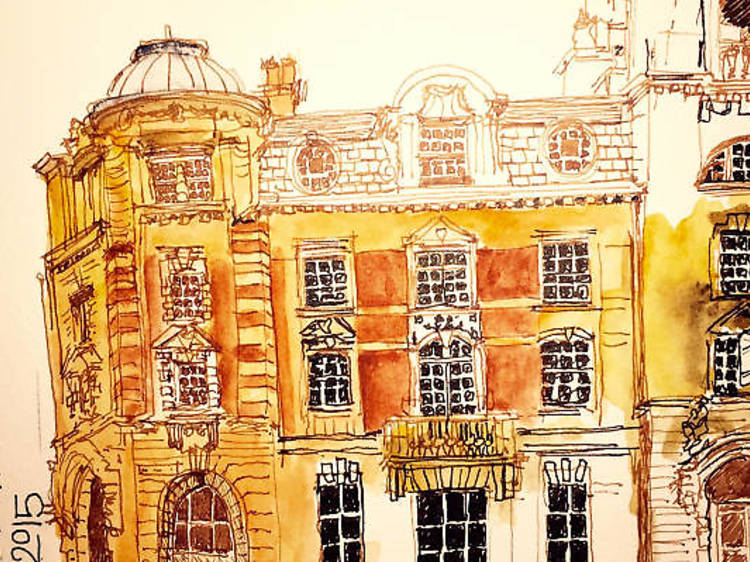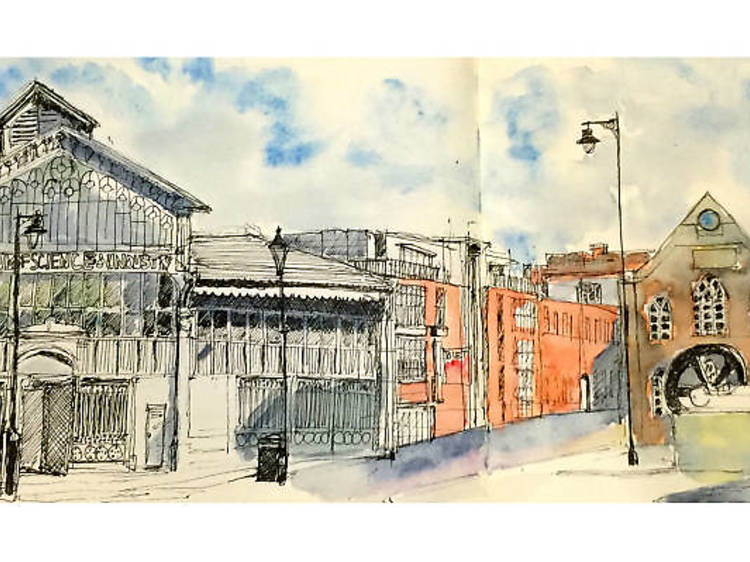 Museum of Science and Industry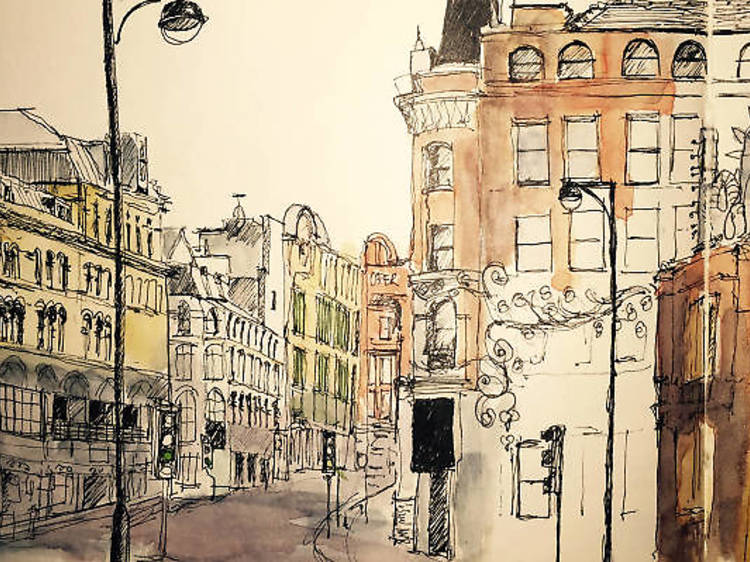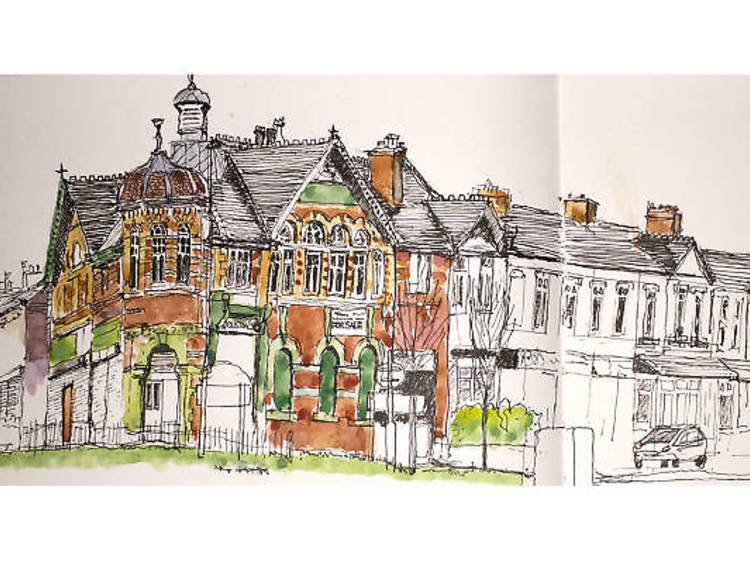 Pendleton Co-op Society Building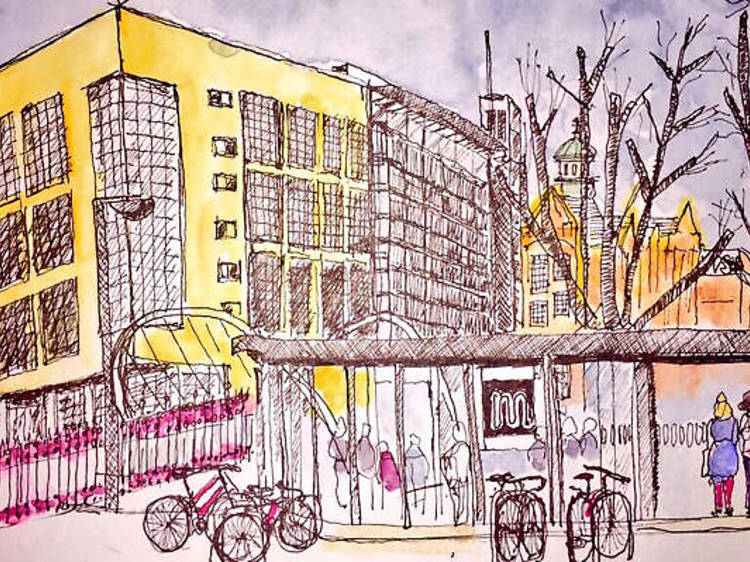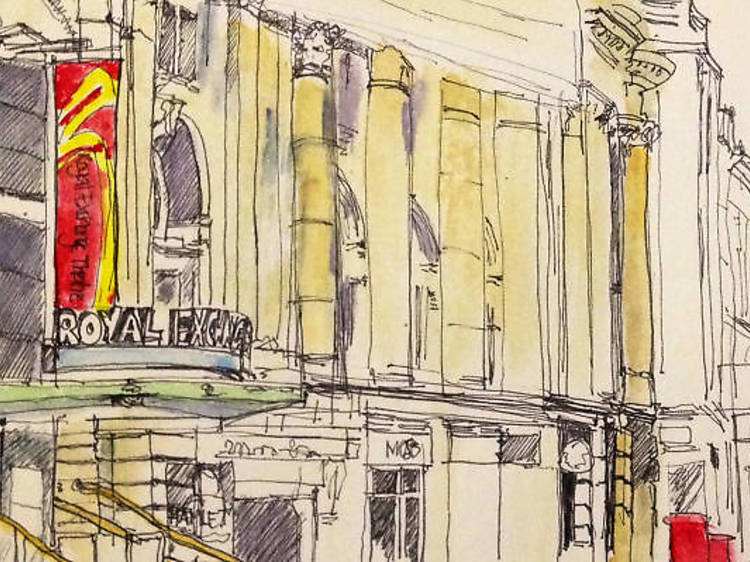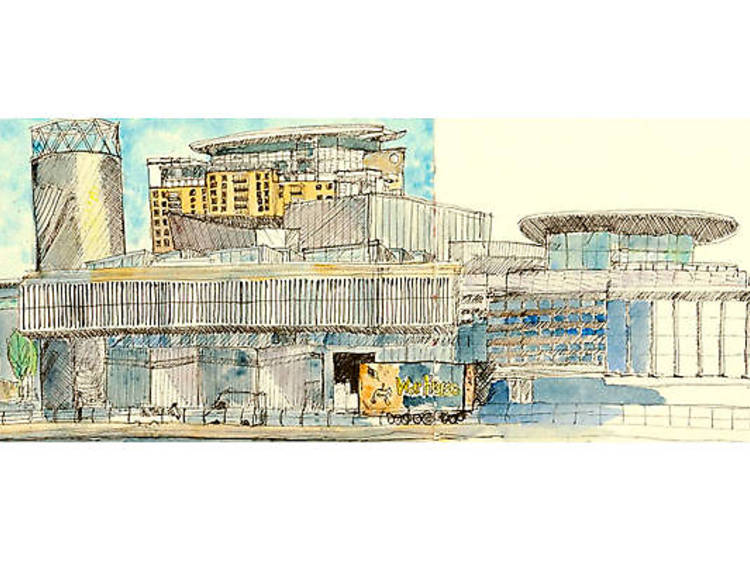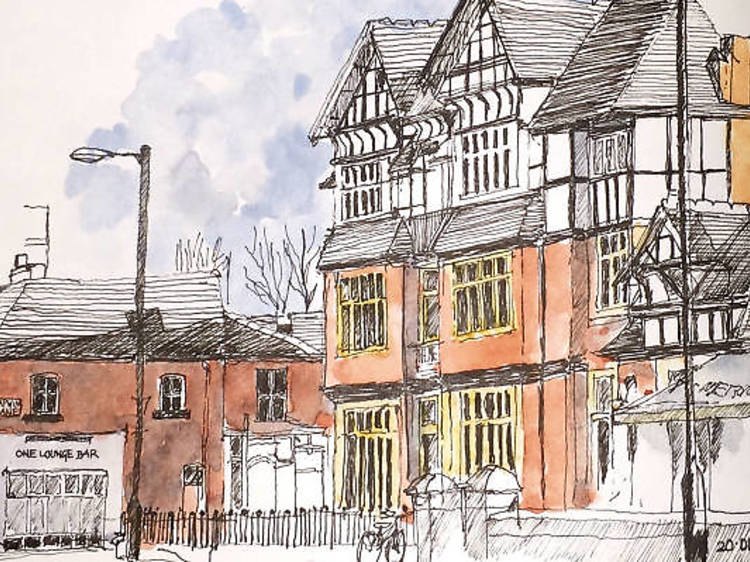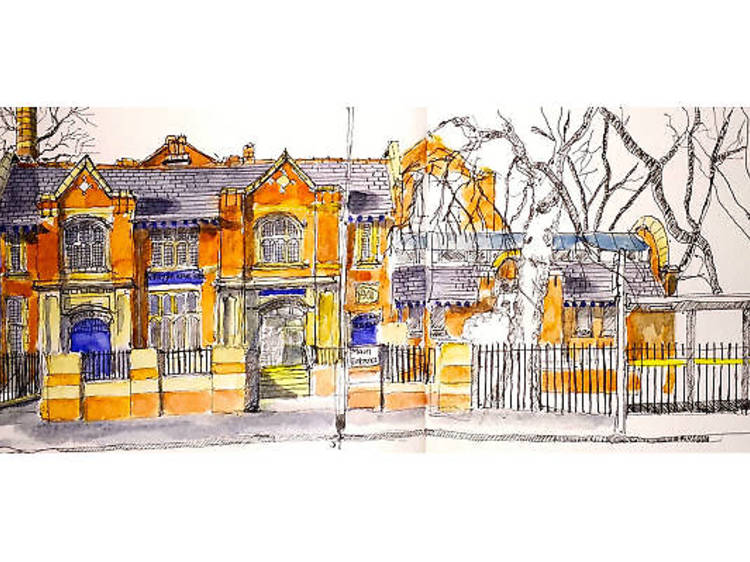 Scribble My Street
I am a landscape architect who loves to draw, capturing my views of urban life on the streets of Manchester where I live, and in any place that I visit, from cafes and cathedrals, to sheds and skyscrapers. I love to explore aspects of the urban environment and the parts of that environment that give it its character and sense of place and I record my scribbles in sketchbooks. My scribbles aim to record my impressions and understanding, in the words of Urban Sketchers 'One drawing at a time'.
Visit the Scribble My Street Website
Twitter: @LizsScribbles
Instagram
Flickr
More Manchester image galleries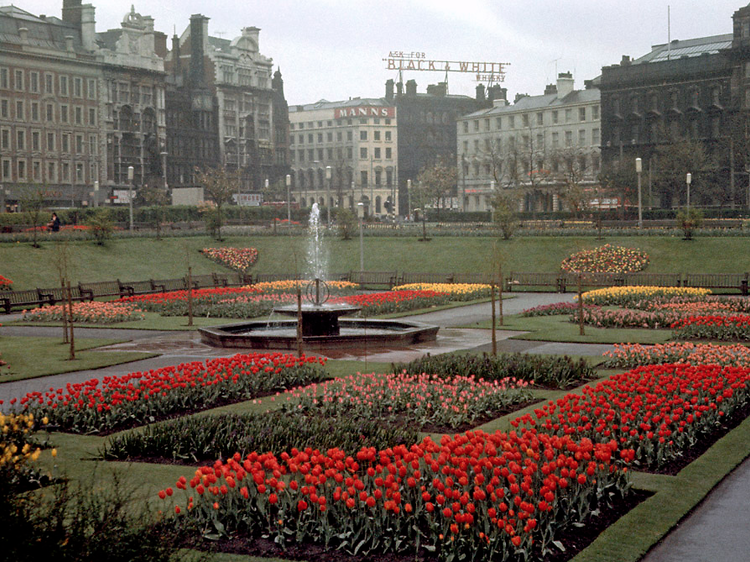 Remember when Piccadilly Gardens had actual, er, gardens? Take a look at some of the highlights from Manchester Metropolitan University's archives and get nostalgic about how the city used to be.
Rewind to crumbling crescents, free parties and urban damage.
The greatest city on earth looks mighty fine when the sun shines.