The 10 cocktail experiences you should have in Miami
You can't call yourself a Miamian without tasting Miami's signature cocktails offered at these top local bars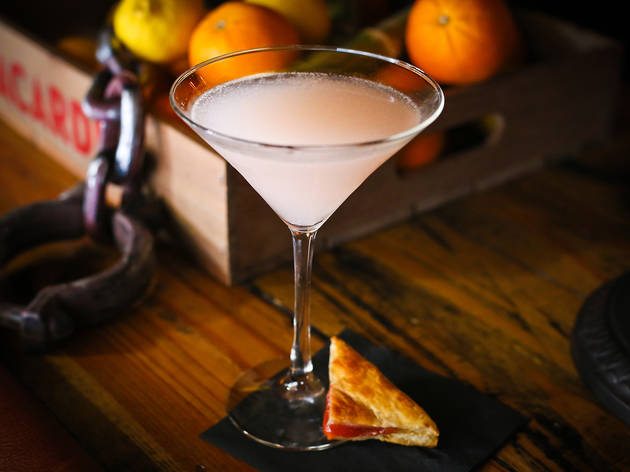 Whether it's sipping a mojito in Little Havana or clinking margaritas in South Beach, there are certain cocktail experiences every Miamian needs to have. The city's quintessential tipples go beyond the boozy slushies you see tourists toting around (although those are fun, too!)—think thirst-quenching brews from a local brewery or even a classic drink from one of Miami's oldest bars. While the city has no shortage of top-notch options, these are the bars you want to visit and the drinks you want to order for a true taste of the 305.
Classic Miami cocktail experiences
Find more places to drink in Miami
You know, for the hangover.