The best happy hour deals in Miami
Looking for a great spot to enjoy happy hour? Miami is packed with places to drink, eat and unwind on a budget.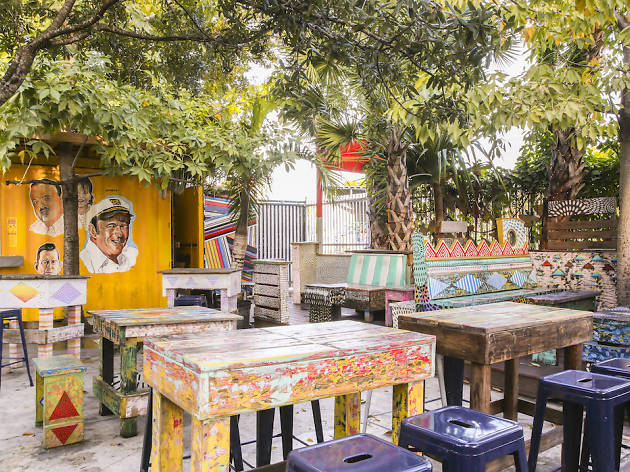 Not all happy hours in Miami are created equal, so we went in search of the city's best deals (keeping quality, ambiance and value top of mind). Many of the best bars in Miami and several of the best rooftop bars in Miami offer unexpected discounts for the fashionably frugal and thirsty—and views don't come at a premium. From South Beach hotel bars to local watering holes, here's where to drink—and eat—up.
Best happy hour deals in Miami