The best rooftop bars in Miami
Enjoy cocktails with a view at one of the best rooftop bars in Miami, from poolside lounges to high-rise hangouts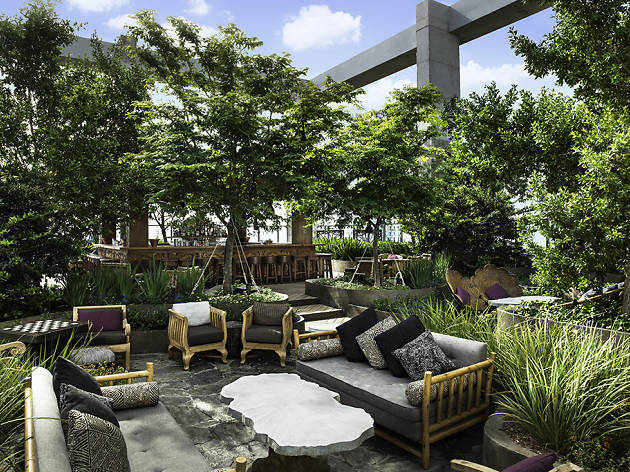 If you're planning a night out, chances are it's going to be a late one (this is Miami, after all). Kick things off at one of the best rooftop bars in Miami, where you can watch the sky transform into a pink- and orange-streaked work of art to rival even the most vibrant murals you'll find in Wynwood. Keep it going with the best happy hour deals in Miami and outdoor parties stretching from downtown Miami to South Beach.
Best rooftop bars in Miami
See the best rooftop bars in America
Elevate your drinking game at our favorite rooftop bars across the country, from elegant aeries to bare-bones patios.
Read more