Amazing Airbnb Key West homes you can rent
Rent a reality show mansion or lounge steps from the ocean at one of these Airbnb Key West rental units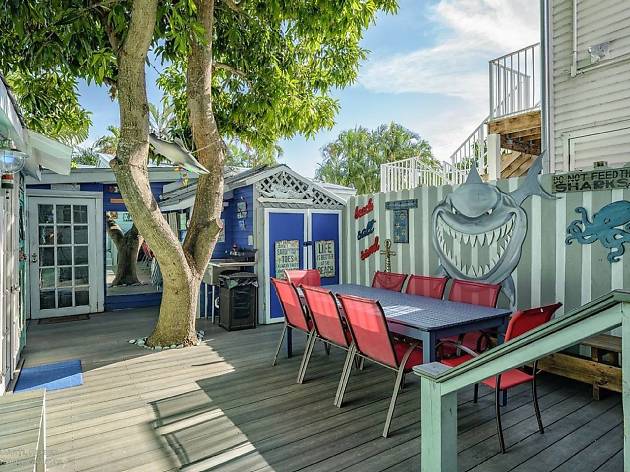 You've got options when it comes to finding an Airbnb Key West. A lot of them. For such a small Key, the city is covered in rentals. It's actually easier to find a Key West Airbnb than it is to find Airbnb Miami homes you can rent or Airbnb Miami Beach homes you can rent. There's a reason. A weekend jaunt to Key West is a trip every Floridian should take at least once in their lives (especially if you find yourself at the best waterfront bars in Miami on a weekly basis). But, of course, step one in any Key West vacation is finding the perfect place to stay.
Amazing Airbnb Key West homes you can rent
Want to plan your vacation over happy hour?
1
Perfect for a boozy brainstorming session.
Read more