It's no secret we're prone to a casual flex in this town, so let's not dance around it: Miami is popular. Like, objectively very cool. So cool, in fact, that one of our favorite neighborhoods in the city has just ranked number 29 on Time Out's list of the 51 coolest neighborhoods in the world in 2022.

Coconut Grove is the only Florida neighborhood to make this year's list, which is compiled annually by canvasing thousands of city-dwellers around the world in our Time Out Index survey. As usual, we asked (among other things) about the coolest spots in their city right now. And for the fifth year running, we combined their views with expert input from Time Out's global network of local editors and writers to publish our definitive ranking of the world's coolest neighborhoods.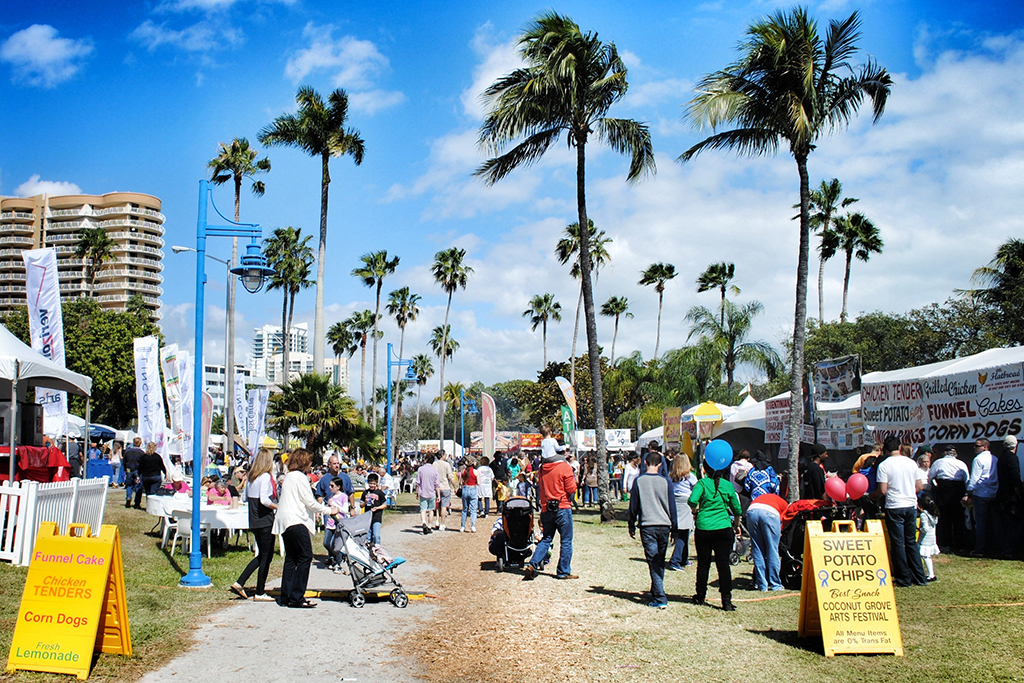 So, how did Coconut Grove crack the top 30 this year? In case you haven't noticed, after more than a decade in flux, the Bahamian-influenced hippy enclave has once again become Miami's most exciting neighborhood. This is thanks, in part, to a spate of recently opened bars and restaurants, including new waterfront options and a Michelin star recipient. CocoWalk, its central open-air shopping mall, has also been entirely overhauled, complete with a new movie theatre and popular shops.
Still, what we love most about Coconut Grove is its homegrown charm. You'll find local art, an excellent farmers' market, Miami-bred chefs, historic members' clubs, a decades-old lemonade truck and a magnificent waterfront villa-turned-museum among the many reasons to visit.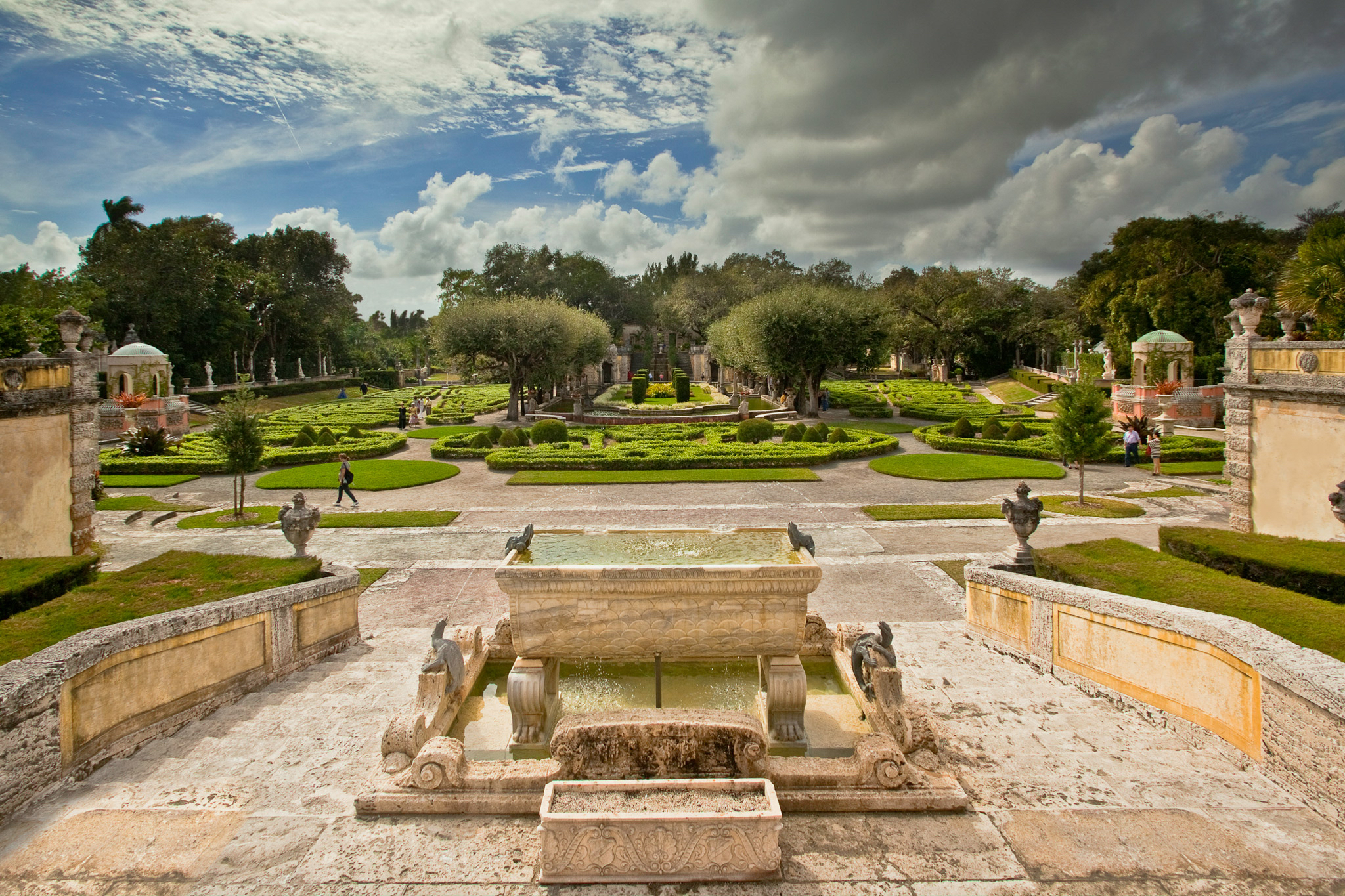 The top 5 of the year
Known as the epicentre of Guadalajara's underground scene, Colonia Americana in Mexico's cultural capital made the number one spot this year. In the number two spot, Cais do Sodré has been the heart of Lisbon's nightlife for a good few years now, but in 2022 it's more popping than ever, especially its colorful "pink street."
The chic, riverside Wat Bo Village in Siem Reap, Cambodia took number three, while NYC's diverse, locals-focused Ridgewood neighborhood in Queens locked in the fourth spot and the Mile End neighborhood in Montreal came in at number five as an enclave for some of the city's best restaurants and independent shops.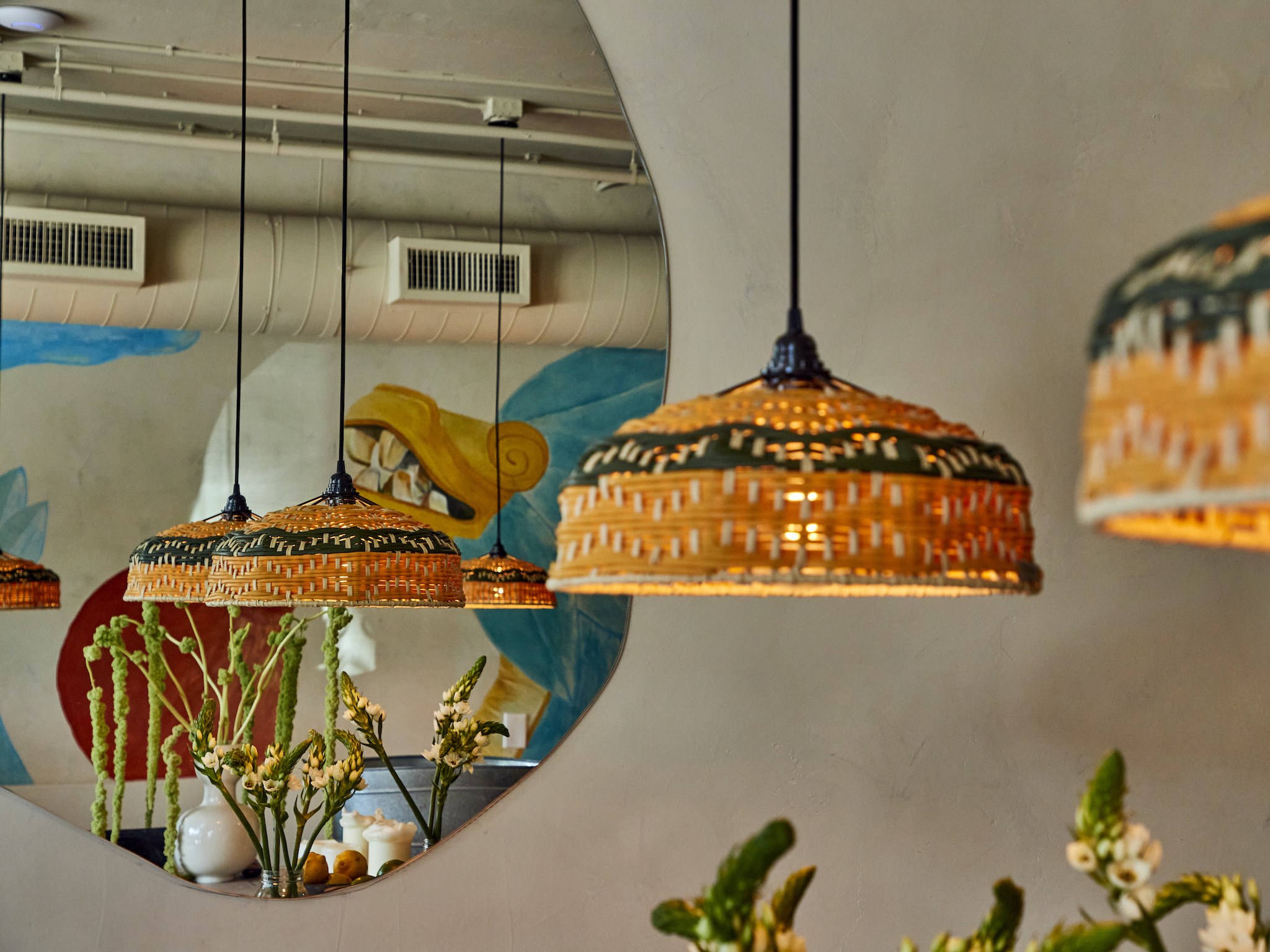 Check out the full list to find out how the rest of the world's coolest neighborhoods stacked up and where you be saving to your travel wishlist in 2023.