Maybe you moved here during the pandemic, or perhaps you're on your routine visit home to see family from the 212. Whatever brings you to Miami, there is no shortage of things that'll remind you of the Big Apple or at least help you forget you left all those Pret-a-Mangers behind.
We probably don't need to tell you Miami is practically the sixth borough, especially with the deluge of NYC originals that have found their way down south over the last few years. So, lace up those sneakers and prepare to do no walking whatsoever (okay, maybe a little): Here's how to have the most Nueva York Day in Miami.
How to have the most New York City day in Miami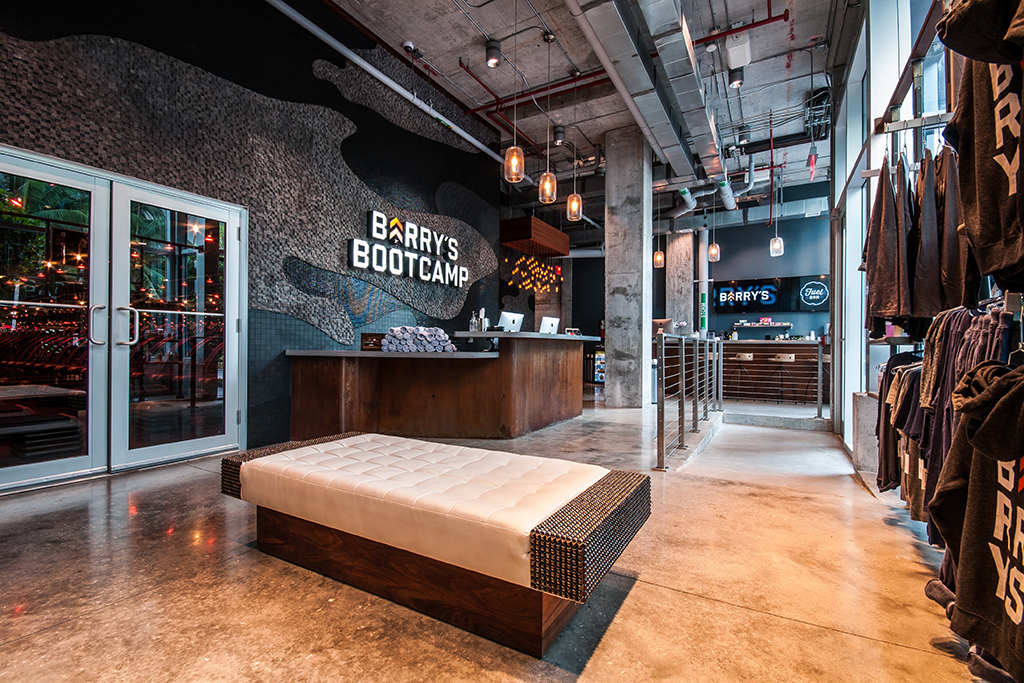 Start the day with a boutique fitness class that's all the rage. Maybe you're a Barry's Bootcamp diehard or prefer the torturous pulses of Pure Barre. Want your friends to know you're still hitting Rumble while away? Whatever your workout thing, Miami's got it.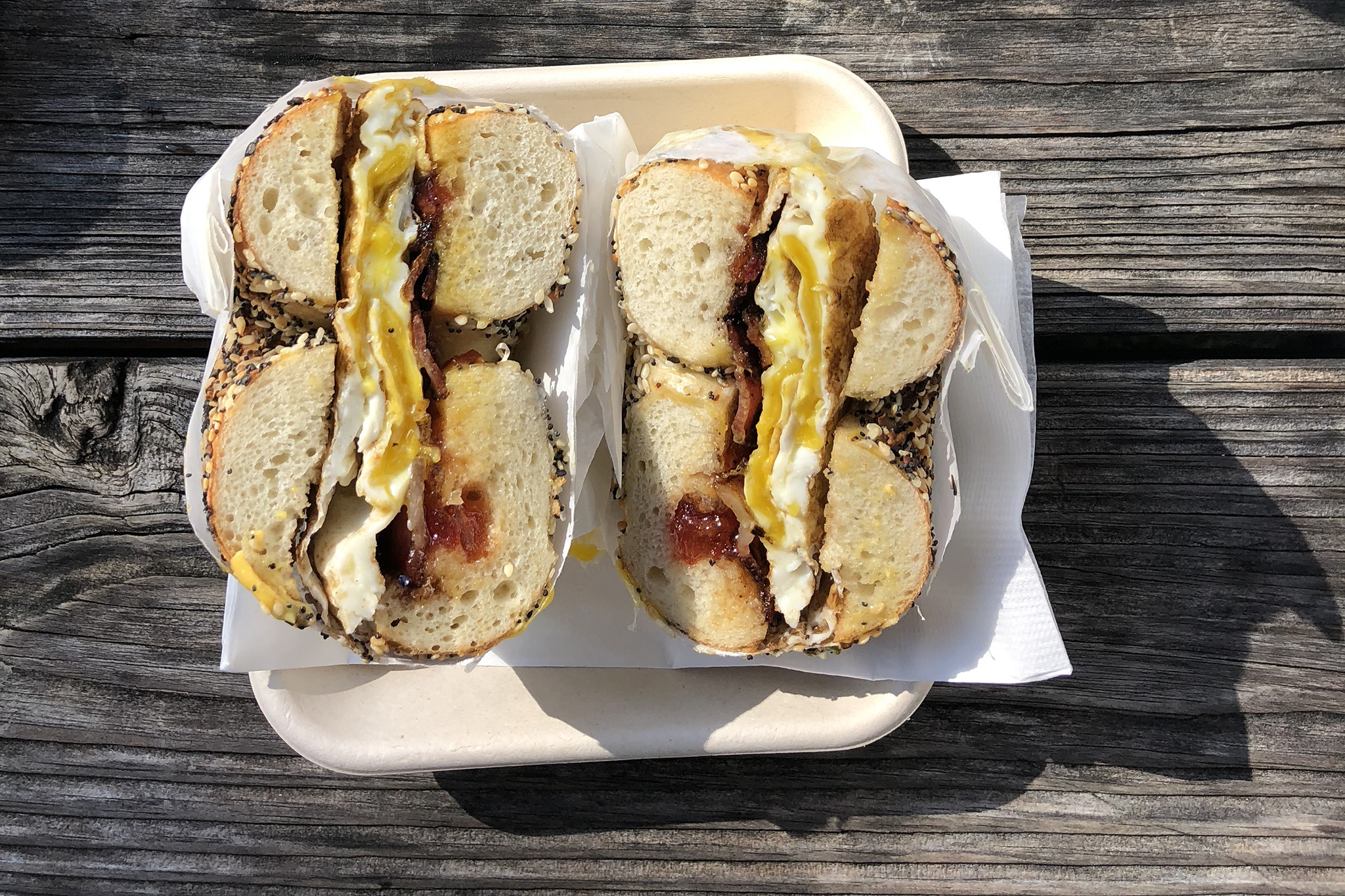 2. Carb-o-load at El Bagel
Unless you brought New York water with you, you'll have to settle for Miami's finest boiling your bagels. That's not bad with places like El Bagel, where you can get the solid BEC you crave. There's also Zak the Baker for that bagel and Nova fix. And if you're having an NYC day mid-week, you can try Fox's "Florida Bagel" at All Day on Tuesdays and Wednesdays.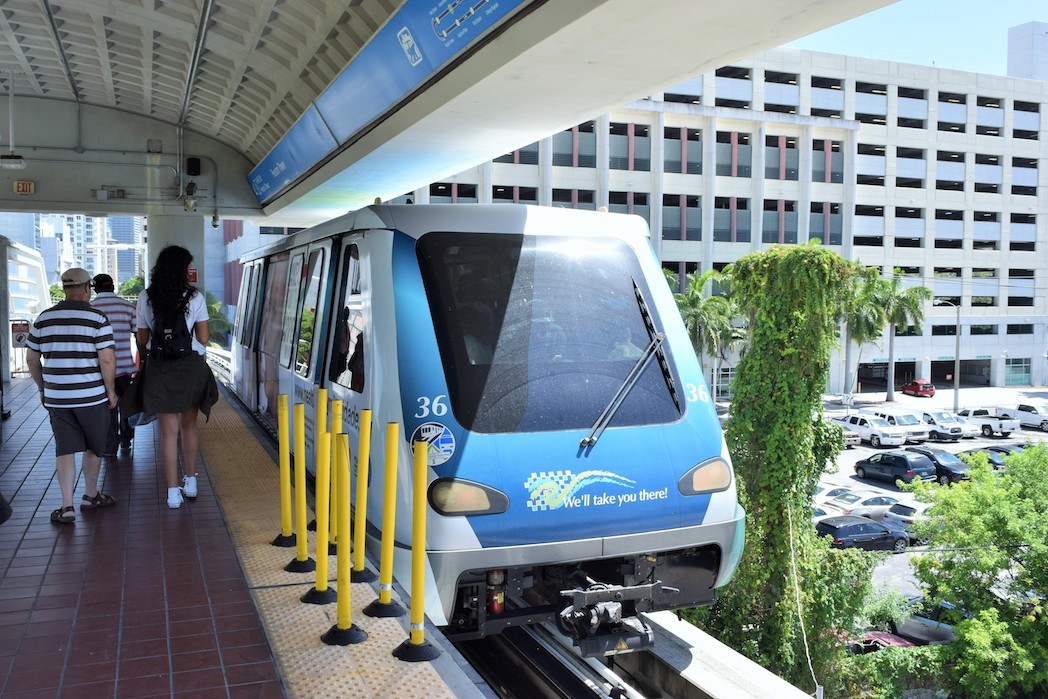 3. Metro, move it on the Metromover
While an Uber or Lyft is probably your best bet in the 305, if you miss the subway and want to make a 4.4-mile loop around Downtown Miami and Brickell, hop on the Metromover for free and head towards Museum Park.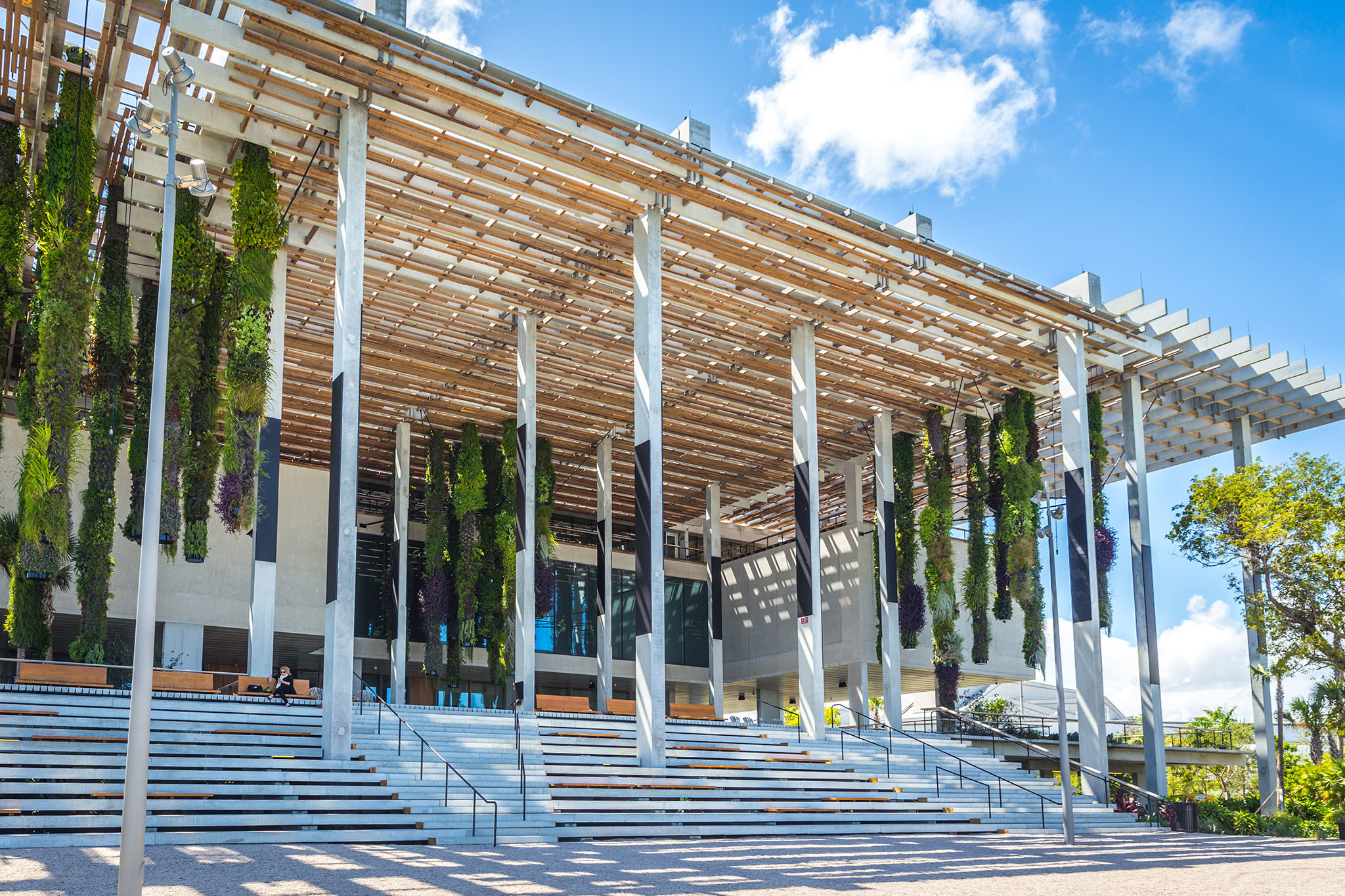 4. Get artsy at the PAMM
Oh wow, look at you go. If you take the Metromover to Museum Park, you'll find the Pérez Art Museum Miami, also known as the PAMM, where you can see Yayoi Kusama's Love Is Calling until February 11, 2024. Step into the Studio 54 family's Rubell Museum in Allapattah to enjoy their privately owned collection of modern art. Want a more intimate art experience? Visit Fred Snitzer Gallery for all your contemporary art needs.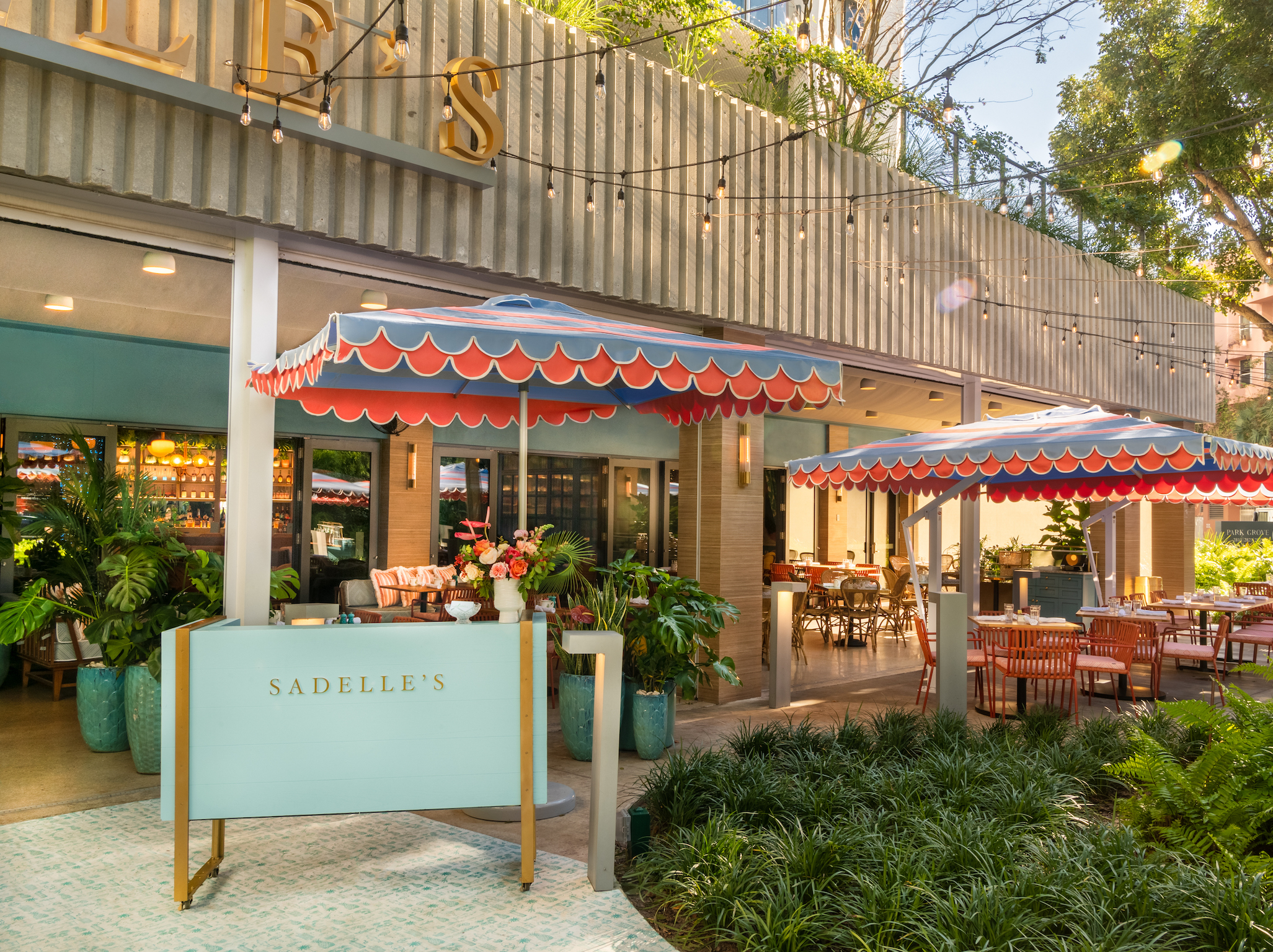 5. Queue up for brunch at Sadelle's
If you need to wait in line for something overhyped and most likely underwhelming, look no further than the always-packed Sadelle's Coconut Grove. Or go a step further at Sadelle's at Kith in Design District, which pays homage to New York's tradition of all-day dining and where you can spend $200 on a t-shirt and $200 more on caviar service.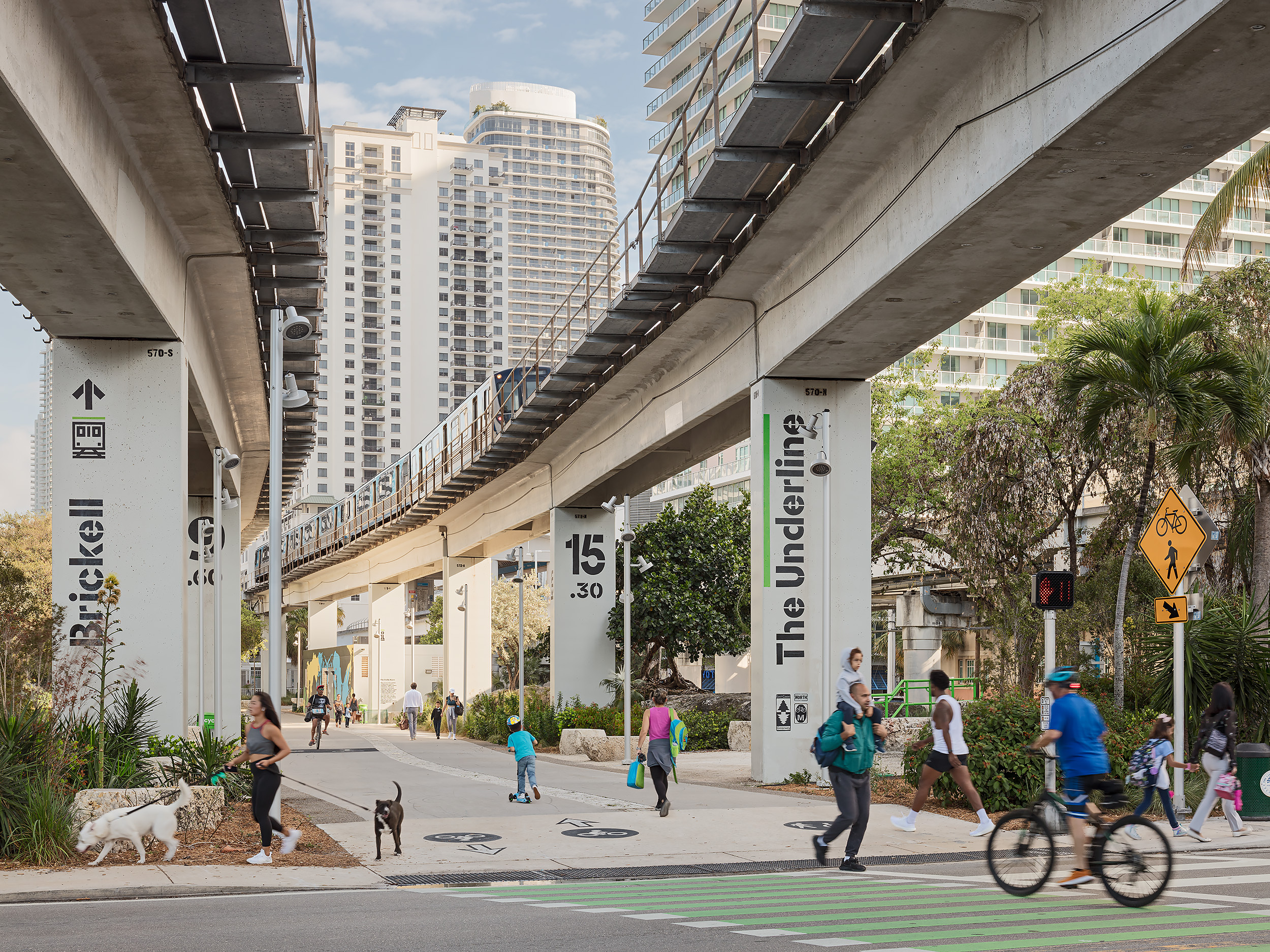 6. Hit your step goal on The Underline path
You may miss your tourist-riddled walks on The High Line, but Miami has its own thing: The Underline. In comparison, it may lack selfie-loving travelers, but the expanding 10-mile linear park still under development already hosts free workout classes, farmer's markets and other events.
No, it's not time to take a trip to the vet. Satisfy your need for Brooklyn Flea vintage and antique finds at Miami's homegrown markets, like the sustainability-minded Little River Flea and the weekly vintage fashion marketplace Magic City Flea.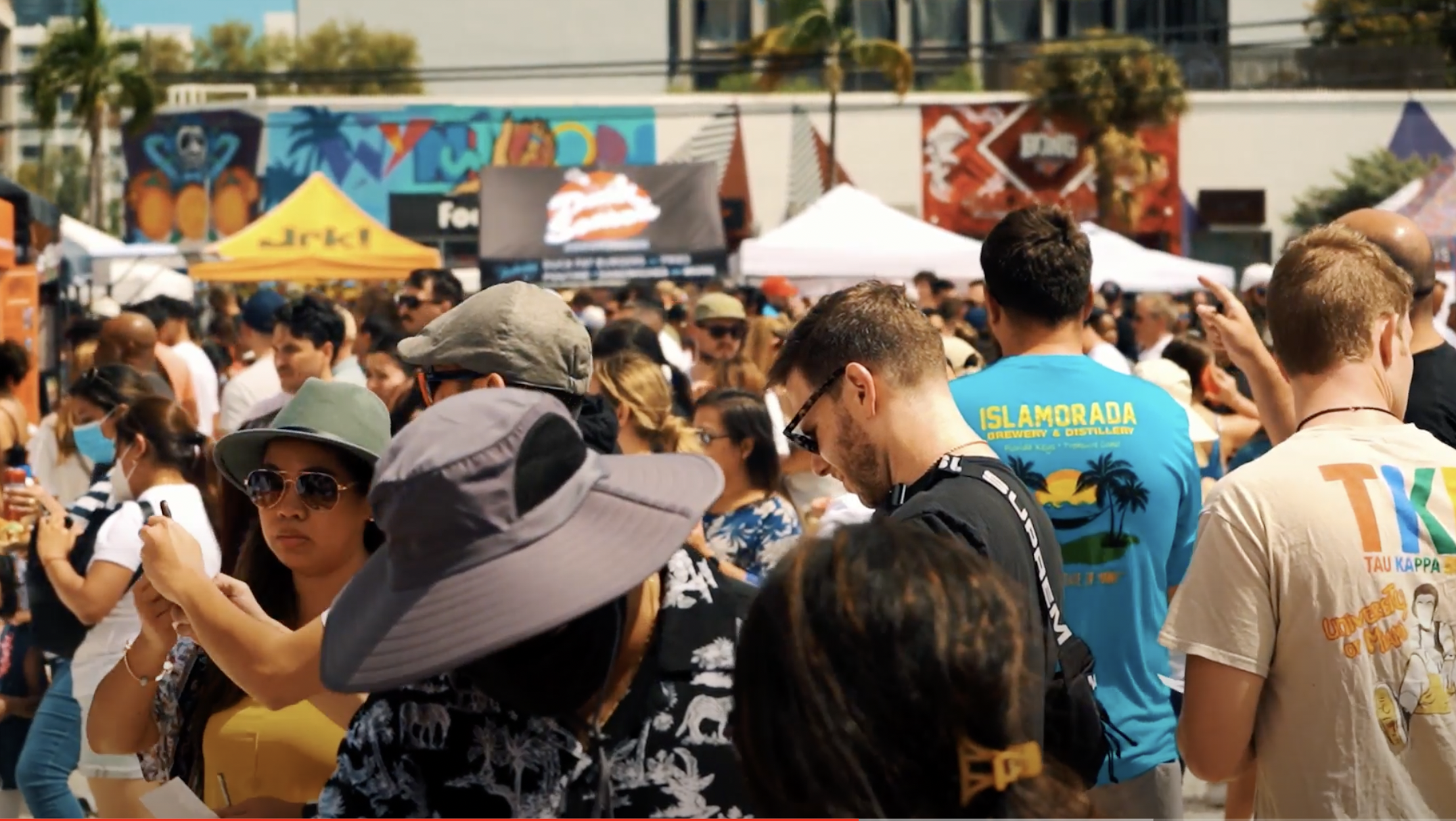 You can take the L train to Bedford but can't take the L train to Miami. Lucky for you, the staple East River foodie pop-up and chef incubator Smorgasburg has found its way to Miami and is located in the heart of Wynwood on weekend days. Smorgasburg Miami also has evening hours in South Beach on Lincoln Road.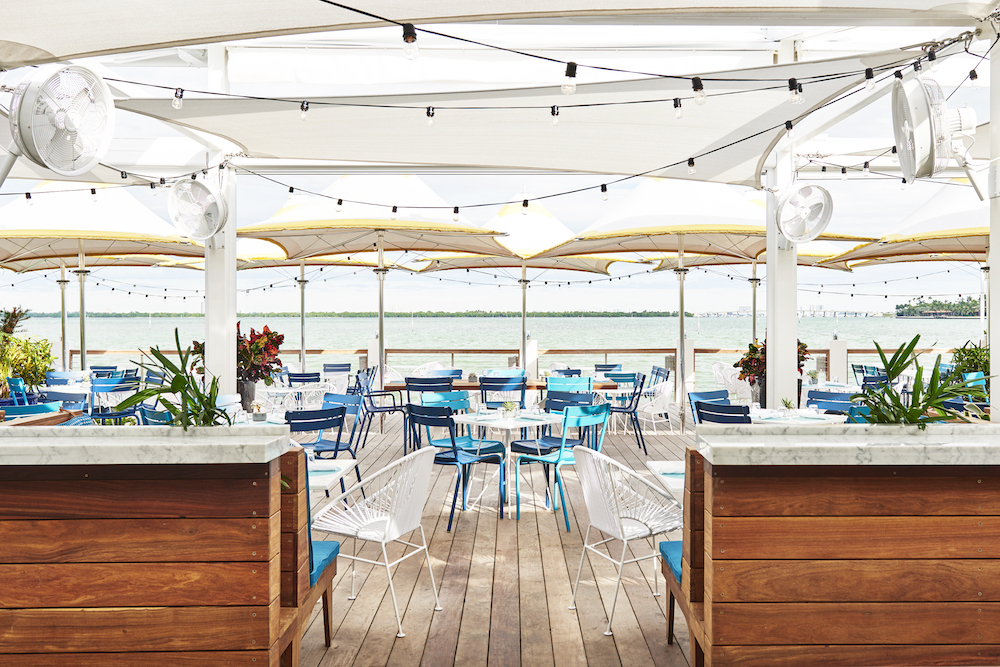 9. Extend your happy hour at The Standard
While The Standard Grill may be a NY staple for some, if you ask people here, they'll tell you to head to Lido Bayside Grill at The Standard in Miami Beach. With waterfront views and happy hour Monday through Friday, you'll indeed find plenty of locals intermixed with hotel guests sipping F'rose.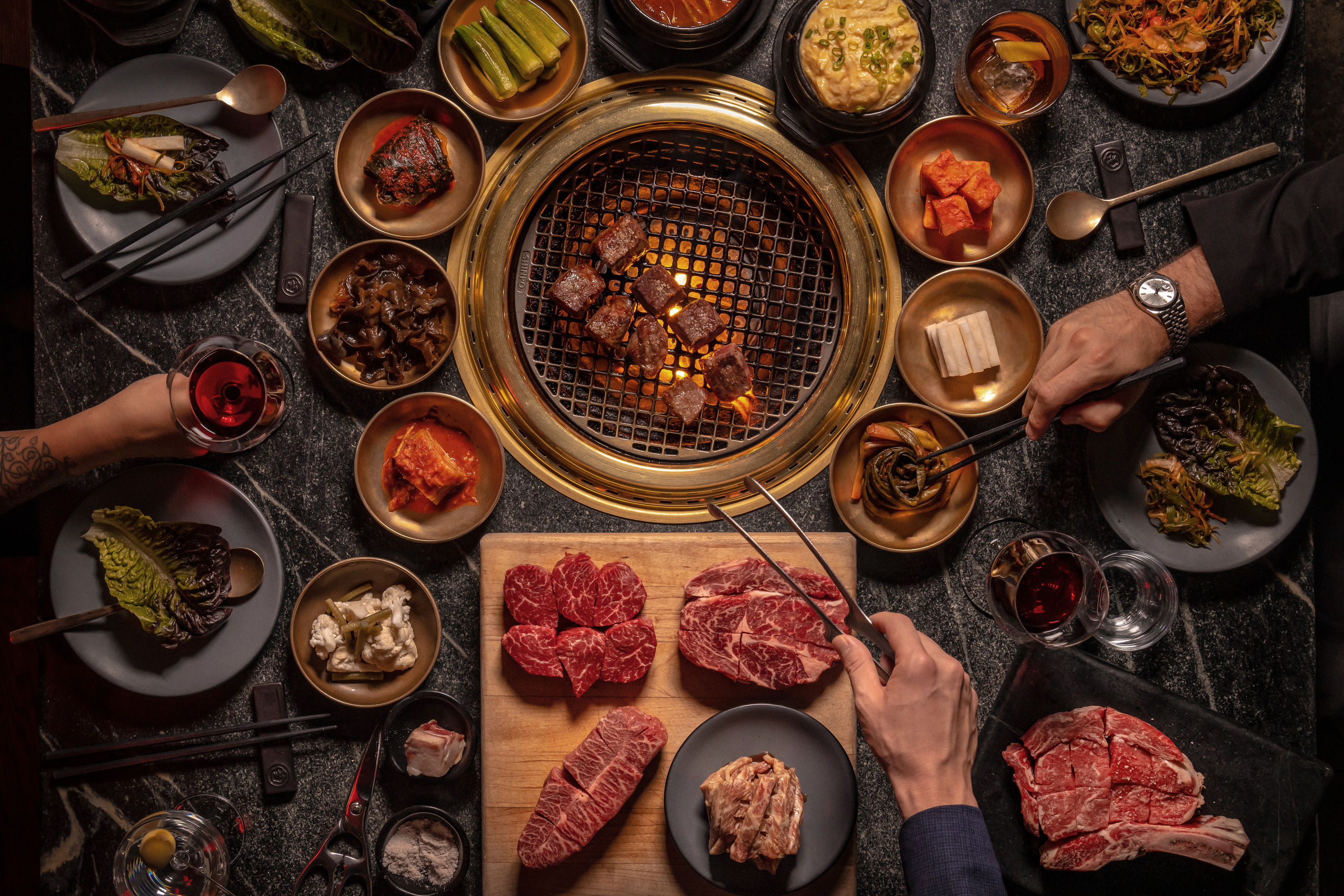 10. Get your 212 comfort food fix at Cote
If you're not feeling adventurous, don't worry. Like you, Miami has plenty of New York-based restaurants that have somehow ended up here. If you're looking to see or be seen, there's Carbone on the beach, the (actually) good Cote and Wynwood's (apparently) hottest reservation, Pastis. So if your dietary restrictions require only eating where you know, here you're certainly good to go.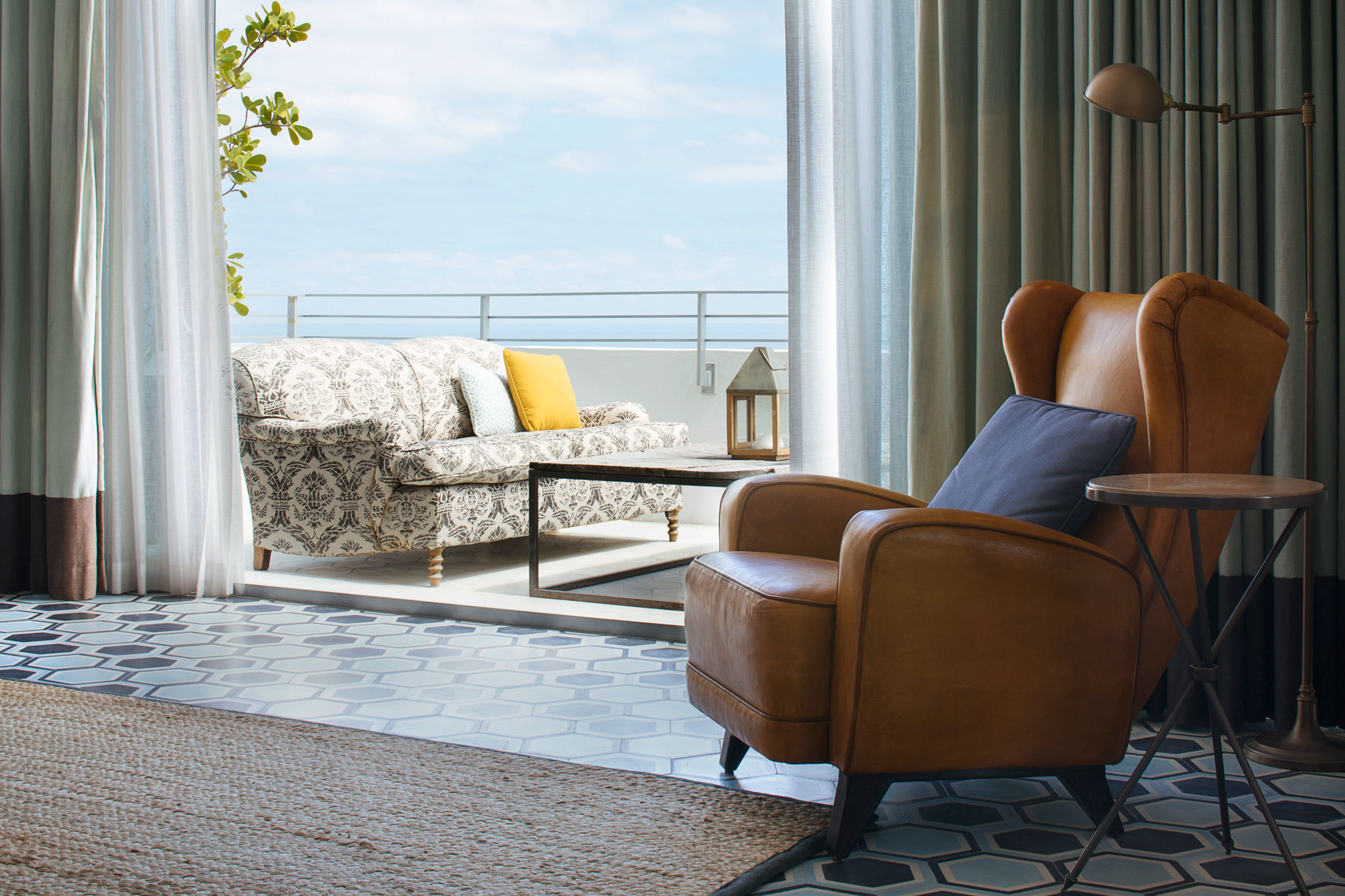 11. Have a rooftop moment at Ocho at Soho Beach House
Let your IG followers know you still love a rooftop view, no matter how poorly lit the skyline photo may be. Rosa Sky in Brickell is perfect for panoramic views and colorful cocktails for your Stories. Have a Soho House membership or know someone who does? Get them to take you to Ocho, where you can stew in the adults-only pool while downing plenty of Picantes. And if it's something more chilled you're after á la Night of Joy in BK, maybe give the tropical rooftop bar Terras in Little Havana a try.
12. Time for some oontz-oontz (or not) at Medium Cool
For those ready to shake it, Miami has no shortage of places to party. Sure, you can go everywhere the tourists go, but that wouldn't be very New York now, would it? There's Space and Floyd, which are always solid, and newcomer Jolene Sound Room in Downtown (which actually has a Williamsburg counterpart). For those looking for something more chilled, Medium Cool, the hip South Beach lounge with live jazz and late-night DJ sets, will do the trick. Want to skip nightclubs altogether? Dive into some fun drinking spots like Gramp's, Happy's and The Deuce that rival The Levee and Skinny Dennis.
13. Will party for pizza (from Joe's)
Looking for that late-night NY slice can be brutal. If you need one, you can grab a piece of pie at a few spots, like the New York City institution Joe's Pizza, which now has an outpost in Wynwood. You can also get your fix of Freehold's famous thin and crispy sourdough crust pizza. And if you haven't made it to midnight, there's always Lucali for a fancier brick-oven experience.
Wow, what a day.