A new route connecting Miami and Frankfurt is set to take off next summer, thanks to the colorful German leisure carrier, Condor.
Beginning in May 2024, the new service between Condor's Frankfurt base and Miami International Airport (MIA) will operate three weekly round trips between Germany and South Florida.
Condor joins Lufthansa as the only other airline to serve Frankfurt from Miami, returning to South Florida for the first time since 2015 (it previously serviced the region from Fort Lauderdale-Hollywood International Airport).
Though it's marketed as a budget airline ("Cheap flights to your dream destination," the website promises), Condor boasts a growing fleet of shiny new A330-900neo aircraft featuring 26 lie-flat business-class pods, each with direct aisle access and its own 17.3-inch, 4K touchscreen display with Bluetooth support.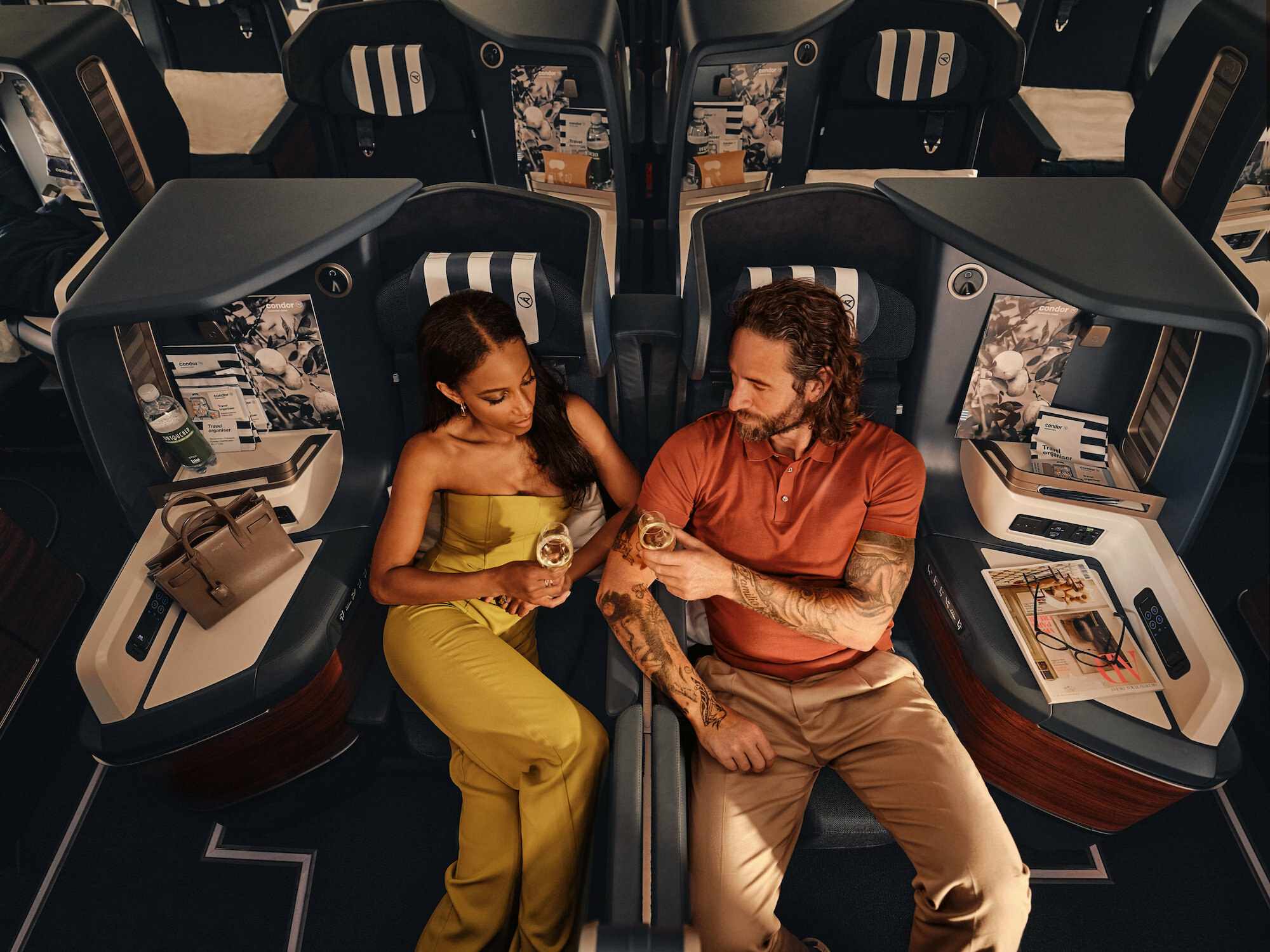 That's in addition to the plane's four first-row, extra-room "prime" seats, 64 premium economy seats and 216 economy seats, all of which include amenities like large TVs, free entertainment, USB charging ports and additional recline and greater pitch compared to many of the bigger airlines.
Beginning Saturday, May 18, 2024, a one-way, non-stop flight from Miami to Frankfurt on the new Condor route starts at $1,149.99 for an economy class seat and climbs up to $3,459.99 for business class. The Tuesday and Thursday itineraries tend to go for a bit cheaper, starting at around $840 for a one-way trip.
Whether your final destination is Frankfurt or one of the carrier's 100-plus other European destinations, the new Condor route looks like a solid option for planning your next summer vacay from Miami, especially if you're the type of traveler who appreciates a more boutique experience.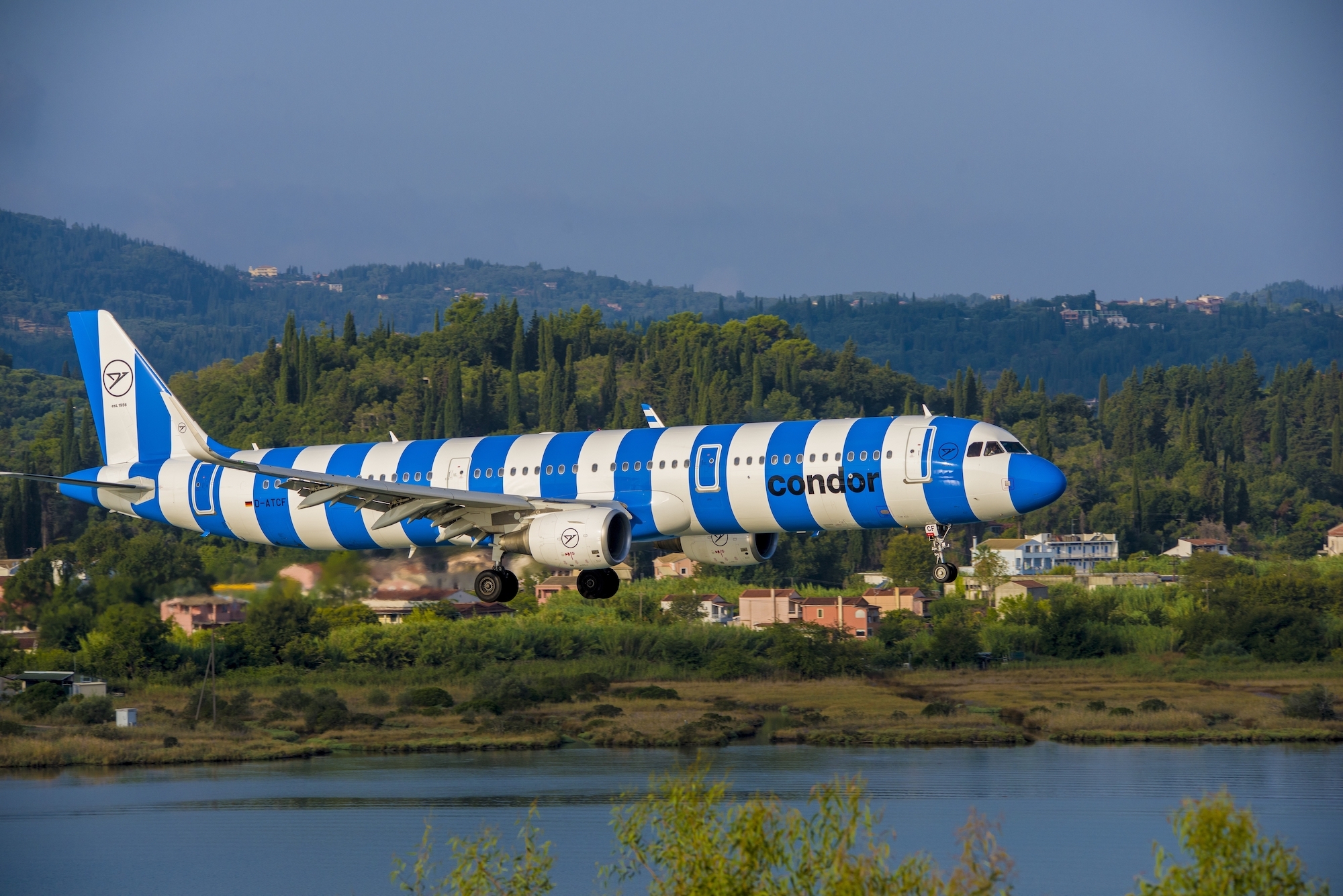 Outside of Miami, Condor's expanding, year-round North American destinations include Los Angeles, New York, Seattle and Toronto, with round-trip economy fares to Europe for as low as $400.
Looking for more wallet-friendly routes? A couple of months back, we shared how you can fly to Paris and Berlin from Miami this winter for just $165 on a new batch of affordable flights from Norse Atlantic Airways. Check them out if you're itching to escape the relentless Miami heat sooner rather than later (we know we are).